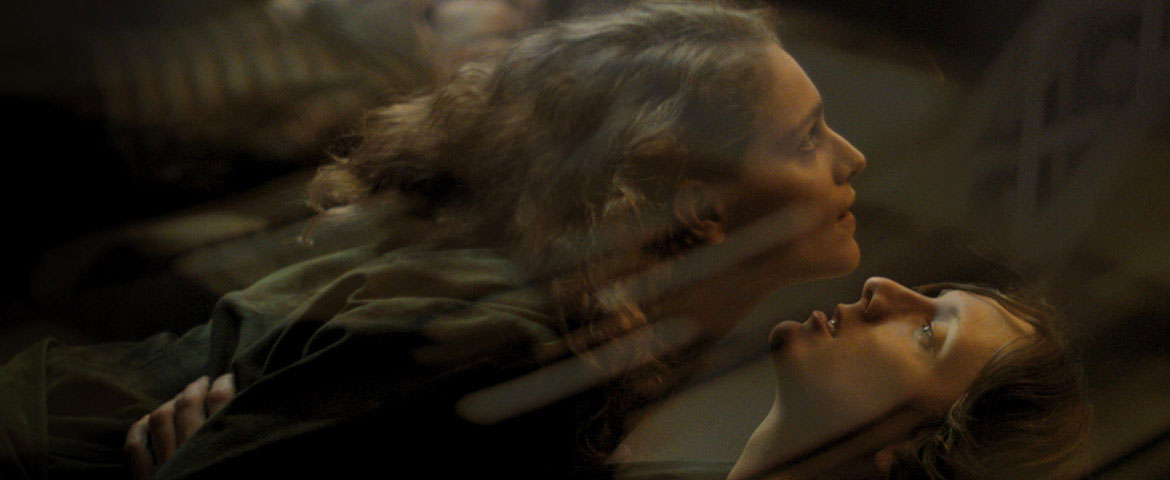 "Philippe Grandrieux's latest undulating nightscape of extreme behaviour is part raw poetry and sublime atmosphere and part swaggering nihilism and violent shock." – AnOther Magazine
One of cinema's most audacious and provocative auteurs, Philippe Grandrieux (A Lake, MIFF 2008; La Vie Nouvelle, MIFF 2002; Sombre, MIFF 1998) returns to the festival with his newest trip into the spectral netherworld of human desire.
While searching for his mysteriously vanished lover, English musician Lenz (Kristian Marr) falls into an affair with both Lena (Roxane Mesquida, from MIFF 2002's Sex is Comedy), a pop singer, and Hélène (Ariane Labed, seen in MIFF 2015's The Lobster), a troubled woman tumbling into the oblivion of a brutal subterranean sex ring. Rife with the filmmaker's signature dark expressionism and confrontational sensation, Despite the Night finds Grandrieux pushing the boundaries of erotic psychodrama in a singularly haunting, unforgettable experience.
"Despite the Night is a poem that cuts with existential ambiguity and stings with the allure of its sensual, shadowy obscure world. Ambivalent in nature, [it] is not a puzzle to be solved with reason or logic but rather a story to be dazzled by." – Berlin Film Journal
Contains strong sexual themes.