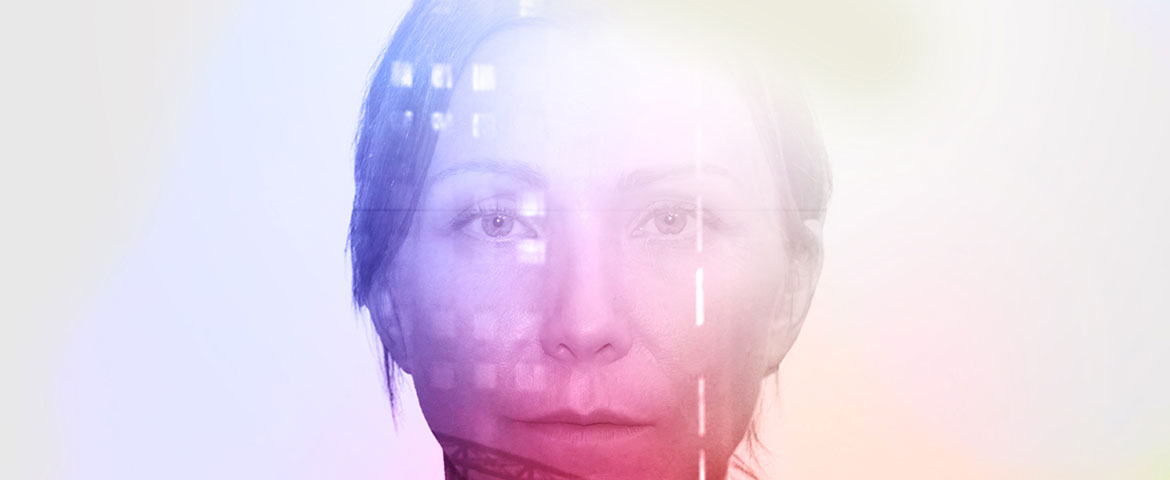 If you've ever wanted to step right into the chiaroscuro frames of your favourite hard-boiled film noir, now's your chance!
VR Noir: A Day Before the Night is an interactive detective thriller, where you will become burnt-out gumshoe Veronica Coltrane, juggling your ballooning debts and a dark past while trying to solve a high-stakes criminal case.
Combining the best aspects of cinema and gaming into a novelistic narrative, VR Noir is a collaborative experiment between StartVR and the Australian Film, Television and Radio School, from creators Nathan Anderson, Martin Taylor and Mike Jones. Navigating through 360-degree live-action cinematography and CGI environments, users must solve puzzles, interact with other users and characters, make hard choices and notice everything in their search for clues that will keep the story moving forward.
"Taking part in the VR Noir experience will give participants a unique insight into how Virtual Reality narrative engages audiences in a radically different way to traditional film and television." – AFTRS CEO, Neil Peplow