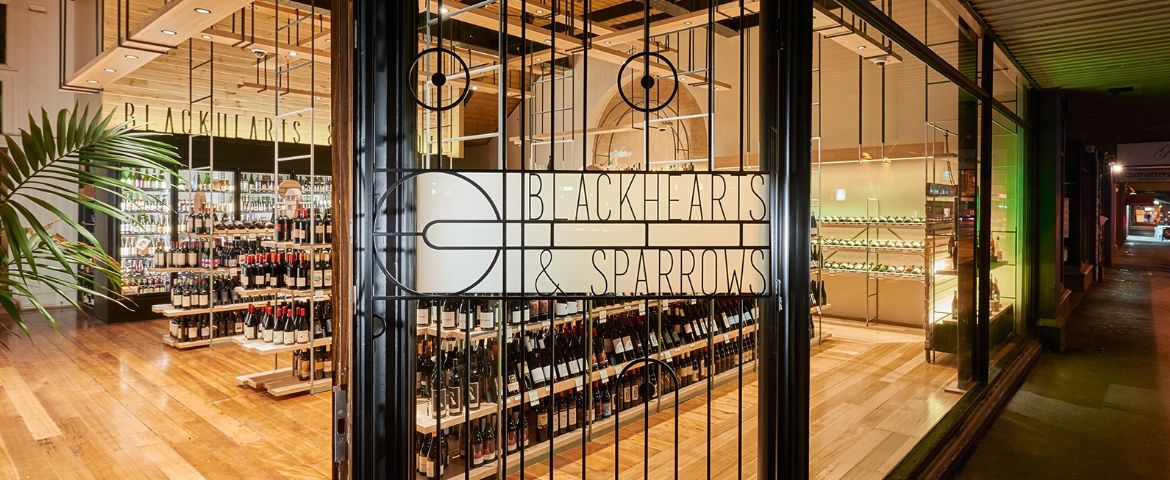 WINE DOWN: A BLACKHEARTS AND SPARROWS WINE TASTING & PANEL DISCUSSION
Melbourne's most loved wine store Blackhearts & Sparrows flex their viticultural muscles with Wine Down. Following the 1.30pm Forum screening of Sour Grapes, they've enlisted RRR's Cam Smith to lead a panel of celebrated wine experts to discuss honesty and integrity in the wine industry, from grape through to glass. Panellists include journalist Max Allen (Gourmet Traveller, The Australian), wine importer and distributor Patrick Walsh (Cellarhand), wine judge Adam Cotterell (Len Evans Tutorial dux) and winemakers Belinda Thomson (Crawford River), Timo Mayer (Mayer Wines) and Matt Harrop (Shadowfax/Serpens).
Following on from the panel, Blackhearts & Sparrows will present a tasting with local winemakers who share Blackhearts' belief in farming and winemaking with integrity. Makers include those taking part in the panel plus James Lance (Punch Wines), Sally and Tom Belford (Bobar Wines), Barnaby Flanders (Garagiste wines), Kim Chalmers (Chalmers Wines), Will Byron (Stonier/Onannon) and Gary Mills (Jamsheed Wines).
The panel is free, but to participate in the Wine Tasting you will need to purchase a ticket that includes a PLUMM wine glass (valued at $30), which is yours to keep.
Wine Down will be paired with a DJ set from Bruce Milne (Greville Records, Au-go-go Founder, RRR Broadcaster) and The Blackhearts Club's Pianist-in-Residence Mark Fitzgibbon.
Photo: Matthew Stanton