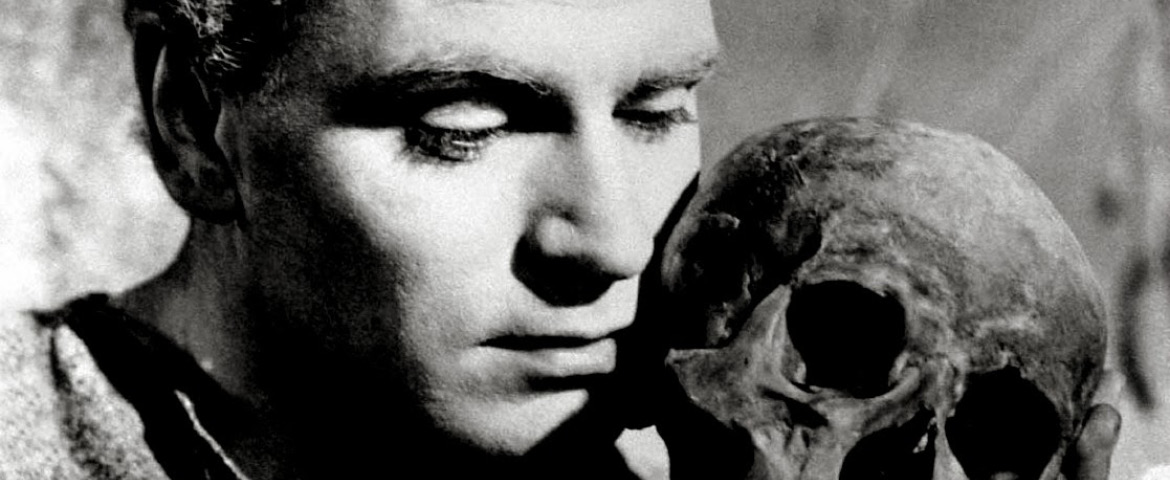 From school productions of Shakespeare, to early success on the London stage (with the likes of a celebrated 1935 production of Romeo & Juliet alongside John Gielgud), to worldwide acclaim with his trio of Shakespeare films as actor-director (1944's Henry V, 1948's Hamlet, 1955's Richard III), to his final Shakespearian performance in a 1983 TV production of King Lear, legendary British actor-director Laurence Olivier (1907-1989) was arguably the 20th Century's greatest portrayer of Shakespeare.
With clips, slides, anecdotes and behind-the-scenes stories, Wootton traces Olivier's amazing history and life-long obsession with performing and producing Shakespeare on stage and screen.
This two-hour lecture will be followed by a special screening of the BBC Arena/Film London documentary All The World's A Screen: Shakespeare on Film (UK, 2016; Dir: David Thompson; Wr/Pr: Adrian Wootton & David Thompson; 60 mins).