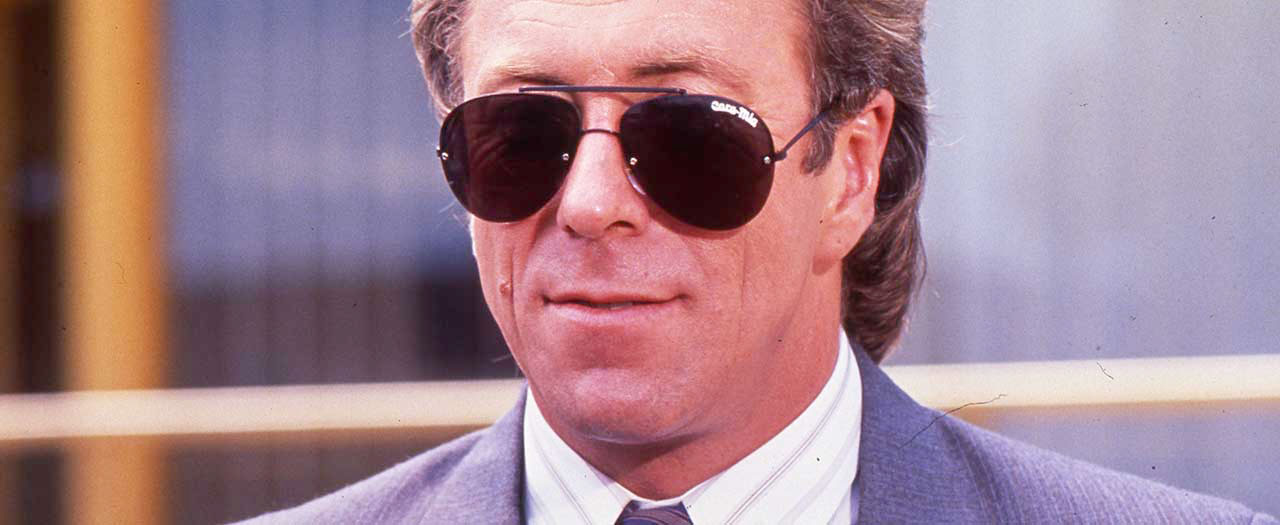 Following her smash-hit directorial debut Malcolm, Nadia Tass' next big achievement was this early Ben Mendelsohn vehicle, an award-winning, iconically Melbourne teen caper also starring Claudia Karvan and Steve Bisley.
Danny is rapt that he's lined up a date with Joanna, but there's one big problem: he promised he'd be rolling up to her door in a Jaguar, a car he absolutely doesn't have. Taking the family Nissan Cedric to the car lot of dodgy salesman Gordon Farkas, Danny swings a deal for a Jag that's too good to be true. Sure enough, when it turns out his new car is a bomb, Danny recruits his mates for an intricately plotted plan of revenge.
Written by Tass' long-time creative partner David Parker (whose efforts won him the AFI Award for Best Screenplay), The Big Steal would be worth seeing for Bisley's gloriously slimy costuming alone if it also wasn't Australia's answer to a John Hughes-esque teen comedy, complete with the first lead performance in a film from the prodigiously talented Mendelsohn.
'Simply a delight of a film … a real crowd pleaser.' – Margaret Pomeranz, The Movie Show
Director Nadia Tass and actors Claudia Karvan and Damon Herriman will attend the session to introduce the film; Tass and Karvan will then take part in a post-screening Q&A.