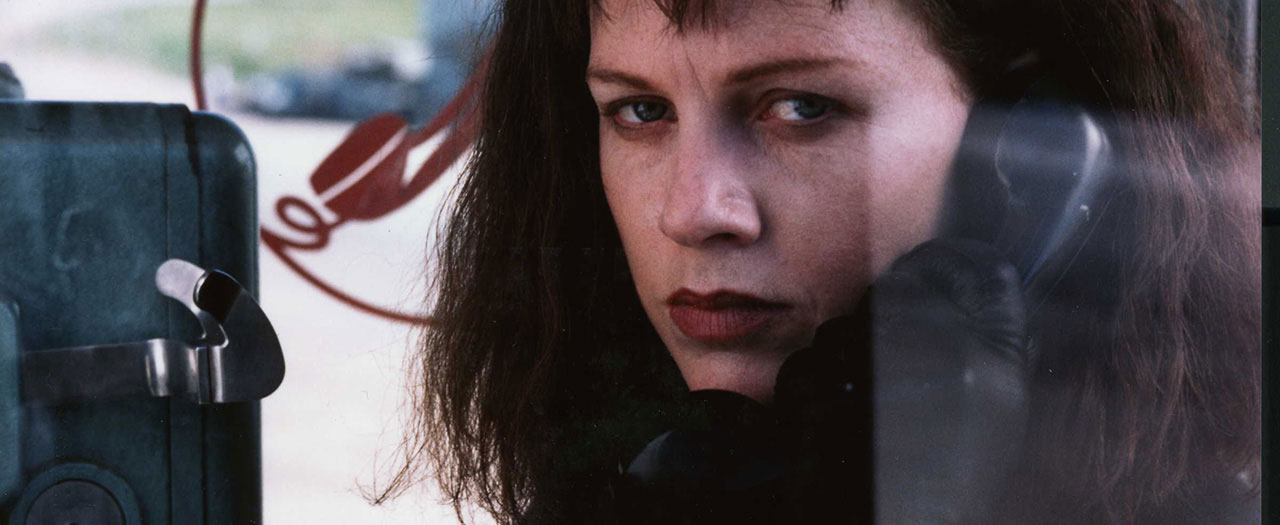 Judy Davis and Claudia Karvan star in Gillian Armstrong's award-winning beachside drama of a woman unknowingly rekindling ties with the daughter she left behind.
Lilli (Judy Davis) is a back-up singer for an Elvis impersonator travelling around country New South Wales. When she finds herself stranded in a coastal town at the start of winter, she winds up befriending a young teenage girl, Ally (Claudia Karvan). But Lilli isn't to know that Ally is actually the cause of the older woman's rootlessness – she is the daughter Lilli abandoned when her surfer husband died.
Winner of two AFI Awards for the performances of Davis and Jan Adele as Lilli's belligerent mother-in-law, High Tide is a highlight of Gillian Armstrong's career. A haunting journey towards familial reconnection that builds to an extraordinarily moving finale, this is the kind of film that rightfully belongs at the forefront of minds when considering Australian cinema.
Director Gillian Armstrong and Lead Actor Claudia Karvan will attend the session to introduce the film and take part in a post-screening Q&A.