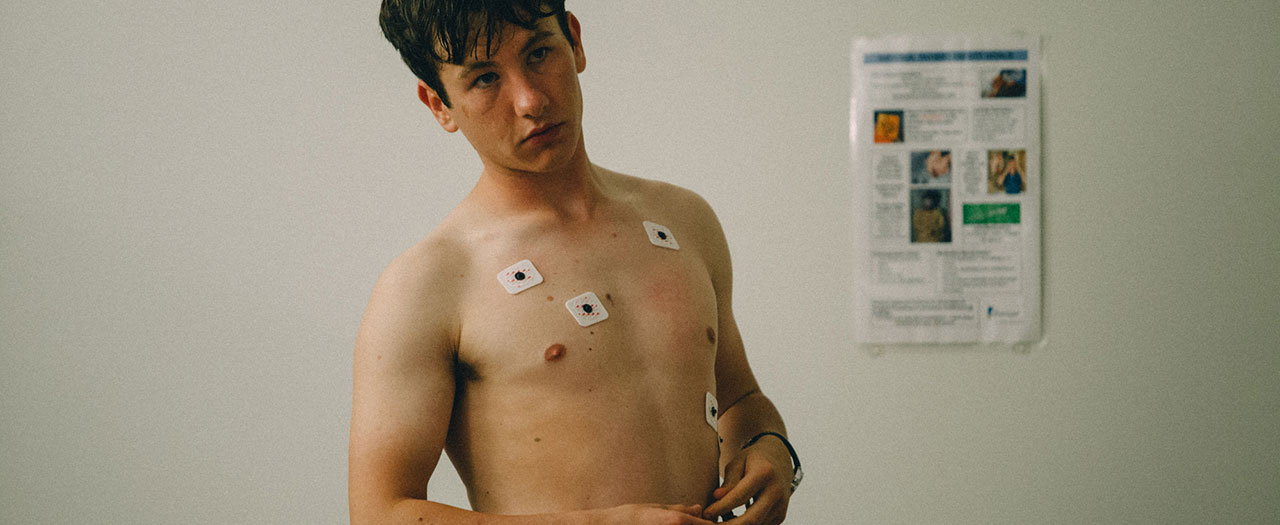 International purveyor of the bizarre Yorgos Lanthimos brings Colin Farrell and Nicole Kidman together in this darkly comic modern rendering of an ancient Greek morality play.
Steven (Farrell) is a highly regarded, charismatic cardiologist from Cincinnati, living in a prosperous suburban paradise with his beautiful wife Anna (Kidman) and two loving children. But his world is upended when his strangely intense friendship with a teenage boy (Barry Keoghan, last seen in Mammal, MIFF 2016) takes a sinister turn, and the doctor is forced to confront an unthinkable sacrifice.
MIFF favourite Yorgos Lanthimos and regular co-writer Efthymis Filippou (The Lobster, MIFF 2015; Alps, MIFF 2012) return to the festival with a film that draws its inspiration from Euripides' Iphigenia in Aulis, while intensifying the director's idiosyncratic taste for deadpan humour and unsettling provocation.
'Even the most prepared Cannes filmgoers may not have been ready for The Killing of a Sacred Deer, the Greek-born filmmaker's latest and possibly craziest work.' – Los Angeles Times