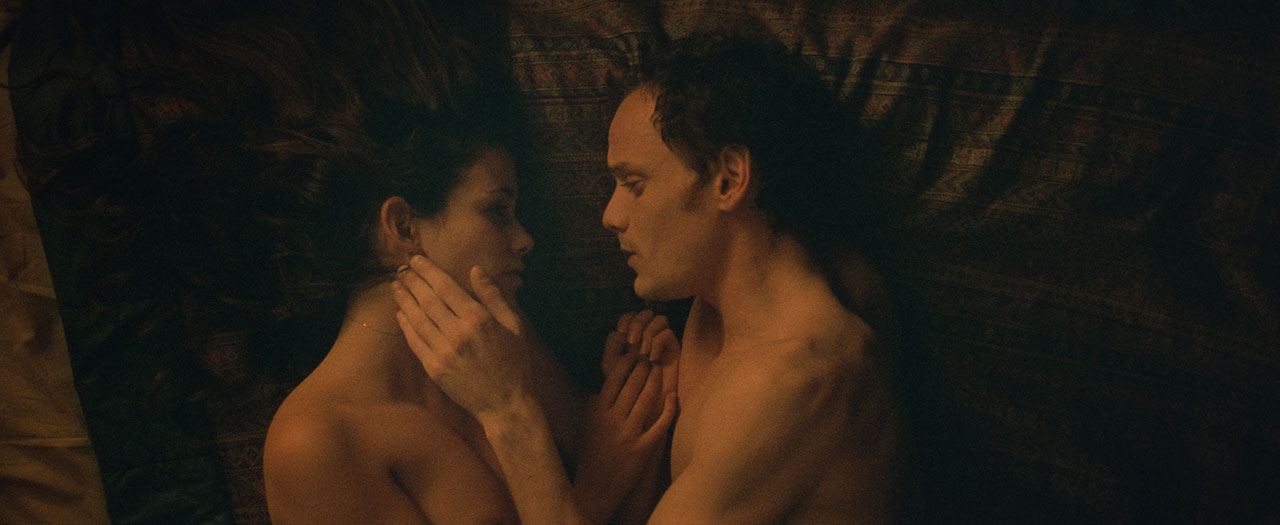 'A sad, shimmering American-abroad love story starring the tragically late Anton Yelchin … a film that's in love with love, in love with cinema, and concerned that neither is built to last.' – Variety
In this dreamy, ravishing ode to the vagaries of love and time, the late Anton Yelchin – in one of his very last performances – plays a young American abroad in the titular Portuguese city, where he falls into a tender affair with a beautiful French girl (model turned actress Lucie Lucas).
Making his narrative feature debut following the revered documentary Double Play: James Benning and Richard Linklater (MIFF 2013), filmmaker Gabe Klinger evokes the slipperiness of time and memory by presenting the relationship in multiple film gauges: Super 8, 16mm and breathtaking 35mm for the romantic reverie. The result is a tender, affecting portrait of a relationship in flux, drawing distinctly upon Klinger's cinephile history and love for the likes of Linklater, Chantal Akerman, Manoel de Oliveira and Jim Jarmusch – who serves as executive producer. Yelchin's moving performance also serves as fitting elegy to the talented actor.
'I'm not a 35mm fetishist, but heavens, Gabe Klinger's Porto is lovely.' – Fandor
Director Gabe Klinger will be at both sessions to introduce the film and take part in a post-screening Q&A.