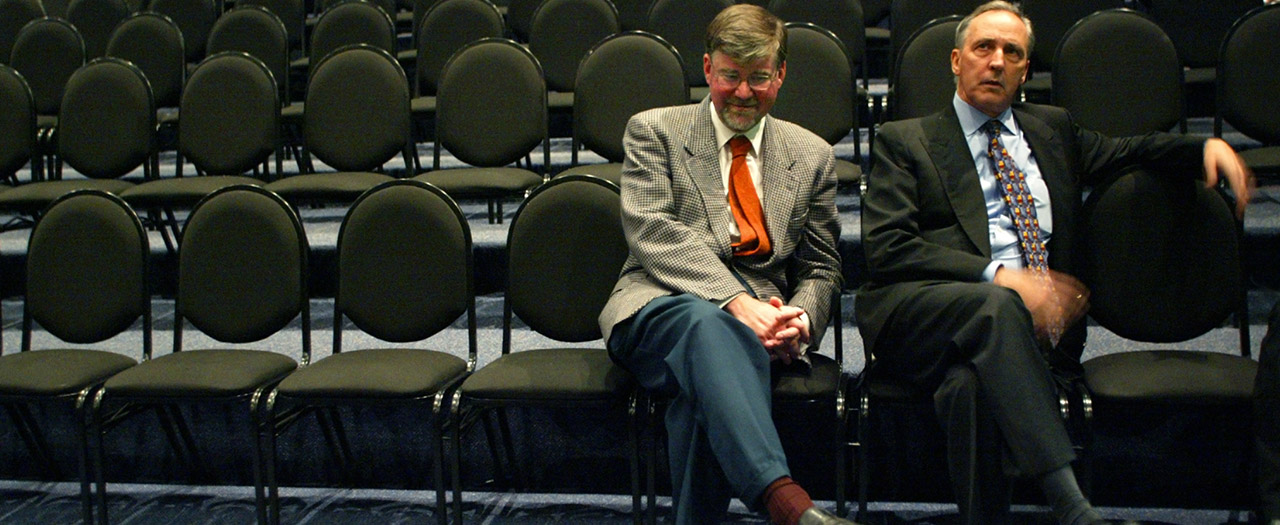 You're cordially invited to party with the fashion world's grooviest illustrator.
Director James Crump won the 2017 DOC NYC Metropolis Grand Jury Prize for this wildly seductive documentary. It's a loving tribute to fashion illustrator Antonio Lopez, who bottled the lightning of New York's 60s and 70s downtown demimonde.
Flitting between New York and Paris – with side trips to St Tropez and Tokyo – the Puerto Rican-born, Bronx-raised Lopez was a pansexual butterfly. He hung out with Andy Warhol, was besties with Karl Lagerfeld, and discovered models Grace Jones, Jessica Lange, Jerry Hall and Tina Chow. His imagery blended Art Deco style with rainbow colours and glam attitude, capturing a free-spirited new phase in fashion.
Amid a delirious visual collage, to a soundtrack including Donna Summer, Chic, Marvin Gaye and Curtis Mayfield, hear from Lopez's former muses and conspirators including Lange, fashion editor Grace Coddington, actress Patti d'Arbanville, restaurateur Michael Chow and, most affectingly, the late street-style photographer Bill Cunningham (Bill Cunningham New York, MIFF 2010). Don't miss this invitation into Antonio's joyously queer, multiracial world.