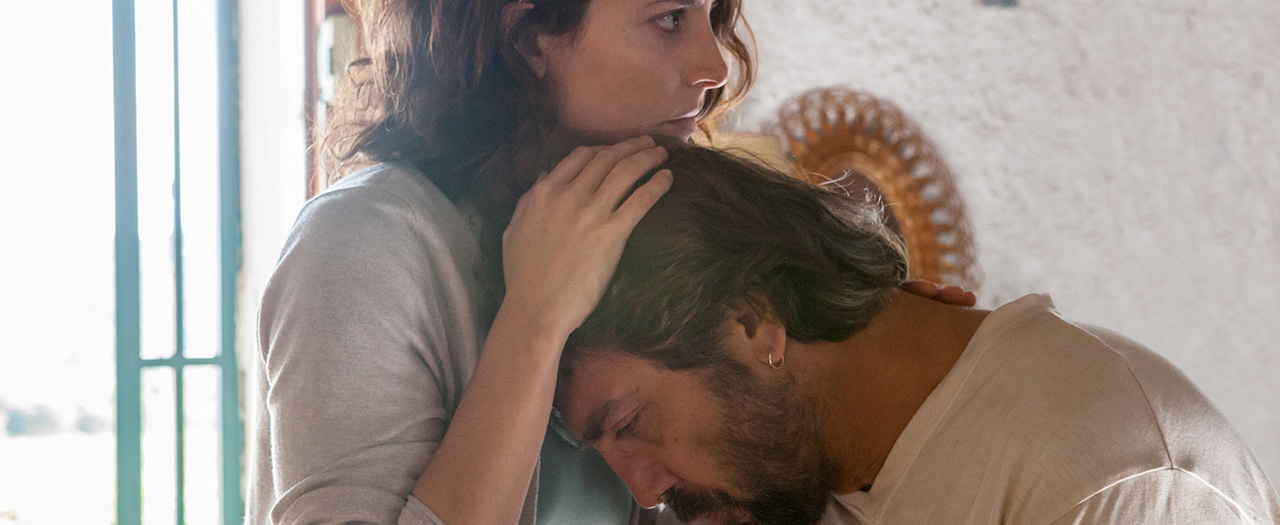 Penélope Cruz and Javier Bardem star in the tense psychological thriller that opened this year's Cannes competition, from the two-time Oscar-winning director of A Separation and The Salesman, Asghar Farhadi.
Revered Iranian filmmaker Asghar Farhadi (The Salesman, MIFF 2016; The Past, MIFF 2013; A Separation, MIFF 2011) makes another foray into European co-production with this riveting Spanish-language thriller, transplanting the director's preoccupation with familial tension and moral dilemmas to the fertile terrain of international melodrama.
Soon after Laura arrives from Argentina for a wedding at her family's estate in Spain, her rebellious teenage daughter is kidnapped in the dead of night. Desperate, Laura turns to old flame and family vineyard keeper Paco, and a tightly wound game of whodunit plays out on the estate. Working within the twisty, suspenseful trappings of an arthouse soap opera, Farhadi explores his trademark concerns of class tension, family secrets and domestic angst, while Cruz and Bardem are at the top of their game pushed to emotional extremes.
"Riveting … Once again, [Farhadi] has delivered a provocative meditation on the dynamics of communication. Knowledge is power, but in Everybody Knows, nobody's quite certain about the whole truth." – IndieWire