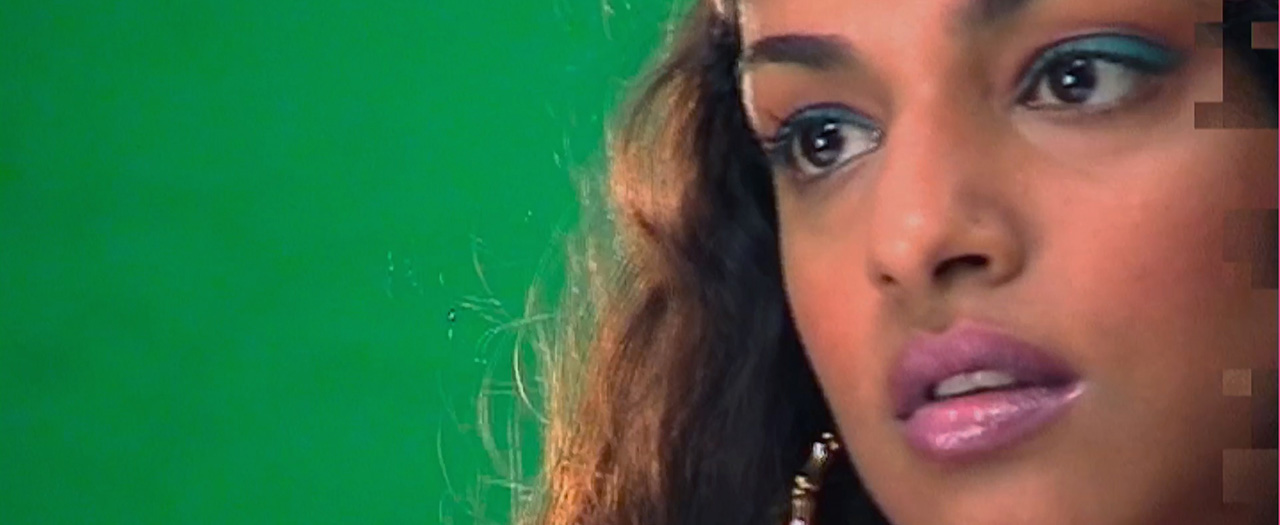 Full Moon in Paris is a fashionable highlight of Eric Rohmer's celebrated 80s oeuvre, from its breezy synth pop score to its big hair, chic décor and on-point clothing – designed by lead Pascale Ogier, who won the Best Actress Award at Venice for her luminous performance (sadly, only days before she died).
Ogier is Louise, a fashionable, fun-loving textile designer who lives in the suburbs with her possessive boyfriend Rémy (Tchéky Karyo). But Rémy is a homebody and Louise prefers spending her nights on the town, so she also keeps a pied-à-terre apartment in the city, where she hangs out with Octave (Fabrice Luchini), a married writer who clearly wants more from their relationship.
Full Moon in Paris is the fourth in Rohmer's six-film Comedies and Proverbs series, in which each film was based around a real or a fictional aphorism. For this film, his made-up saying – "He who has two wives loses his soul; he who has two houses loses his mind" – perfectly encapsulates its central premise, and Louise's dilemma: she simultaneously knows and doesn't know what she wants. Ogier is mesmerising in her perky portrayal of a restless twenty-something, and Rohmer's trademark wit and novelistic nuance is on full display. Louise's clothes, designed by Ogier and made by prêt-à-porter design house Dorothée bis, are a history lesson in tapered trousers, giant woollen scarves and boxy coats, glamorous but effortless – just like the film itself.
"This is one of those Rohmer films that capture their particular moment perfectly, in this case 1980s Paris in its high phase of post-modernist chic." – Film Comment