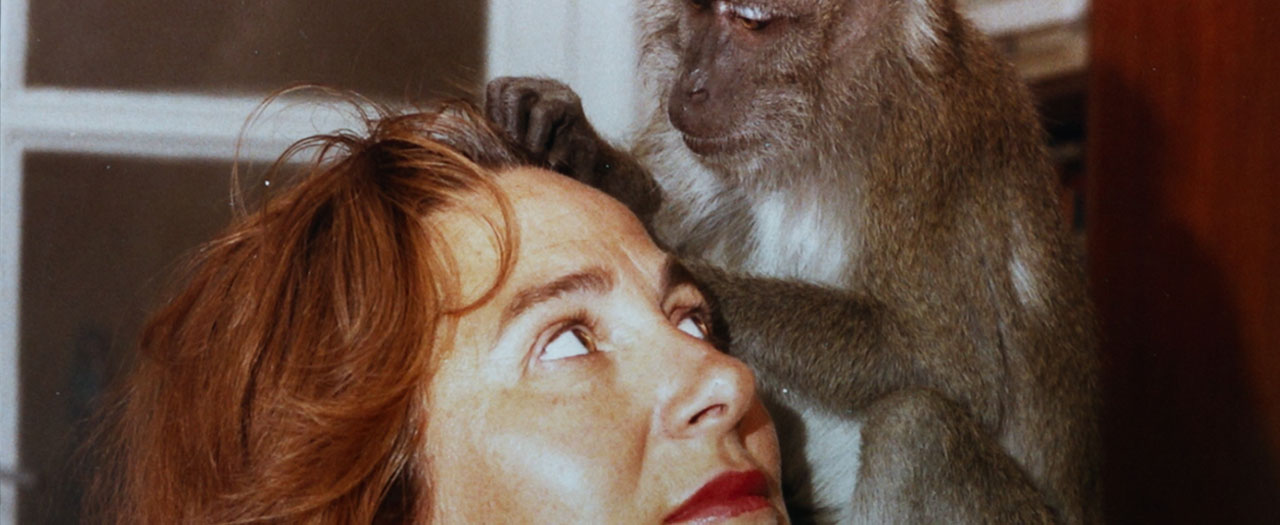 All Julieta wanted when she was little was lots of kids, a monkey and a castle. Now she's 80 and has had all three. In this Karlovy Vary Film Festival and Goya Awards Best Documentary winner, she proves that no matter what your age life can still turn up surprises.
Eccentric and opinionated, Julieta Salmerón is what people might call a "force of nature". The octogenarian matriarch of a sprawling Spanish family, she rules over her clan from the castle she somehow owns, filled with hundreds of boxes of mementos and memorabilia. But when the Spanish economy collapses and downsizing becomes inevitable, the family must scramble to find a solution for their beloved Julieta.
Lots of Kids, a Monkey and a Castle is a multiple award-winning work of love and art from Julieta's son, the actor Gustavo Salmerón, that shines a light on this incredible personality through more that 14 years and 400 hours of Super 8 footage, family interviews and one-on-ones with the great woman herself.
"What viewers take away from Lots of Kids is the sense that even after 80 years of hard living, it's still possible to live a meaningful, happy and influential existence — an authentically feel-good message for these feel-bad times." – Hollywood Reporter