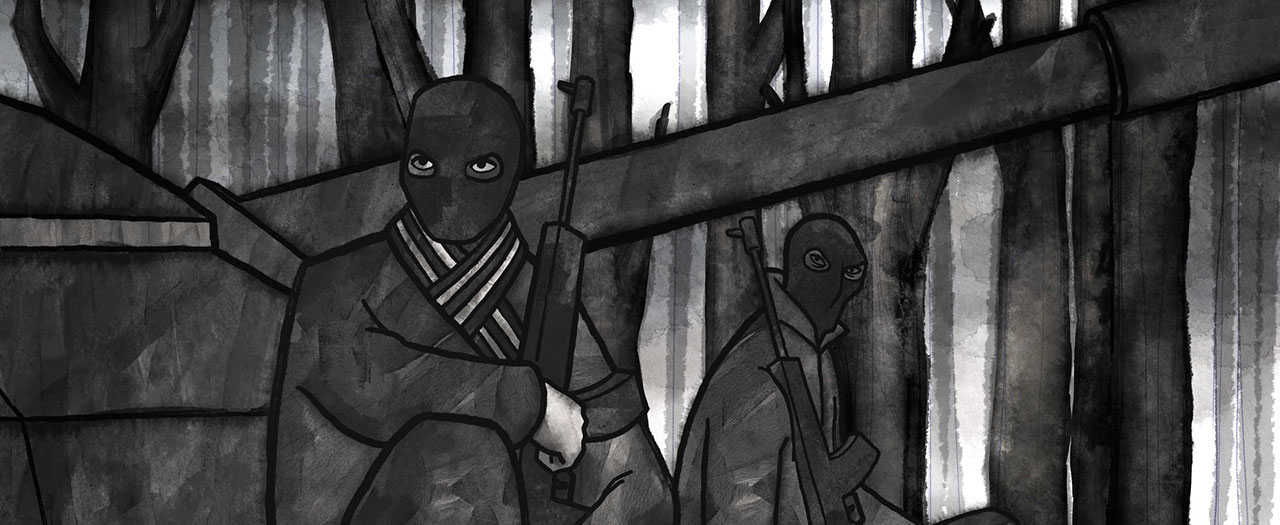 Miranda July stars alongside brilliant newcomer Helena Howard in an uncompromising portrait of a mother and daughter's fraught relationship set against the New York performance-art scene.
Madeline (Howard) is a teenager with a precocious acting talent and a combative dynamic with her mother (July, The Future, MIFF 11). Her experimental theatre troupe provides an accepting space and an opportunity to face her traumas, but as Madeline is increasingly pushed to work her experience into the group's performance, the divide between her life and her art begins to narrow dangerously.
Featuring a breakout, no-holds-barred debut performance by Howard and directed by Josephine Decker, one of American indie cinema's most ambitious new filmmakers, Madeline's Madeline is a provocative examination of the ethics of telling other people's stories.
"One of the freshest and most exciting films of the 21st century ... (Josephine Decker) is creating a new kind of emotionally direct cinema." – IndieWire
---
As part of The Bigger Picture program, enjoy a short introduction by Radha O'Meara from The University of Melbourne – MIFF Learning Partner.