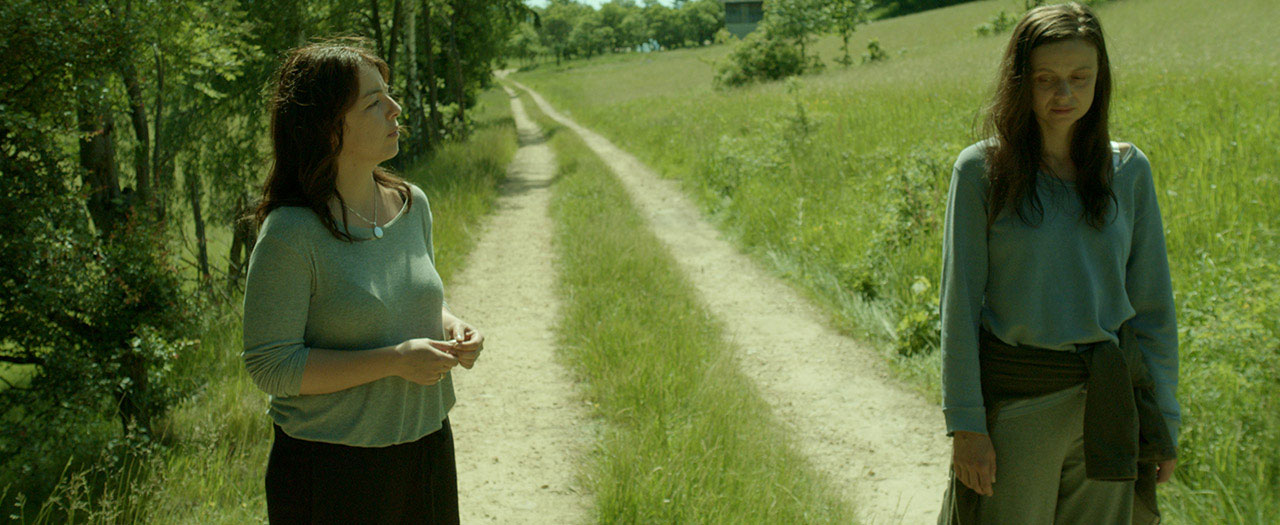 An idyllic countryside family reunion takes a turn for the sinister in this remarkable directorial debut.
In the glorious Polish summer, Mula is preparing for her daughter's First Communion. But the arrival of Mula's long-lost sister Kaja sends the entire family into a tailspin. Has Kaja returned to claim Mula's daughter as her own? Or does she hide an even more sinister motive? As strange supernatural events sweep the community, Mula becomes increasingly suspicious about Kaja's true nature.
The first feature from writer/director Jagoda Szelc has seen her hailed as the next Yorgos Lanthimos. Her debut genre-bending thriller earned the Best Screenplay and Best Debut Director awards at the Polish Film Festival in Gdynia. It's a bold arrival for Szelc with a film that, we're enigmatically warned, is "based on future events".
"Of all the Polish movies of the last decade, this one most successfully blends realistic, observational technique (astonishingly assured in a first-time director), with a natural feeling for the horror genre that makes Szelc an immediate peer to filmmakers such as Jennifer Kent (The Babadook), David Robert Mitchell (It Follows) and Julia Ducournau (Raw)." – RogerEbert.com