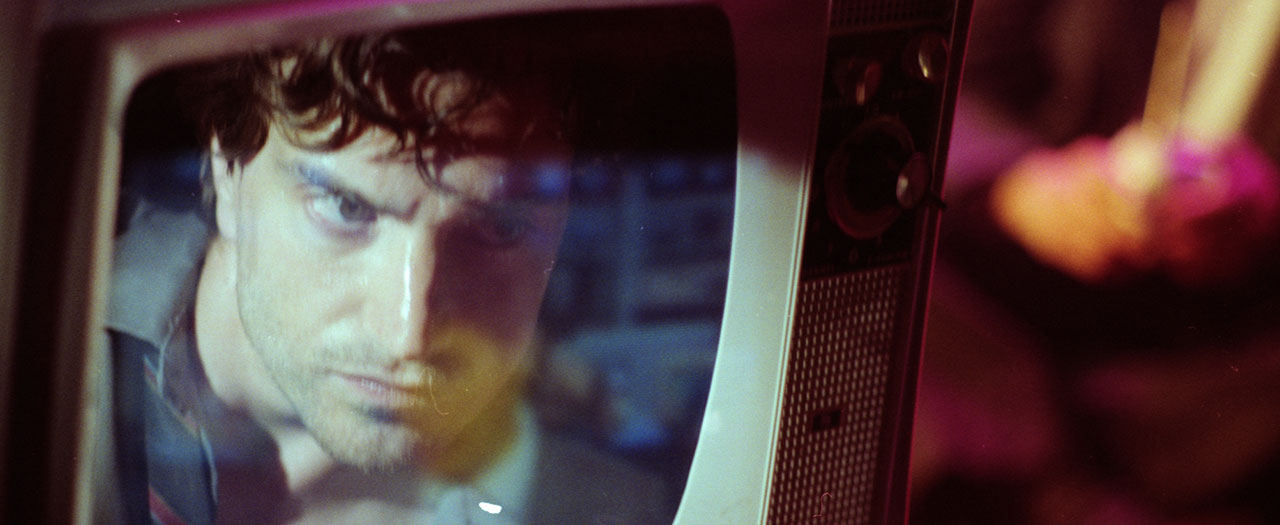 The late, great filmmaker Raúl Ruiz's final film is a surrealistic riff on Chilean telenovelas and political upheaval, originally shot in 1990 and recently recovered and restored by his widow and editor, Valeria Sarmiento.
Seven years after his death in 2011, Chilean experimental giant Raúl Ruiz reappears via this major new posthumous work, a surreally funny, bitingly satirical portmanteau that was filmed in 1990 upon the director's return from European exile.
Completed using the original script by Ruiz's widow, editor and co-director Valeria Sarmiento, The Wandering Soap Opera channels the essence of Chilean telenovelas – the camp sincerity, otherworldly performances, narrative nonsequiturs and eerie, saturated colours – to comment upon the political turbulence of the period in which Pinochet's dictatorship was coming to an end. The result is a truly strange and original work, a spiritual sibling to Lynch's contemporaneous Twin Peaks, in which serial television has become an alternate universe refracting real life – and vice versa.
"A worthy addition to Ruiz's enormous output with some of his trademark enigmatic opacity sprinkled over some of the smartest and wittiest output to have emerged from the year in cinema that was 1990." – The Hollywood Reporter