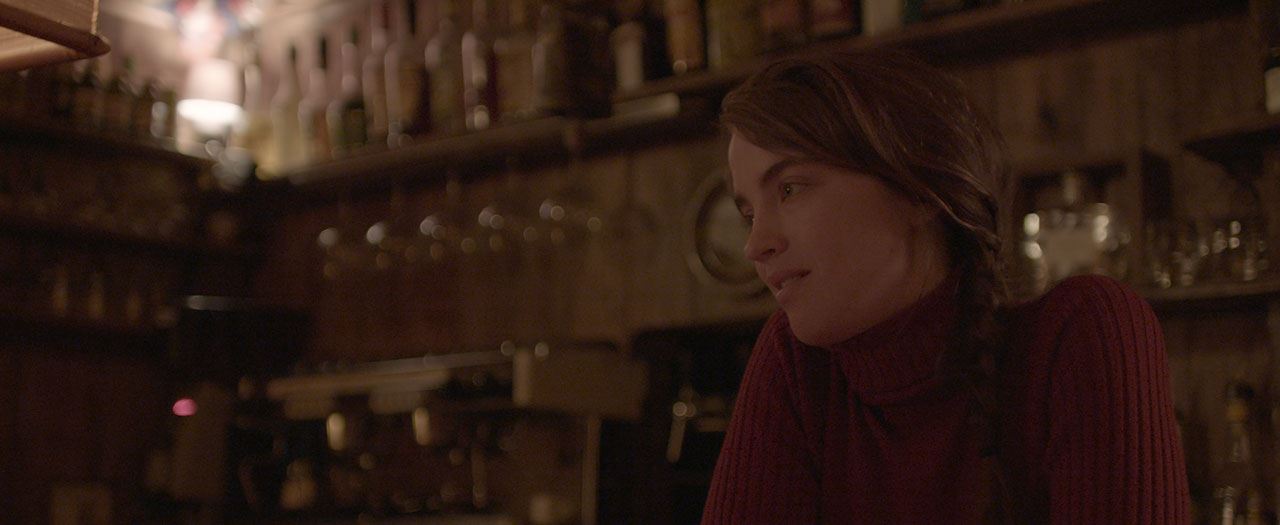 Thanks to one very special jacket, it's open season on killer style – and on filmmaking itself.
Wracked by a mid-life crisis, Georges (Jean Dujardin, The Artist) splashes €8000 on a fringed deerskin jacket, with a digital video camera thrown in to sweeten the deal. And it ignites in him a madness of taste. Convinced he shares a special understanding with the supple suede, Georges decides nobody else must ever wear a jacket. And he recruits waitress and aspiring film editor Denise (Adèle Haenel, The Unknown Girl, MIFF 2016) to help document his violent adventures on fashion's wild frontier.
In his breakthrough feature Rubber (MIFF 2010), Quentin Dupieux (aka music producer Mr Oizo) imagined the rampage of a telekinetic tyre named Robert. He's since produced surreal riffs on genres from the slasher film to the buddy-cop comedy; and now he's ready to kill another cinematic sacred deer: the auteur. Played with an absolutely straight elegance – except for the wobbly amateur camerawork of its obsessed antihero – Deerskin lampoons the idea that fashion, and film, can change lives.
"A loopy entertaining WTF lark ... Dujardin invests all this with a conviction so unhinged it's funny." – Variety