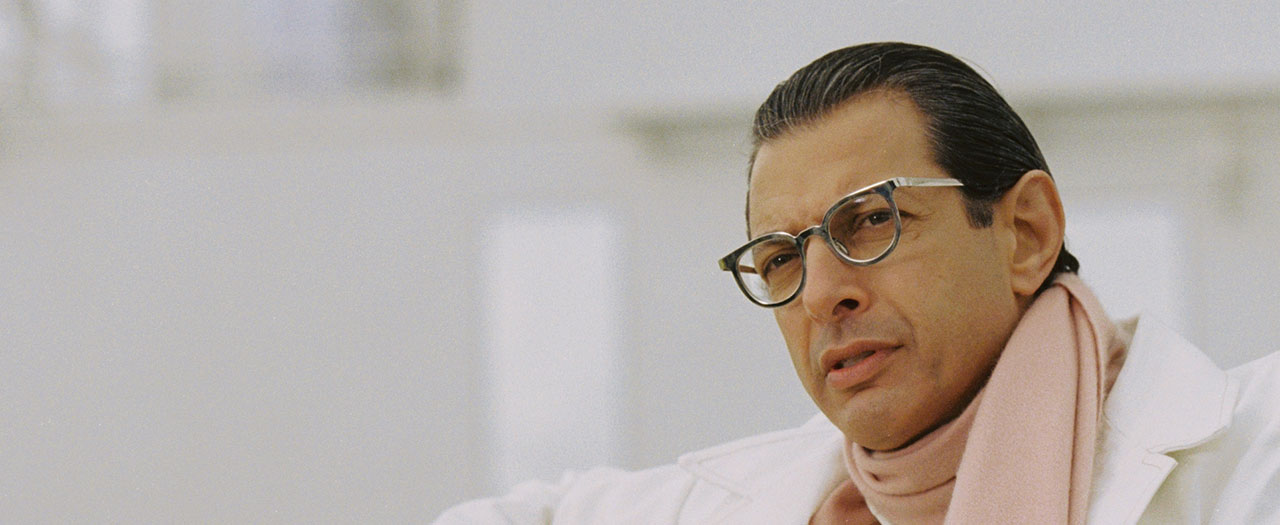 Ho! Set off for some nautical adventuring with Wes Anderson's melancholic homage to the world and aesthetic of Jacques Cousteau, featuring Jeff Goldblum as the "big time asshole" rival to Bill Murray's title character.
"He's the Zissou." Marine explorer Steve Zissou was once the toast of the oceanographic and cinematic worlds, but money troubles, declining box office and the devouring of his mentor Esteban (the late Seymour Cassel) by a rare jaguar shark has seen Zissou's cultural stock plummet. On a mission to find the fish that killed his friend, Zissou is joined by a Kentucky pilot who might be his son (Owen Wilson), a pregnant journalist (Cate Blanchett) and the misfits of Team Zissou on a misbegotten voyage of grief, revenge and a whole lot of David Bowie tunes.
Goldblum glints golden in an already stacked cast as Zissou's nemesis Alistair Hennessey, a suave, casually cutting and extremely well-funded fellow explorer who needles Zissou on both professional and romantic fronts.
"Part high seas adventure, part film industry satire, part existential meditation on the meaning of relationships, [it's] consistently clever and hilarious." – The List