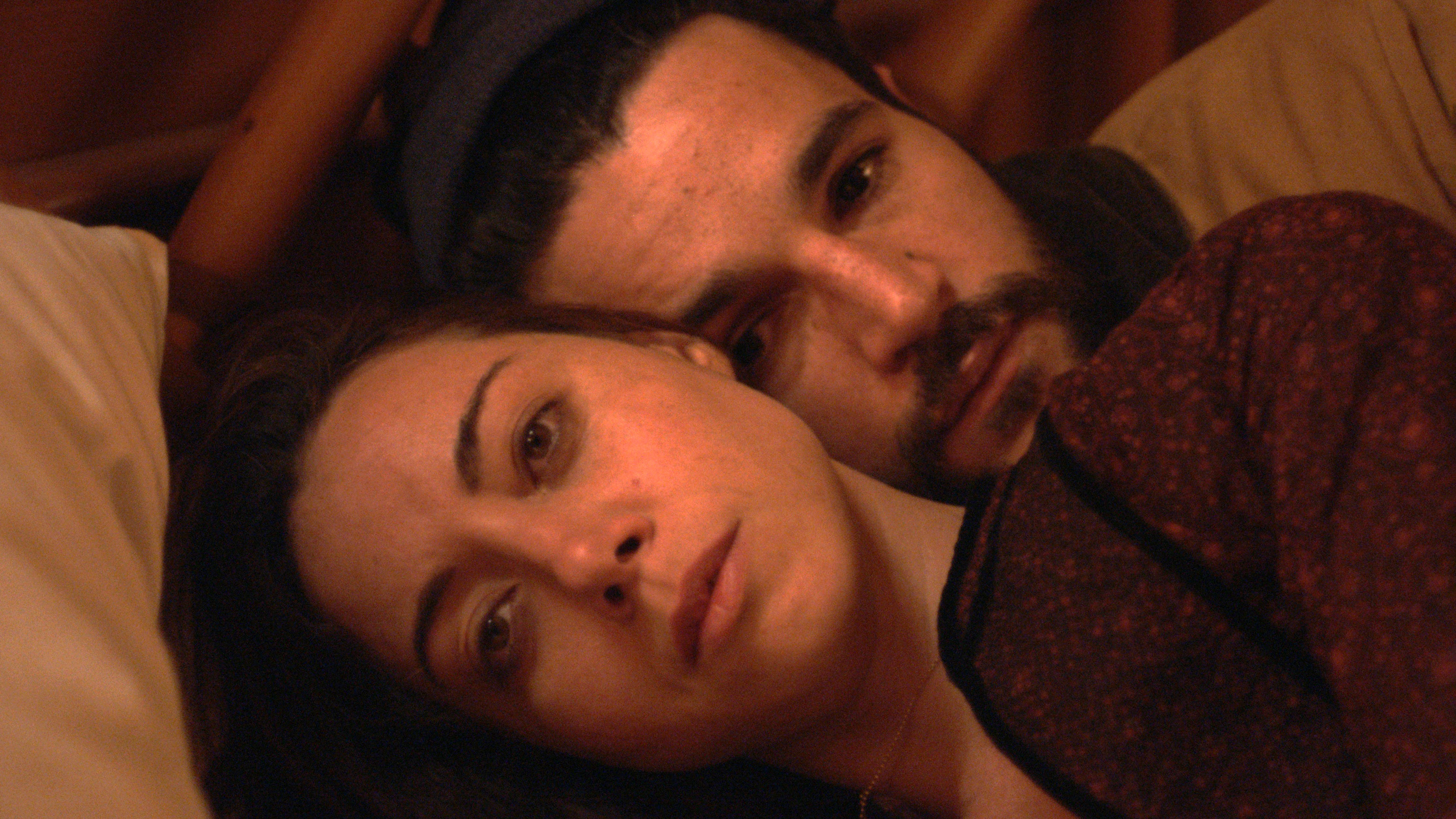 Aubrey Plaza steals the spotlight in this devious psychodrama about a creatively blocked filmmaker who wedges herself between a squabbling couple.
In search of inspiration, actor-turned-director Allison heads to the Upstate New York lakeside retreat owned by Gabe and Sarah. There, she finds the couple beset with mutual resentment, and decides to exploit their bitterness to fuel her own dried-up creativity. But as barbs fly aplenty and frictions are channelled into fiction, events are soon thrown off-kilter.
This Sundance-premiering flick is an intriguing, intelligent narrative puzzle that unpacks the murky line between representation and real life. As it expands and entangles its own plot, Black Bear also emerges as a meta commentary on the power shifts between creator and subject, ego and ethics. Spurred on by Plaza in a career-best performance, and with star support from Sarah Gadon (Cosmopolis) and Christopher Abbott (James White, MIFF 2015; Martha Marcy May Marlene, MIFF 2011), get ready to be roped into Lawrence Michael Levine's dark game of manipulation.
"A witty and razor-sharp genre-bending riot … Black Bear bends back and forth on itself, self-reflexive and jittery, trusting in its audience to follow along on its twisted and twisting path." – IndieWire