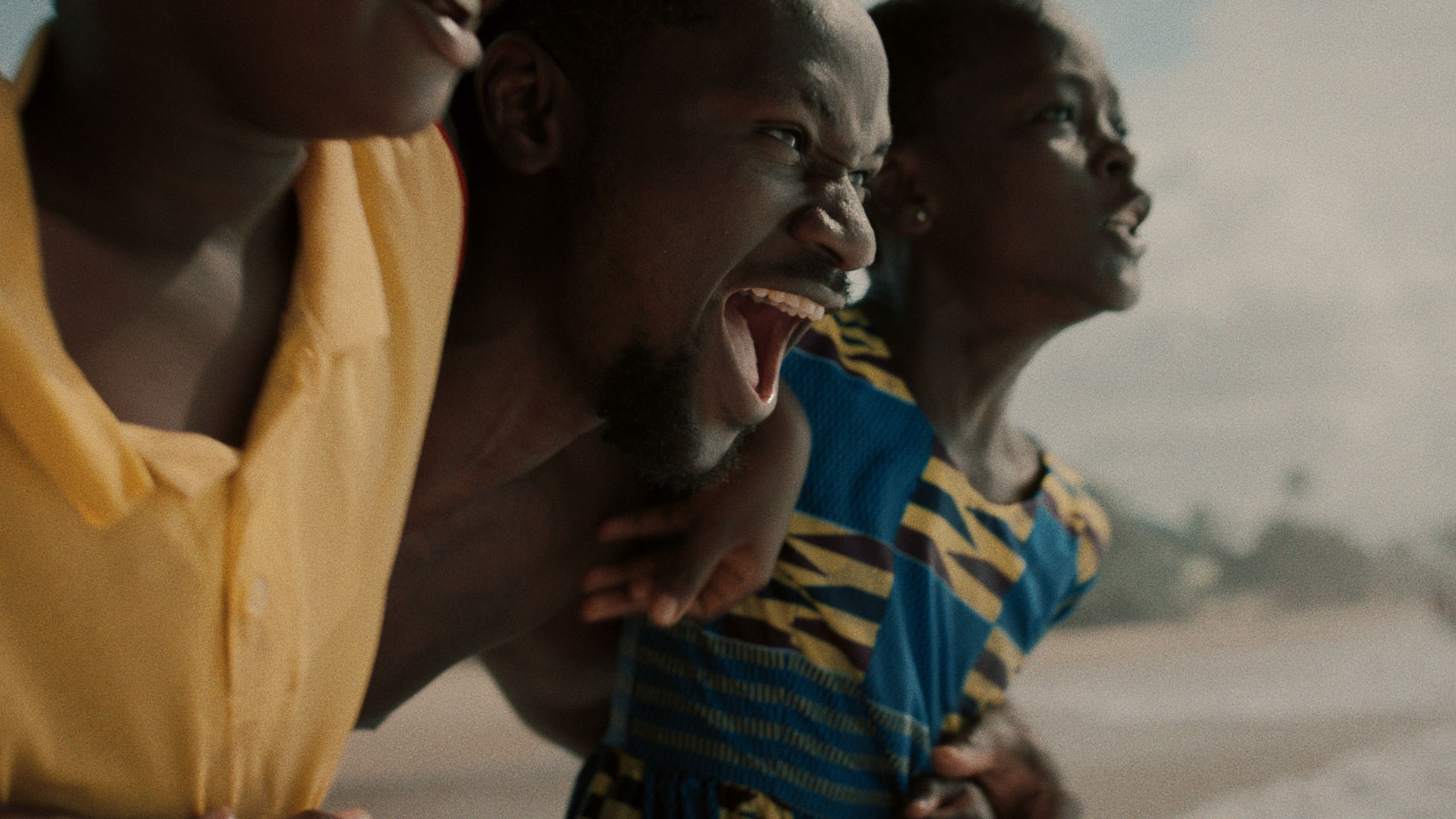 Two Ghanaian children become entangled with a shady foreigner in this Clermont-Ferrand International Grand Prix–winning film.
When a mysterious foreigner rolls into their hometown, Matilda and Prince are enticed by his promise of buffets, entertainment and fun – and an elegant life beyond the slums. Little do they know that he's come with nefarious intentions.
Da Yie, which also nabbed awards at Film Fest Gent and the Leuven International Short Film Festival, captivates with its sophisticated camerawork, superb editing and a hypnotic electronic score, not to mention the enchanting performances of its child leads. Blending social realism with elements of the crime and coming-of-age genres, this film about poverty, innocence, and the tension between choice and circumstance heralds Anthony Nti as a director to watch.
"Worthwhile and affecting … A plea to remember those forgotten children who can slip through the cracks of any society and a warning against the people who would exploit them." – Ubiquarian