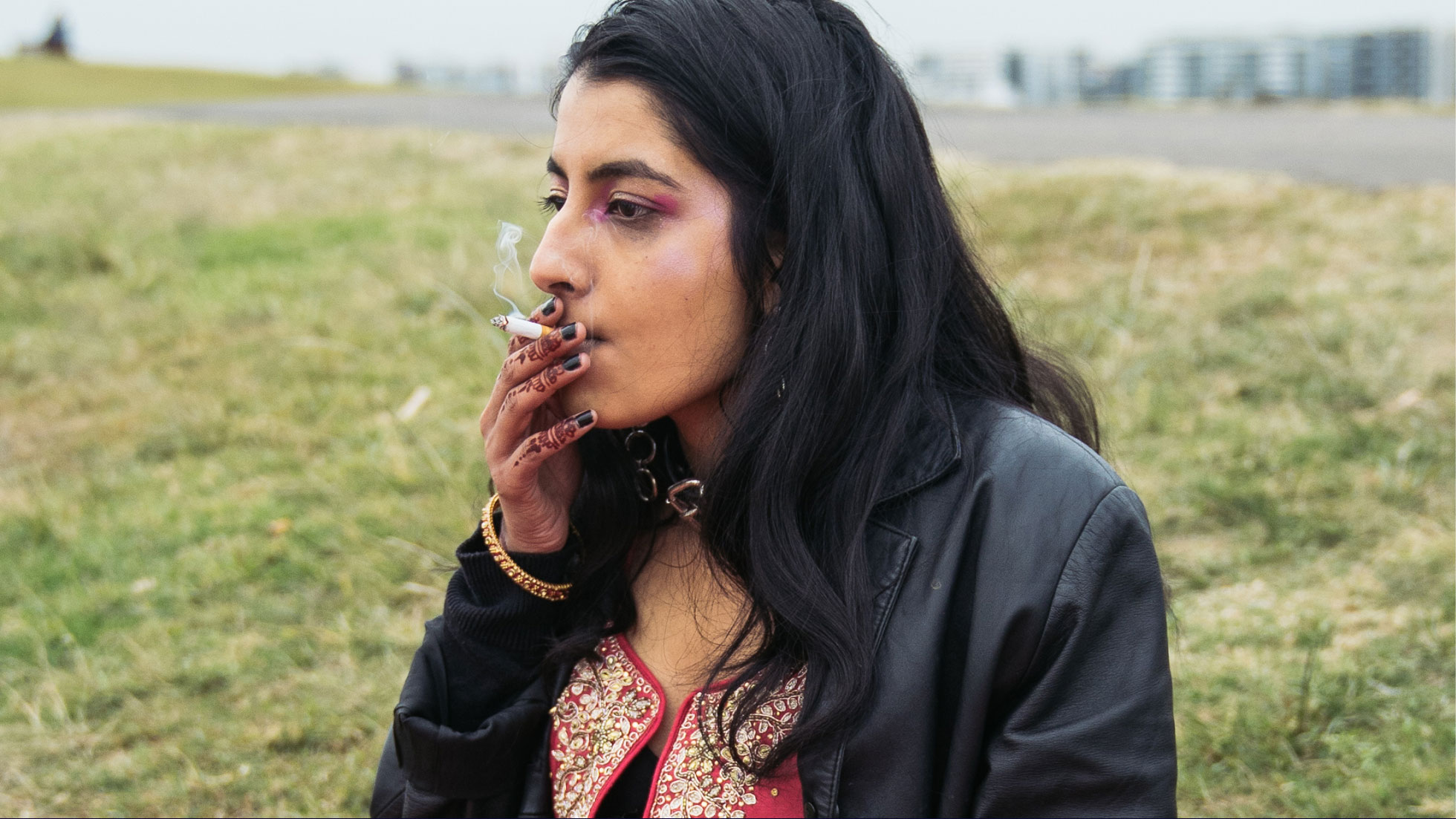 Two Fijian-Indian sisters escape their cousin's wedding to get high on disobedience and drugs.
Joining their friends, a pair of sisters enjoy a wild night out in the heart of Sydney. Featuring clever cinematography that captures both youthful abandon and slowly altering states of consciousness, Don't Forget to Go Home dramatises the tensions between culture and queerness, rebellion and responsibility.
Warning: Contains scenes of drug use.