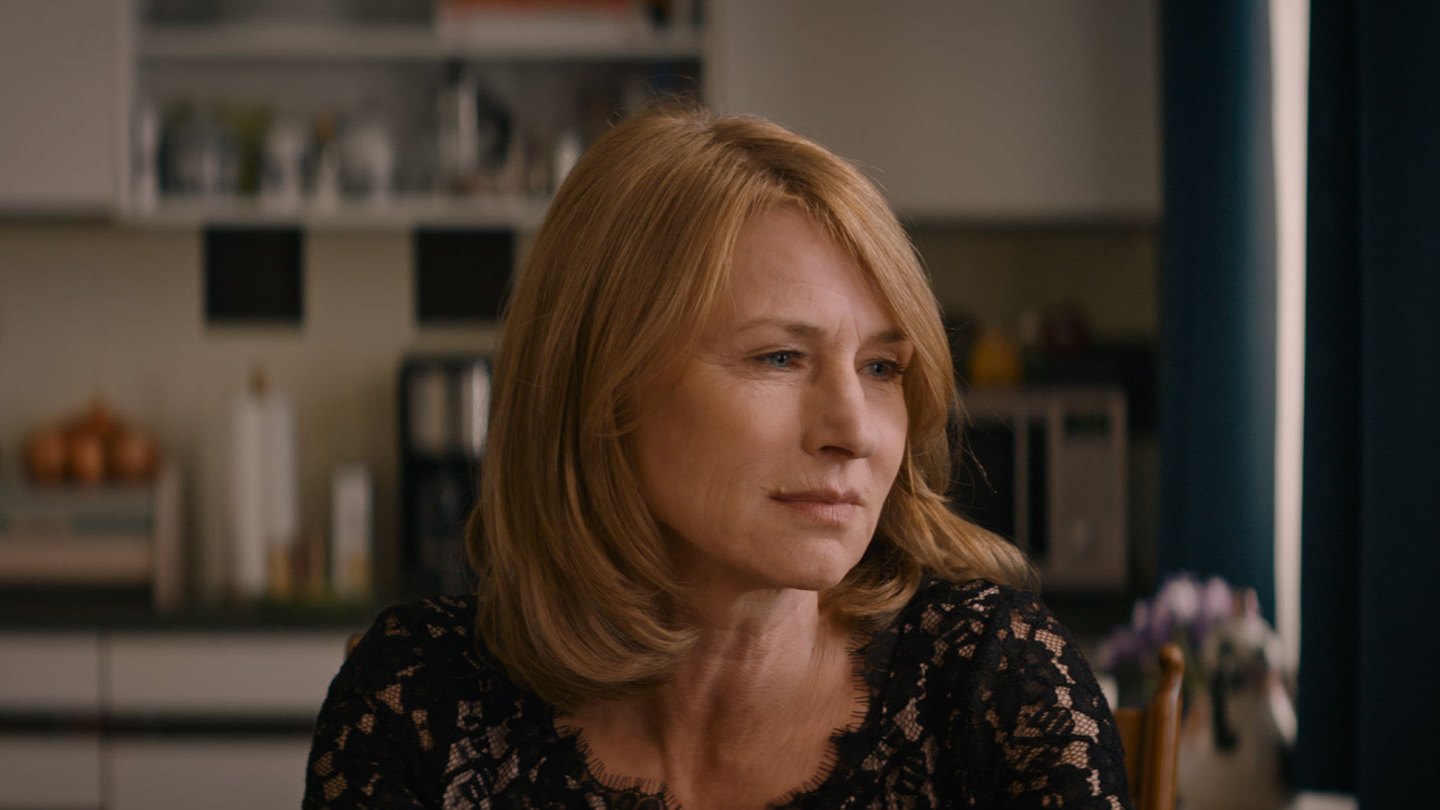 What happens when a mother resents her pianist-son's illustrious career? Jan-Ole Gerster offers an answer in this piercing character study of a loving parent and failed musician.
Over the course of a day, we watch as Lara acts on peccadillo after peccadillo while wrestling with envy and regret. On this day, her virtuoso son is performing his own orchestral composition for the first time. It's also Lara's birthday, and she can't help but feel that his success is the very gift she is owed.
Gerster's follow-up to Oh Boy! (MIFF 2013) emerges as an intriguing, sophisticated portrait of an unsavoury yet magnetic protagonist. With accolades from the Karlovy Vary, Llubljana and Göteborg film festivals under its belt, Lara strikes a chord with its portrayal of vicarious achievement, the complexities of parenthood and the suffocation of dreams longed-for and lost.
"A portrait of remarkable depth … There are powerful, profound moments in store for audiences here, mysteries to be resolved, and those – of the damage passed down generations and of human behavior in particular – for which we can never pretend to have a solution." – Variety