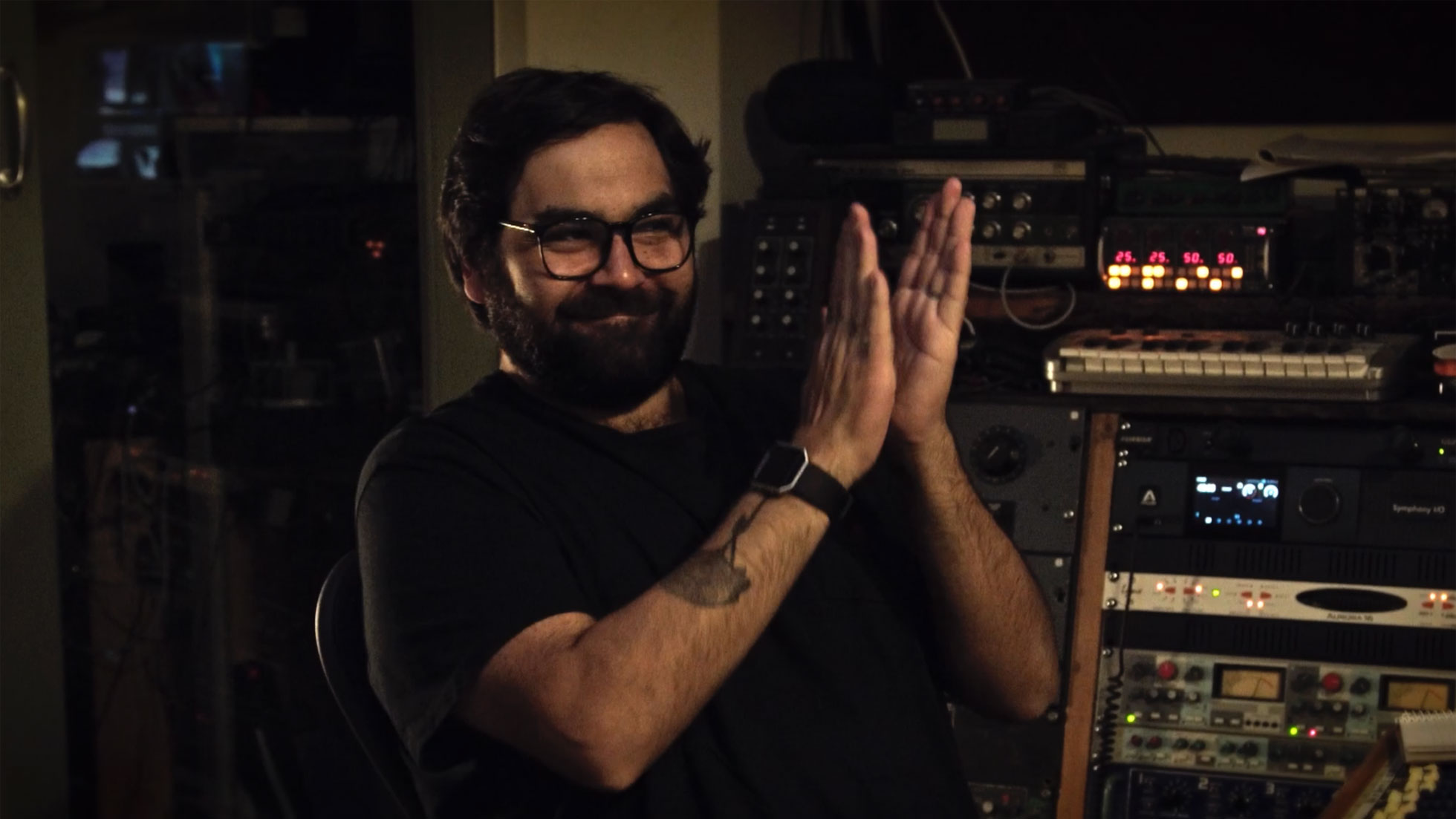 Headlined by everyone's favourite 'Faboriginal', MIFF Ambassador Steven Oliver, this film invites you to experience the Captain Cook story through First Nations eyes and the music of Indigenous singers and performers.
White Australia remembers and memorialises Captain James Cook as a heroic, fearless explorer who discovered the nation. For Aboriginal and Torres Strait Islander peoples – and, indeed, many First Nations communities around the globe – Cook's arrival marked the beginning of colonisation, genocide and the attempt by settlers to completely destroy their cultures. Looky Looky Here Comes Cooky sets out to put the Cook record straight, responding to the 250th anniversary of his landing by reimagining through songline what the arrival of the HMS Endeavour looked like to the continent's sovereign inhabitants.
Helmed by Mystery Road (MIFF 2013) writer and Servant or Slave (MIFF 2016) and Croker Island Exodus (MIFF 2012) director Steven McGregor, and filled with powerful performances from artists like Alice Skye, Mo'Ju, Trials and Birdz, Looky Looky Here Comes Cooky – a MIFF world premiere – is a rallying cry of resistance, survival and the power of connection to country.