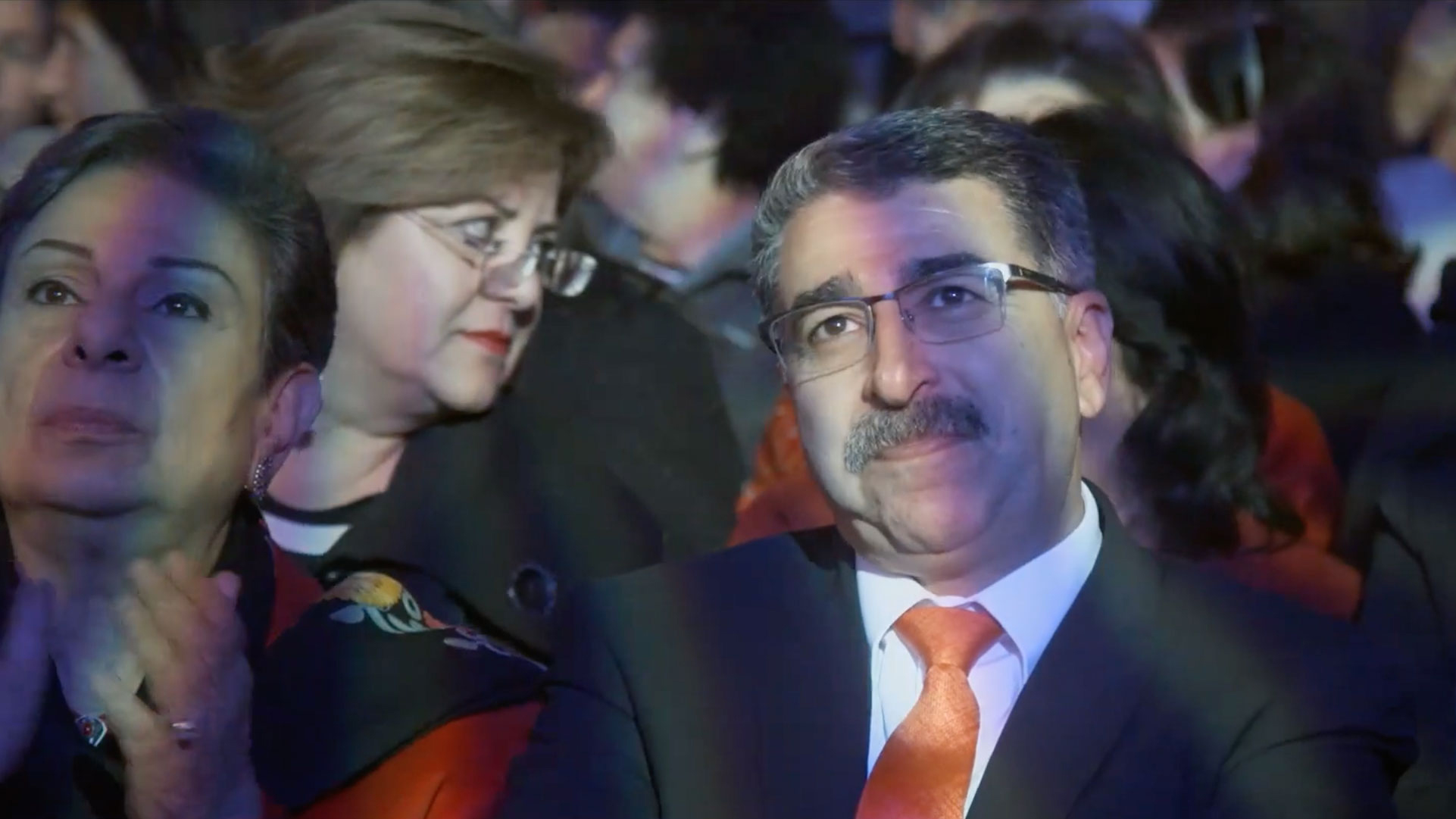 A darkly comic portrait of a public servant forced to wrestle with routine duties while weathering the political storms buffeting the West Bank.
Musa Hadid is not just the mayor of Ramallah, the de facto capital of Palestine; for locals, he is akin to a celebrity, a hero celebrated for his political resilience and magnetic personality. But Hadid is also trapped in an avalanche of absurd low-level bureaucracy alongside major regional geopolitical tensions – a combination that sees him having to navigate a unique tightrope of civic dramas and dilemmas every single day.
David Osit's assured follow-up to Thank You For Playing (MIFF 2015) aligns with a particular proud tradition of vérité politics documentaries, but in a setting all its own. Winner of CPH:DOX's Next:Wave Award, Mayor offers both a study of its politician protagonist and slices of life in a wartorn tinderbox.
"The best new film about the Israeli–Palestinian conflict … thrilling and perceptive." – IndieWire