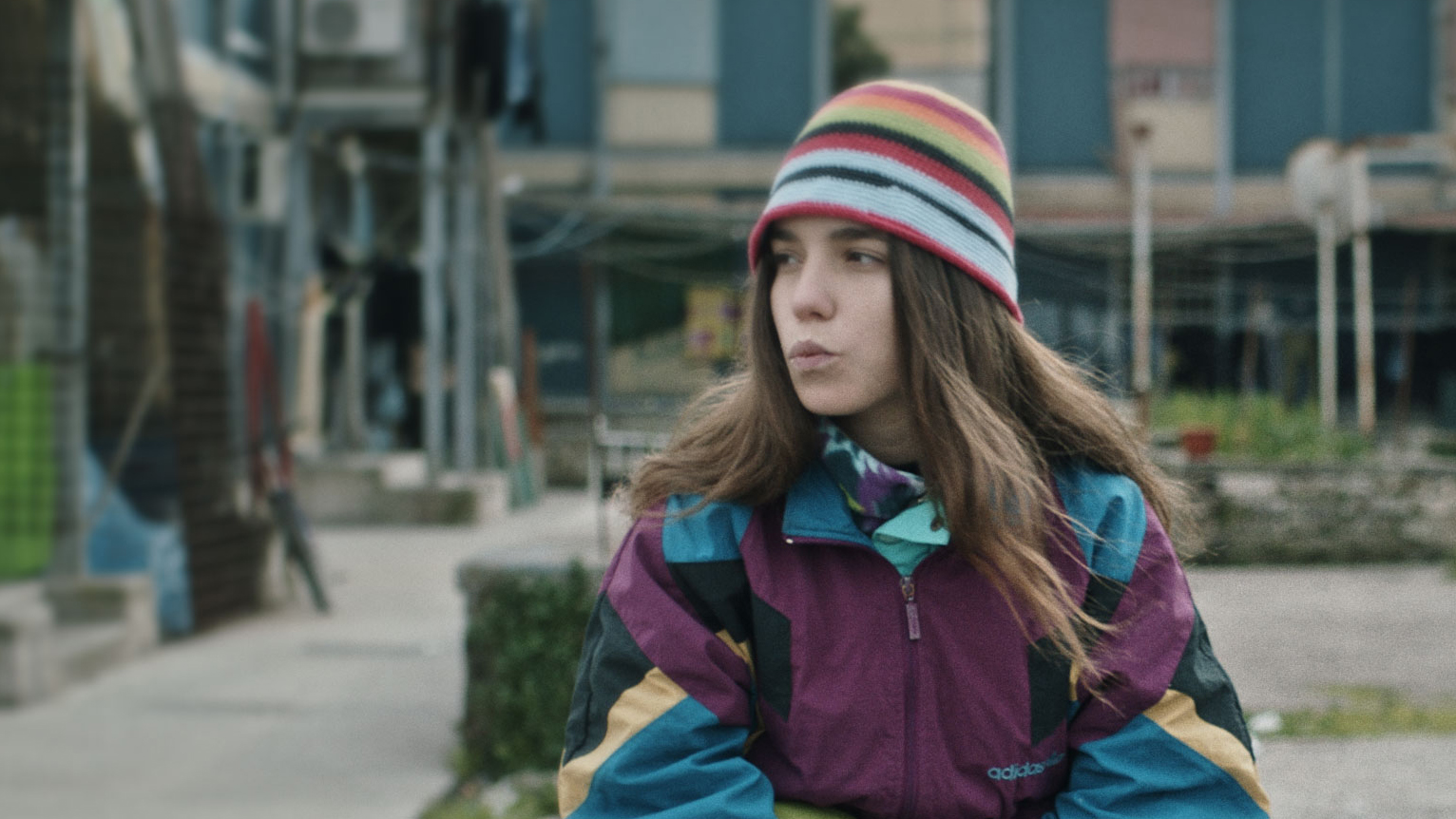 Those who leave and those who stay: a young girl raised in the container parks of Naples yearns for freedom in this social-realist coming-of-ager that won the Venice Film Festival's Lizzani Award.
Nevia lives with her grandmother and younger sister on the outskirts of Naples, in a diverse area marked by poverty and vulnerability. Forced to be wise beyond her years, Nevia navigates her community wary of the goings-on that could prevent her from ever leaving – not-so-legal odd jobs she and her nonna take on to survive, the unwanted attentions of the sleazy son of a neighbourhood kingpin. Yet, in the midst of this hardscrabble existence, something fantastic occurs: the circus comes to town, and Nevia sees a means towards another, more dazzling life.
The debut film of Neapolitan filmmaker Nunzia De Stefano, who has been a frequent collaborator of Matteo Garrone (Dogman, MIFF 2018; Gomorrah, MIFF 2008), Nevia draws on the director's own underprivileged upbringing in Naples and her life on the road with a circus. With an unsentimental eye but keen sense of empathy, De Stefano builds her film around the incredible lead performance of Virginia Apicella, a professional acrobat in her screen debut.
"An involving and affecting debut feature that's shot with expressive naturalism and anchored by impressive acrobat-turned-actor Virginia Apicella." – Screen Daily