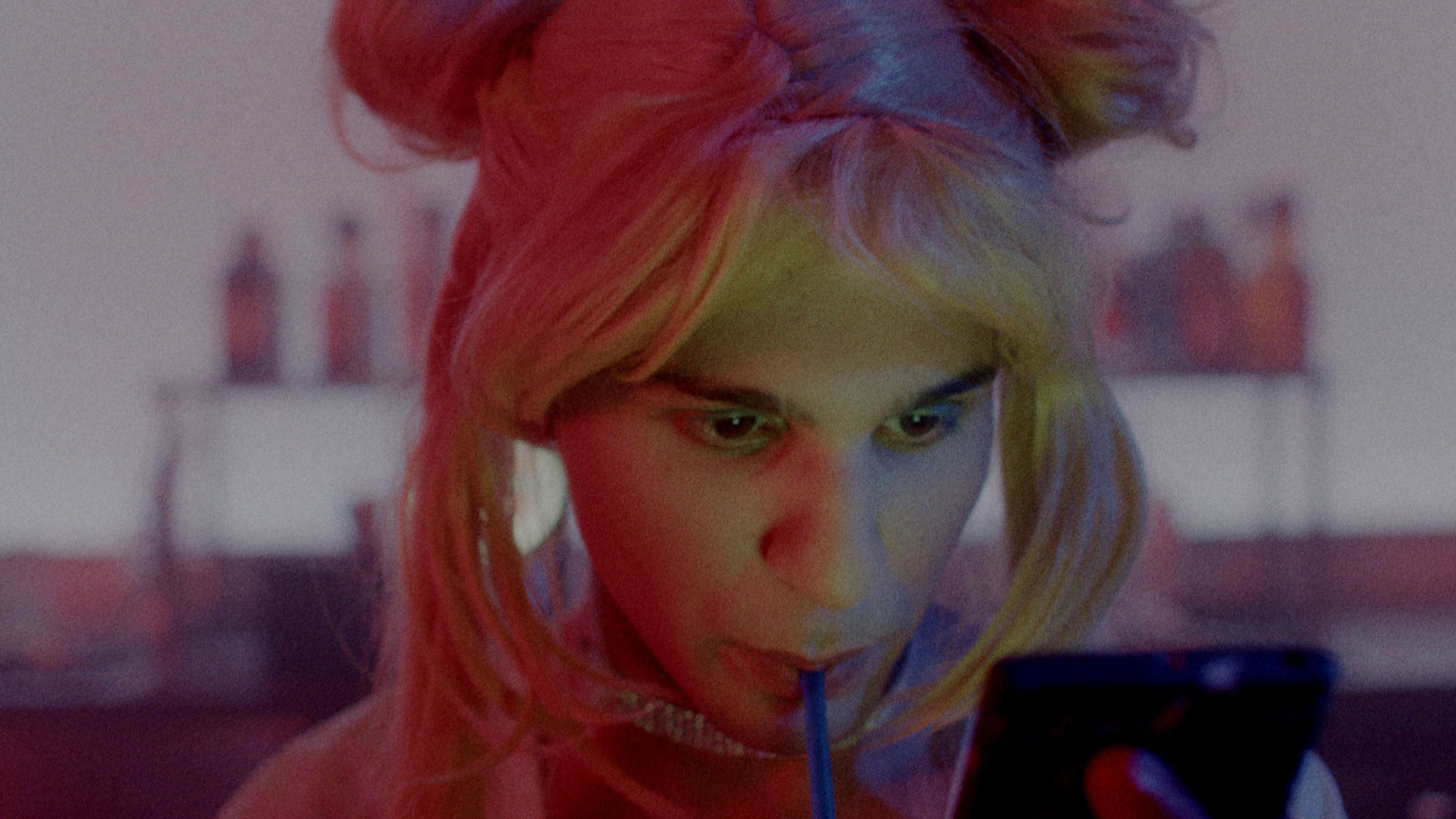 The 2020 Berlinale Teddy Award winner is both a sensuous queer love story and a scintillating snapshot of life for LGBTQIA+ migrant youth in the West.
Parvis spends his nights hitting the clubs or hooking up with Grindr randoms. But his hedonism – and his shame around his Iranian heritage – is challenged when petty theft sentences him to community service in a refugee shelter. There, he meets Iranian refugee Amon and his sister Banafshe, and as love blossoms between the two young men, a renewed love for their shared origins likewise grows.
Inspired by events from writer/director Faraz Shariat's own life, No Hard Feelings is stylish, striking and vibrant, brought to life by a zesty pop aesthetic and a hip soundtrack that includes songs in Farsi, Afrobeats tracks and indie stars like Grimes. This is a brave, bold feature debut that explores queerness, assimilation, cultural displacement and coming of age.
"No Hard Feelings is a thrilling, sensual and whip-smart knockout of a first film – at once a powerful meditation on the unique minefield diasporic communities must navigate in the West, and a technicolour, radically romantic, Skam-like coming-of-age flick." – i-D