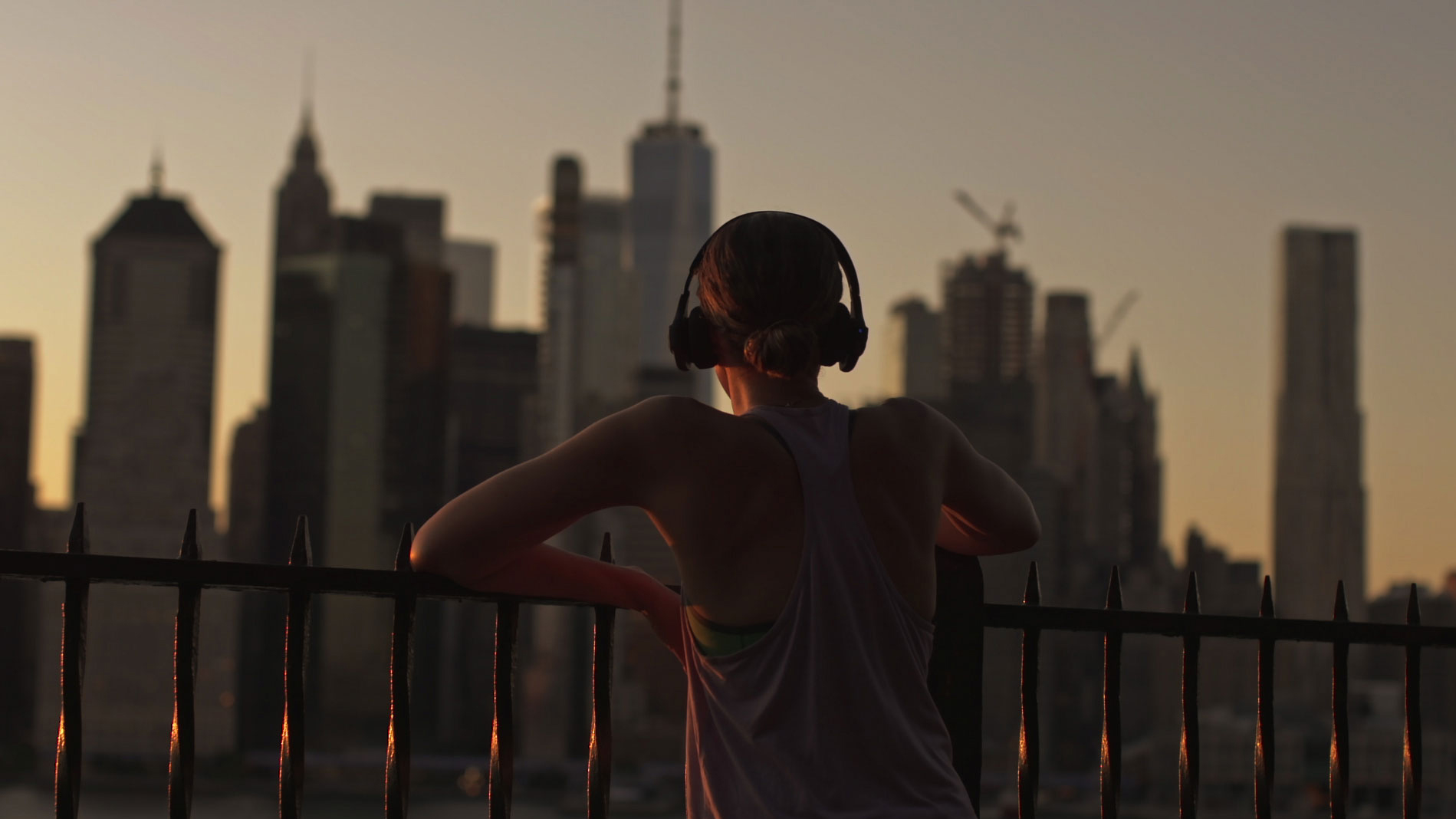 On the Record distils the allegations against Def Jam mogul Russell Simmons – a #MeToo reckoning for Black culture, hip-hop and the music industry in general – into a highly personal account of the toll incurred from speaking out.
In the mid-90s, Drew Dixon was a brilliant, young A&R manager at Def Jam Records, responsible for many hits including the Grammy-winning I'll Be There for You/You're All I Need to Get By by Mary J. Blige and Method Man. In 2017, Dixon went public, via the New York Times, with her account of having been raped by Def Jam boss Russell Simmons.
On the Record is an intimate, forensic dissection of these allegations, and more, from Oscar-nominated directors Kirby Dick and Amy Ziering, whose previous films The Hunting Ground (MIFF 2015) and The Invisible War have similarly exposed the toxicity of rape culture and sexual abuse (on college campuses and in the US military, respectively). While primarily a platform for Dixon, other alleged victims of Simmons' predation also speak of their traumas, while commentators including #MeToo founder Tarana Burke offer insights into the challenges Black women are subjected to when seeking justice and speaking out.
"[An] absorbing, emotional gut-punch of a documentary … Not just a riveting piece of investigative filmmaking, but a comprehensive and crucially important historical text." – Washington Post
Warning: Includes accounts of sexual violence.