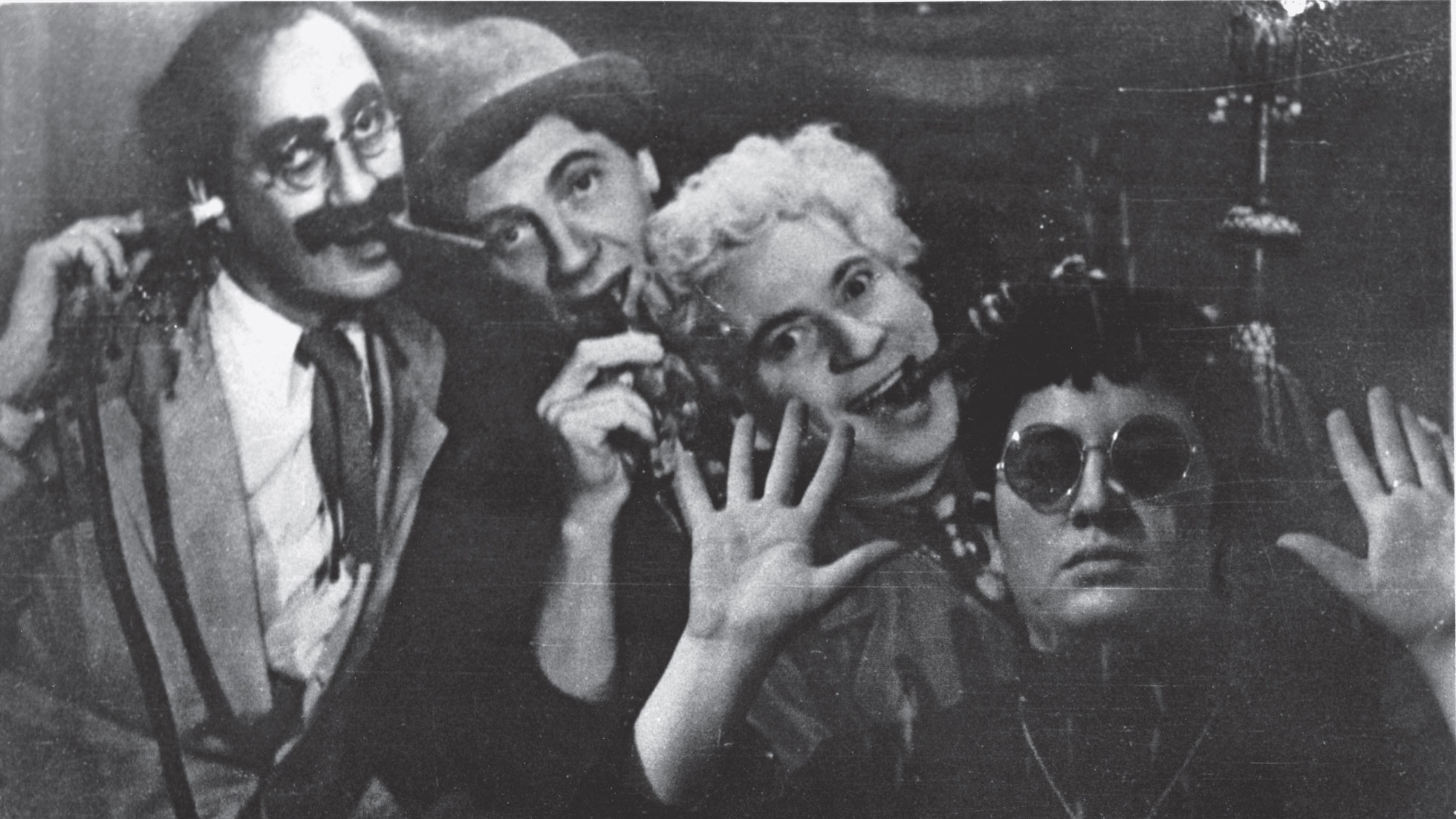 Radical artist and pioneer of lesbian cinema Ulrike Ottinger revisits her formative years in Paris, examining the artistic and political energy of the 1960s through a freewheeling, deeply personal lens.
In 1962, at the age of 20, Ulrike Ottinger (Prater, MIFF 2007; Freak Orlando) moved to Paris. Over the course of the next seven years, the German avant-garde filmmaker would pass through a city in both artistic flourish and social upheaval, riven first by the atrocities of the Algerian War and later by the mass uprisings of May 1968.
Juxtaposing the artworks and cultural landscape of the time – captured through a smorgasbord of archival footage – with images of today's Paris, Ottinger's unorthodox, politically engaged documentary reflects on the people and spaces that shaped her identity as an artist, and how the legacy of that turbulent era remains inscribed in the very fabric of the city.
"A work of vital and energetic modernism … Ottinger fuses her self-portraiture and her reminiscences with the life of the city and the ideas of the times." – The New Yorker