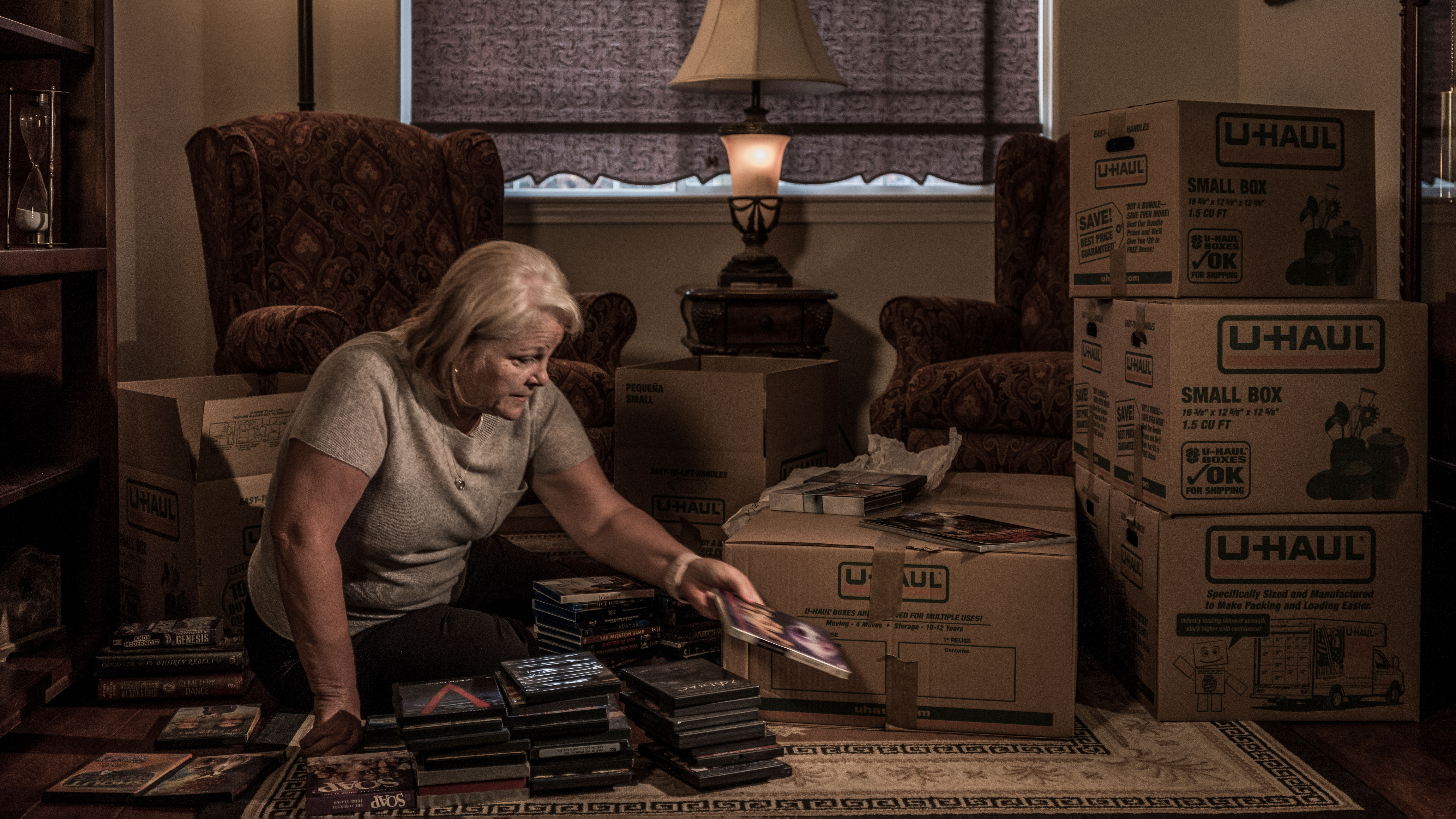 This bracing film documents the resilience of the community of Paradise in the wake of the 2018 Californian wildfires.
In November 2018, the town of Paradise was ravaged by wildfires that led to the death of 85 people and the destruction of over 18,000 buildings. Tens of thousands of residents were forced to seek refuge in temporary shelters elsewhere; once it was safe to return, they were faced with the impossible task of salvaging what little was left of their homes.
Over the year that followed the blaze, prolific Oscar-winning director Ron Howard speaks to key survivors who narrate the ongoing process of rebuilding their town – a former mayor, a police officer, a school superintendent. Combining newly shot and archival news footage with on-the-ground recordings during the blaze, his Sundance-premiering film offers an inspiring, fully rounded portrait of a community determined to move past tragedy, to repair and reconnect in the face of monumental loss. But Rebuilding Paradise is not just the story of one town: Howard connects Paradise's plight with broader environmental concerns around climate change, even drawing an explicit line to the Australian bushfires.
"Rebuilding Paradise chronicles the aftermath of tragedy with cautious optimism … This is a movie about how life goes on, in defiance of whatever may have been burned away." – Time