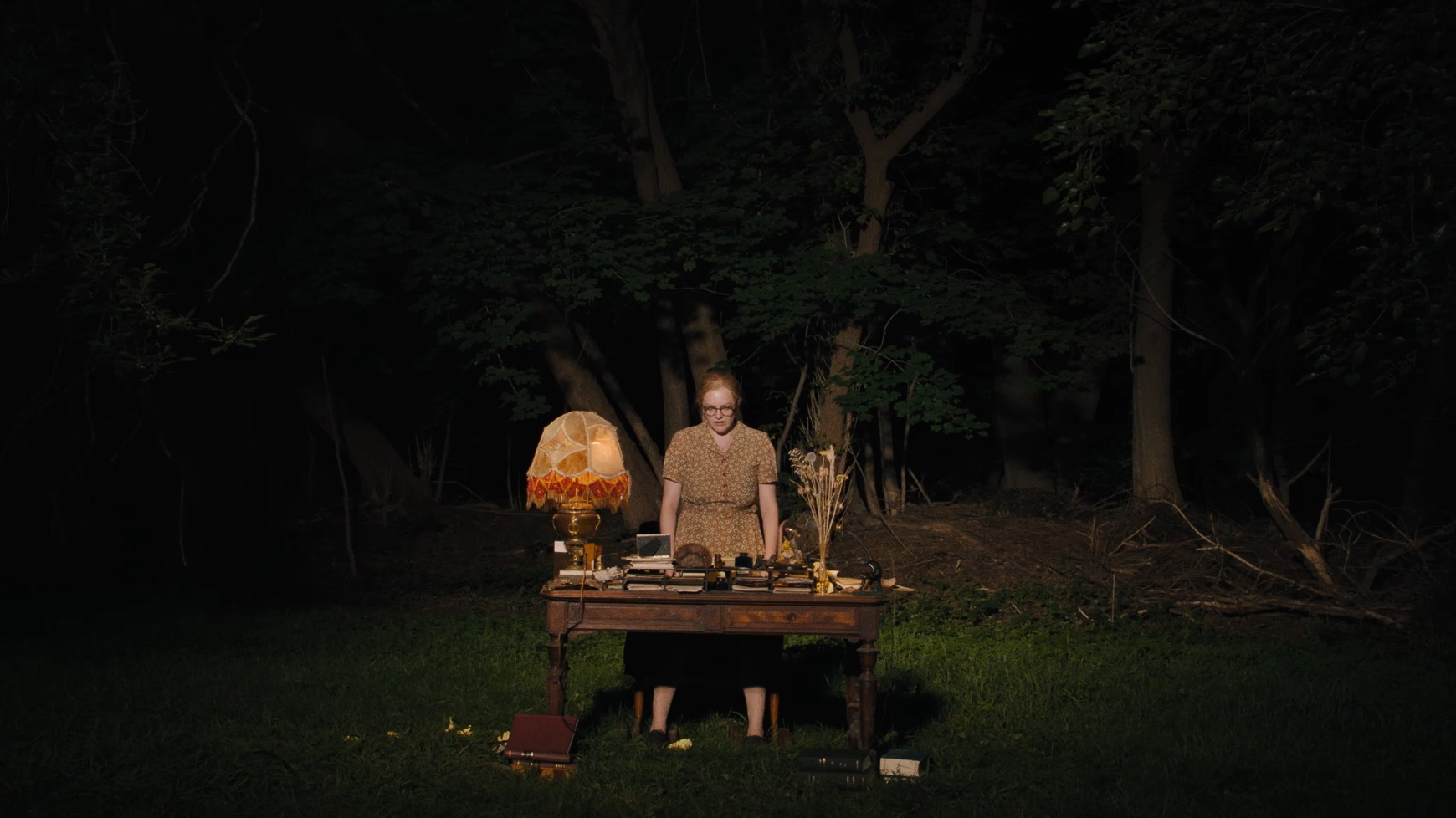 A famous horror writer finds inspiration for her next book after she and her husband take in a young couple.
Newly-wed students Fred and Rose move to a small Vermont college town with the hope of starting a new life. They receive an offer of free room and board from a professor if Rose agrees to spend time cleaning the house and looking after his wife – renowned horror author Shirley Jackson.
Shirley detests the young couple's presence, which heightens tensions in her already tempestuous relationship with her philandering husband. In turn, Fred and Rose's love is tested when they find themselves fodder in their eccentric landlords' mind games, which inspire Shirley's next major masterpiece. Starring Elisabeth Moss (The Handmaid's Tale, Top of the Lake) in the title role, alongside Michael Stuhlbarg (Call Me by Your Name, MIFF 2017) and Australia's Odessa Young (Celeste, MIFF 2018), Shirley is an intense not-quite-biopic that captures the fiery inter-bleeding of life and art.
"With Elisabeth Moss brilliantly playing horror author Shirley Jackson like a volcano on the verge of eruption, this teasing, spellbinding psychodrama from Josephine Decker preps us to expect the unexpected. Fasten your seatbelts." – Rolling Stone