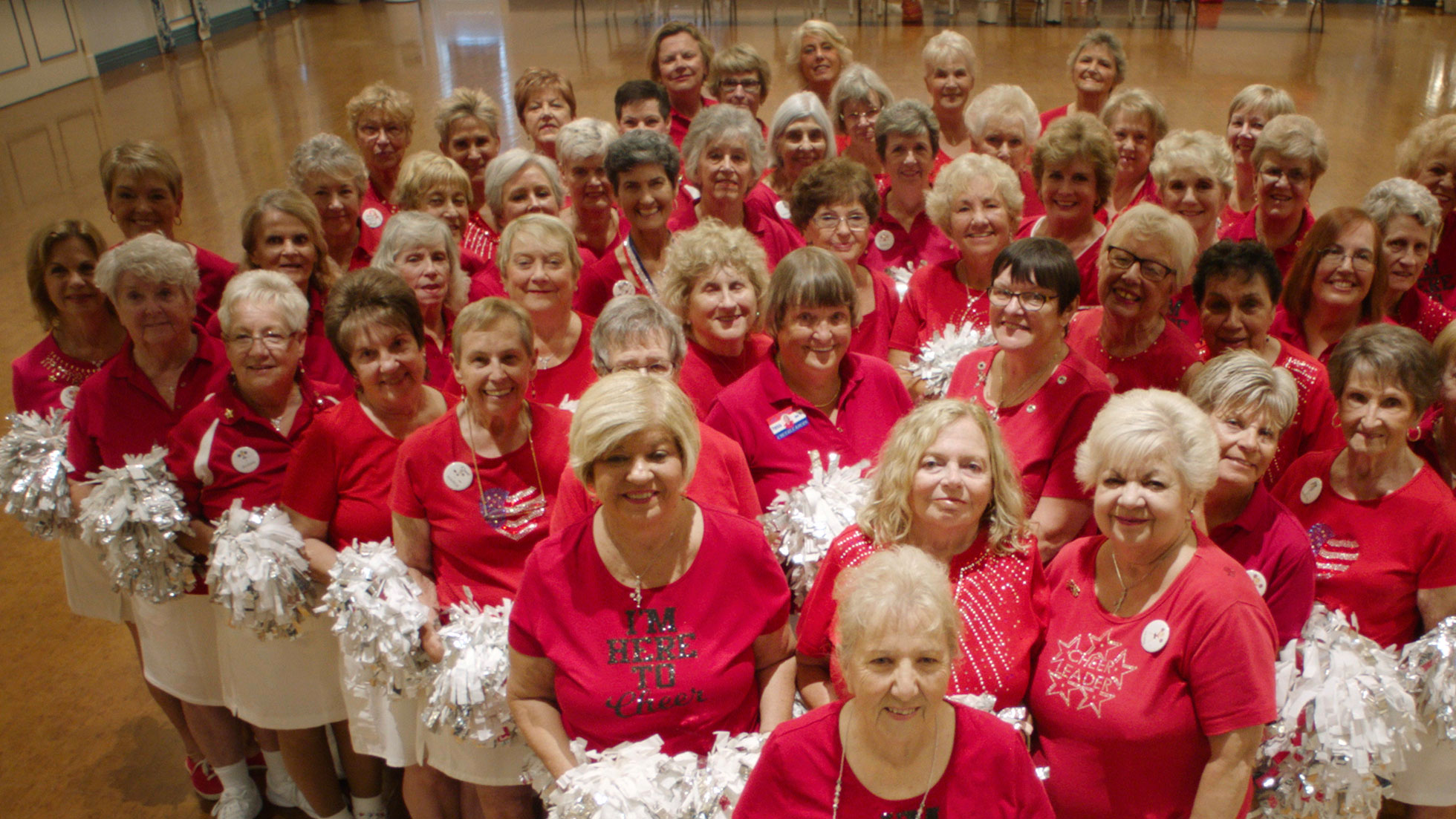 Produced by Darren Aronofsky, Some Kind of Heaven brings Florida's 'Disney World for retirees' – home to over 115,000 residents – back to earth.
The Villages is the USA's largest senior-citizen community. In this sprawling utopic complex, those over 55 can find a renewed spark for life, from enjoying regular social events and the most luxe of restaurants and shops, to engaging in activities as diverse as synchronised swimming, bellydancing, cheerleading and pickleball. But for 'Villagers' Anne, Reggie, Barbara and Dennis, trouble has been brewing in paradise.
Delightful and moving, Lance Oppenheim's feature debut offers profound insights into our own mortality and what ends up mattering most to us, through the lens of an affluent elderly community. This version of the Happiest Place on Earth might be a fun place to visit, but would you really want to live there?
"Those nostalgic for the fond portraits of eccentric Americana in Errol Morris' early work will be delighted by Some Kind of Heaven … This highly entertaining documentary captures the near-surrealism of a prefab senior playground." – Variety