MIFF Blog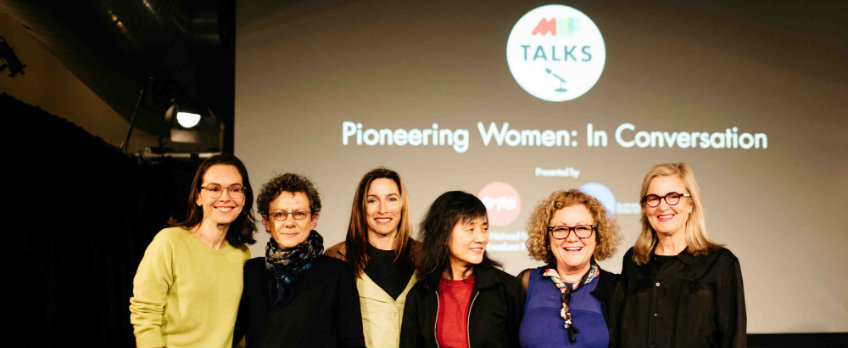 On 05/09/2017 at 10:00 am
Co-presented with the Australian Directors' Guild, the MIFF Talks Pioneering Women panel brought together influential Australian female directors and actors Gillian Armstrong, Claudia Karvan, Nadia Ta...
---
On 09/08/2017 at 5:00 pm
Jane Campion celebrates the spirit of women in their prime both on screen and in person with Top of the Lake: China Girl, writes 2017 Critics Campus participant Blythe Worthy.
---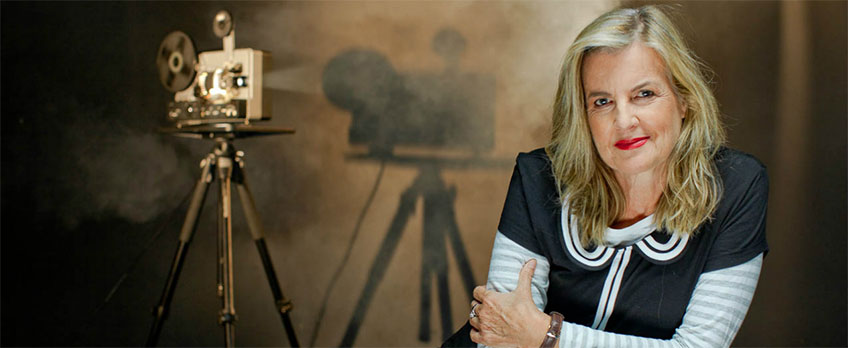 On 31/07/2017 at 11:00 am
Rowena Lloyd traces Gillian Armstrong's career, her feminist focus, and her drive to investigate the complexities of the lives of others.
---
Interested in writing for our blog? Send your pitches to editor@miff.com.au.