MIFF Blog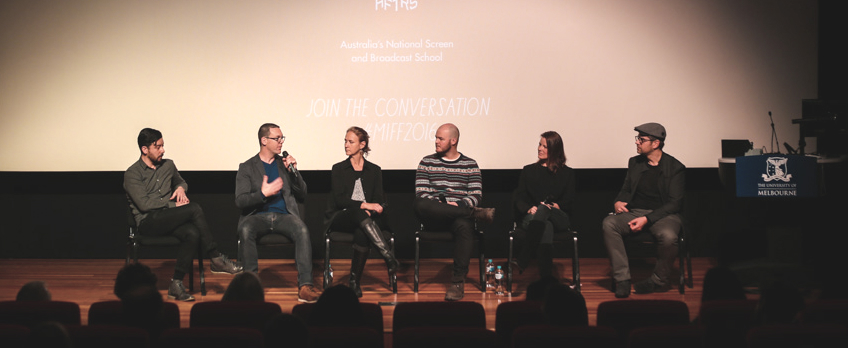 On 08/05/2017 at 2:00 pm
Virtual Reality (VR) is redefining the approach of contemporary filmmaking. Learn about the cutting-edge technology, immersive storytelling and the challenges of virtual reality with Australian VR fil...
---
On 24/04/2017 at 5:00 pm
As part of Michel Chion's historic and unlikely-to-be repeated visit to Australia, he will present an epic, two-and-a-half-hour concert for ten surround-speakers featuring three classic compositions.
---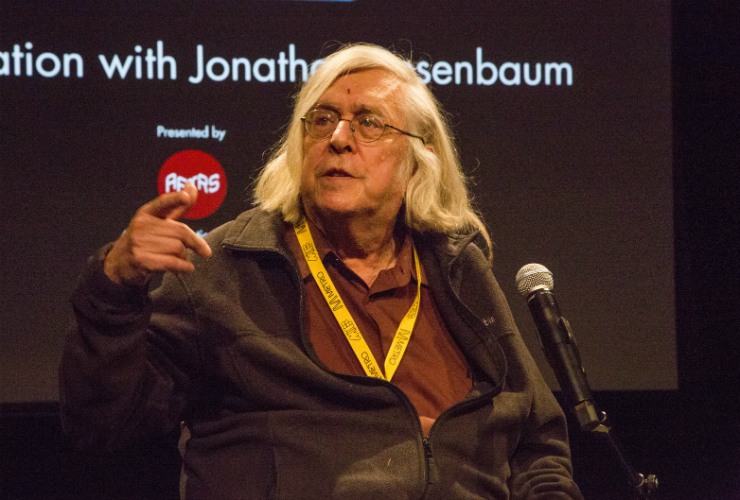 On 04/04/2017 at 4:00 pm
Philippa Hawker speaks with esteemed film scholar/journalist Jonathan Rosenbaum about his writing, film culture and the state of cinema today. ... Philippa Hawker has been writing on film and the arts...
---
On 04/04/2017 at 4:00 pm
Co-presented with MIFF Critics Campus ... Prestigious film festivals, curated streaming sites, international podcasts – for a new generation of cinephile, the potential for discovery is endless! But i...
---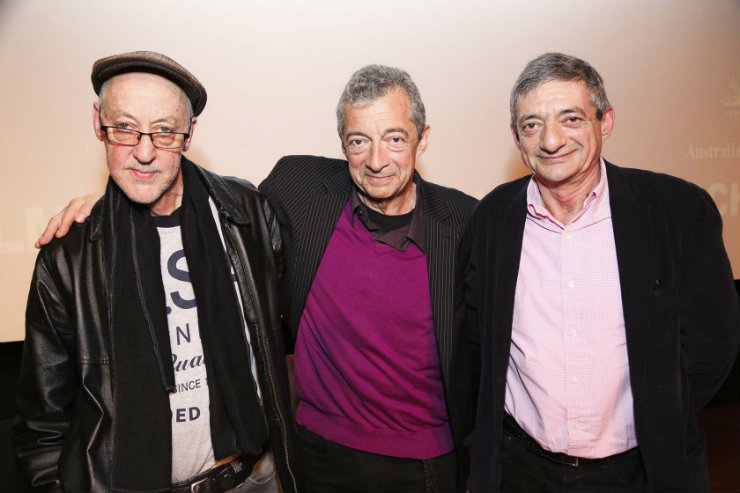 On 28/02/2017 at 12:00 pm
Join Melbourne gallerist William Mora (pictured on the right) and filmmaker Philippe Mora (pictured in the middle) as they share their unbelievable family story with Trevor Graham (pictured on the lef...
---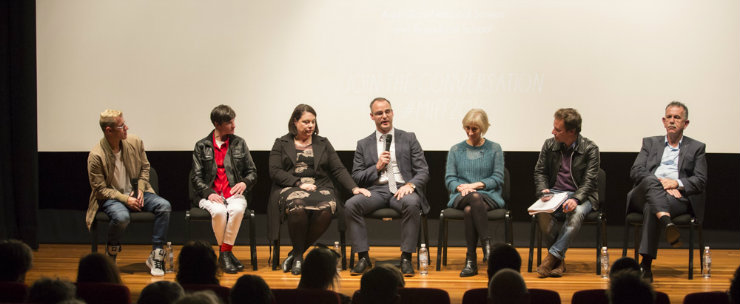 On 31/01/2017 at 11:00 am
Journalist Martin McKenzie-Murray hears the incredible story from some of the survivors of one of Australia's most notorious cults, The Family. Also on the panel is Lex de Man, the detective who uncov...
---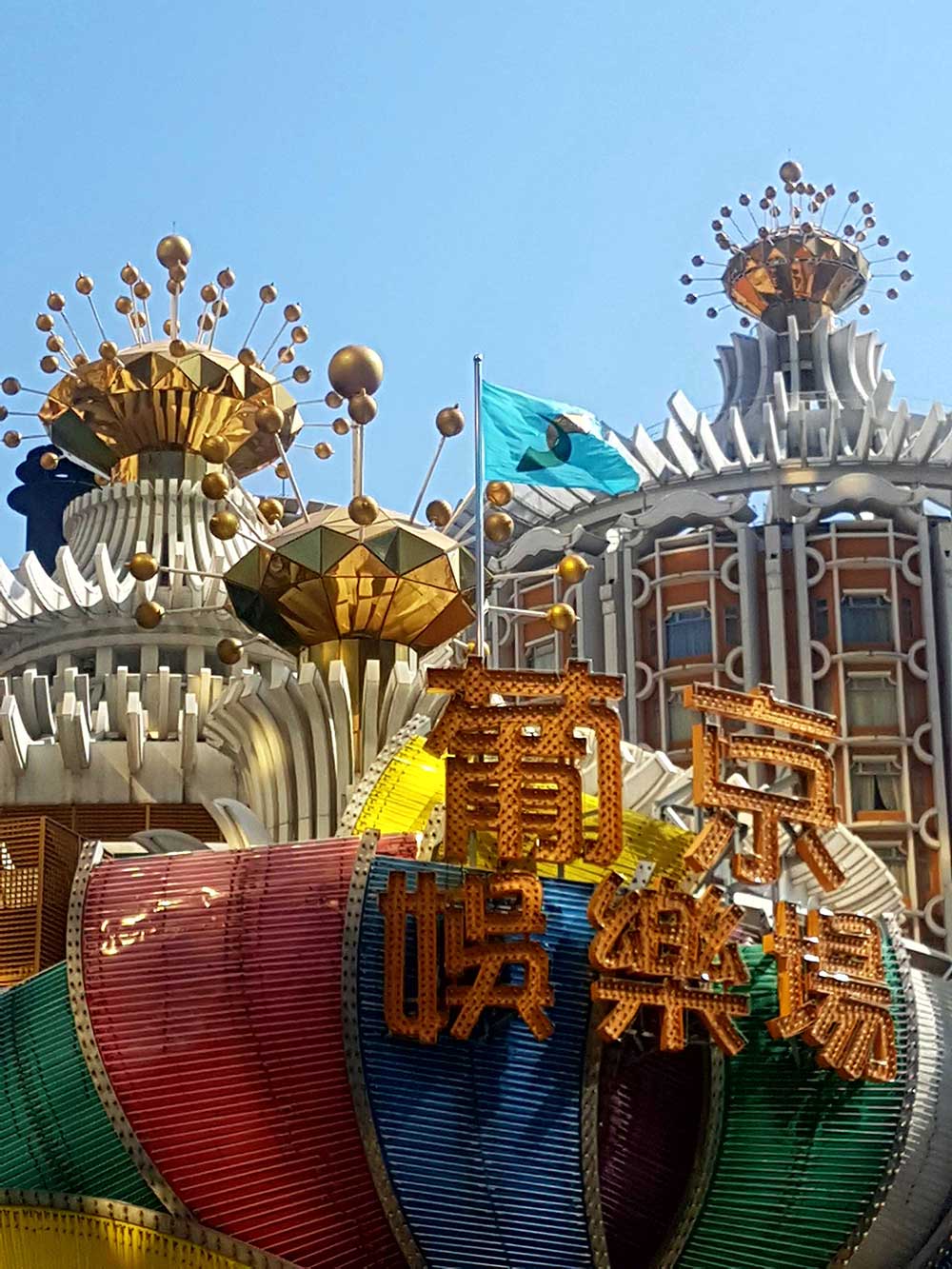 On 30/01/2017 at 3:00 pm
MIFF programmer Al Cossar ventured to the inaugural International Film Festival & Awards Macao in December 2016.
---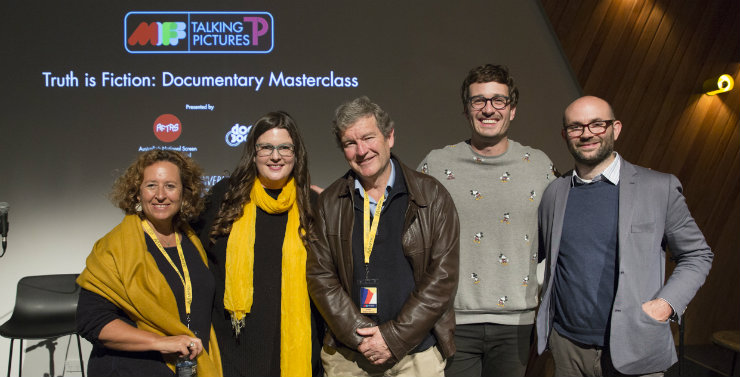 On 06/12/2016 at 9:00 am
In documentary filmmaking, the aim to capture the subject can at times be elusive. How can a filmmaker explore a personality that won't allow an audience in? Genevieve Bailey is joined by MIFF 2016 di...
---
Interested in writing for our blog? Send your pitches to editor@miff.com.au.