MIFF Blog
On 16/08/2017 at 9:00 am
Delivering a series lectures as part of MIFF's Industry Public Access Events, developer, writer and lecturer Wendall Thomas speaks to 2017 Critics Campus participant Greer Forrester.
---
On 15/08/2017 at 1:00 pm
MIFF2017 Critics Campus participant Kai Perrignon speaks to Thai director Anocha Suwichakornpong about her film By the Time it Gets Dark
---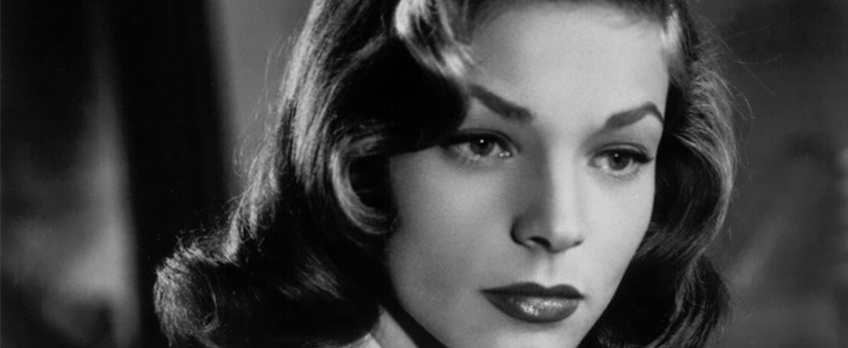 On 04/07/2017 at 12:00 pm
Presented by MIFF 37ºSouth Market & Accelerator Lab, Adrian Wootton – former director of the London Film Festival, British Film Institute and the UK's National Film Theatre – returns exclusively to Me...
---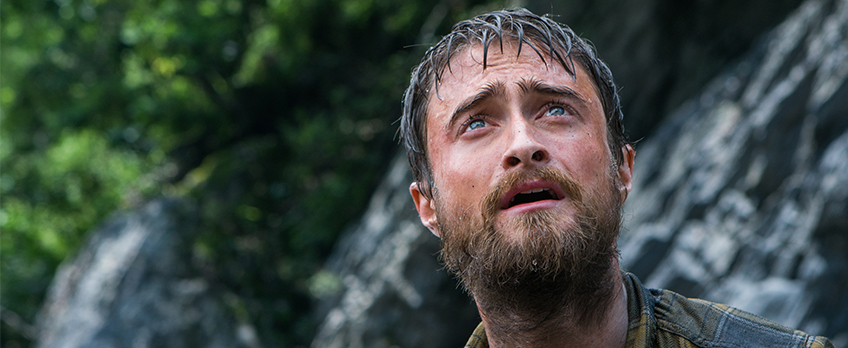 On 28/06/2017 at 9:00 am
Greg McLean, director of Opening Night film Jungle answers a few questions about the wild shoot for the film, and returning to MIFF 12 years after his debut feature Wolf Creek screened.
---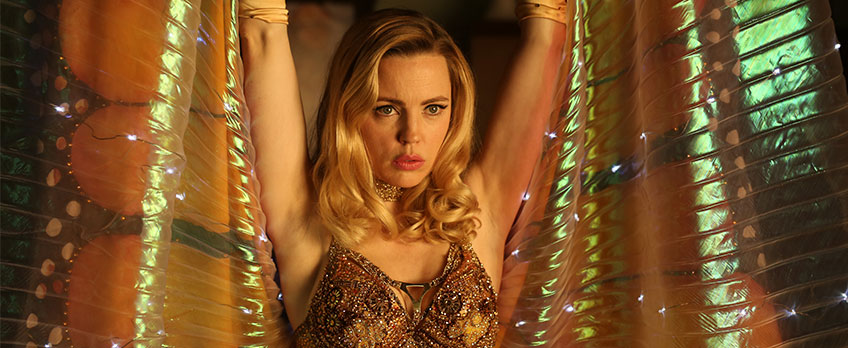 On 27/06/2017 at 10:00 am
Priscilla Cameron, director of the MIFF Premiere Fund-supported film The Butterfly Tree, speaks about her process and the impact the film had on her personally.
---
On 20/06/2017 at 10:45 am
Five questions for celebrated LA-based developer Wendall Thomas, who returns exclusively to Melbourne for more of her popular series unlocking the secrets of film writing.
---
On 11/08/2016 at 9:00 am
Critics Campus 2016 participant Aimee Knight chats with Life, Animated director Roger Ross Williams about Disney, autism, and diversity.
---
On 10/08/2016 at 9:00 am
Critics Campus 2016 participant Tanya Farley grills director Abe Forsythe about his comedic skewering of the 2005 Cronulla riots, Down Under.
---
On 09/08/2016 at 12:00 pm
Critics Campus 2016 participant Dominic Barlow speaks to documentary filmmaker Rosie Jones about the secretive life of Melbourne cult leader Anne Hamilton-Byrne and The Family.
---
On 09/08/2016 at 9:00 am
Critics Campus 2016 participant Ella Donald talks to Rosemary Myers about Girl Asleep's journey from the theatre to celluloid.
---
Interested in writing for our blog? Send your pitches to editor@miff.com.au.