MIFF Blog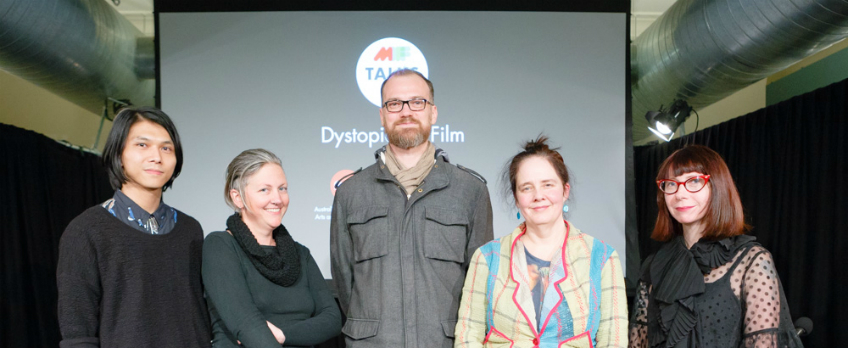 On 04/12/2017 at 2:00 pm
Fill the Handmaid's Tale-sized hole in your life with this panel discussion. ... Drawing on MIFF's Sci-Fi Retrospective and other dystopian works, including Ben C Lucas' OtherLife, filmmakers, film cr...
---
On 12/08/2017 at 9:00 am
A video essay by 2017 Critics Campus participant Amanda Barbour explores the queer Marxist possibilities opened up by Shinya Tsukamoto's Tetsuo: The Iron Man.
---
On 10/08/2017 at 10:00 am
Nothing Lasts Forever is one of a number of subversive sci-fi satires worthy of your attention, says 2017 Critics Campus participant Dominic Ellis.
---
Interested in writing for our blog? Send your pitches to editor@miff.com.au.