MIFF Blog
On 12/08/2017 at 9:00 am
A video essay by 2017 Critics Campus participant Amanda Barbour explores the queer Marxist possibilities opened up by Shinya Tsukamoto's Tetsuo: The Iron Man.
---
On 10/08/2017 at 10:00 am
Nothing Lasts Forever is one of a number of subversive sci-fi satires worthy of your attention, says 2017 Critics Campus participant Dominic Ellis.
---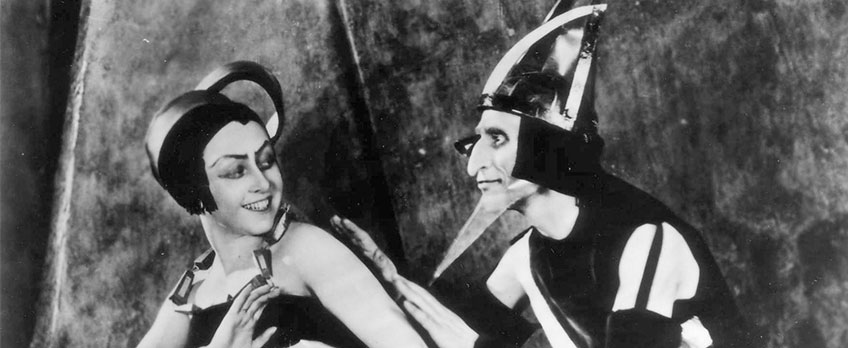 On 20/07/2017 at 10:00 am
MIFF Marketing Intern Eliza Freeman looks at the huge influence Aelita, Queen of Mars has had on science-fiction filmmaking.
---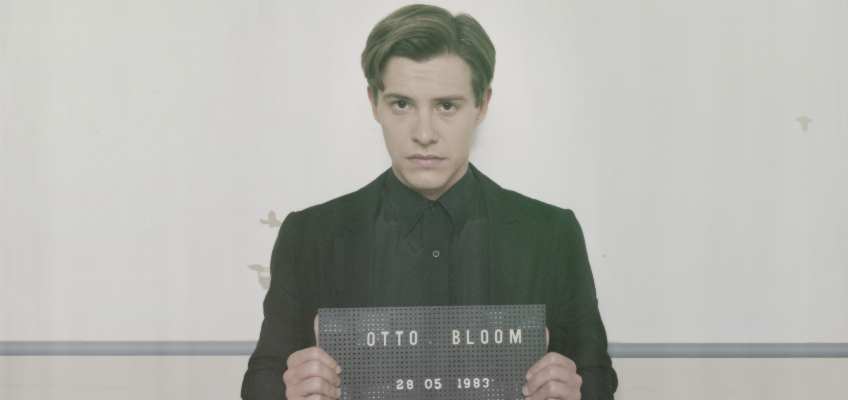 On 25/07/2016 at 9:00 am
One of six MIFF Premiere Fund films for 2016, The Death and Life of Otto Bloom will have its world premiere and screen on Opening Night of this year's festival. Written and directed by MIFF Accelerato...
---
On 15/06/2016 at 8:00 am
If you can't wait for the time-travelling mind-bender The Death and Life of Otto Bloom screening as the MIFF 2016 Opening Night Gala, then now is the perfect time to re-visit classic time travel title...
---
Interested in writing for our blog? Send your pitches to editor@miff.com.au.