MIFF Blog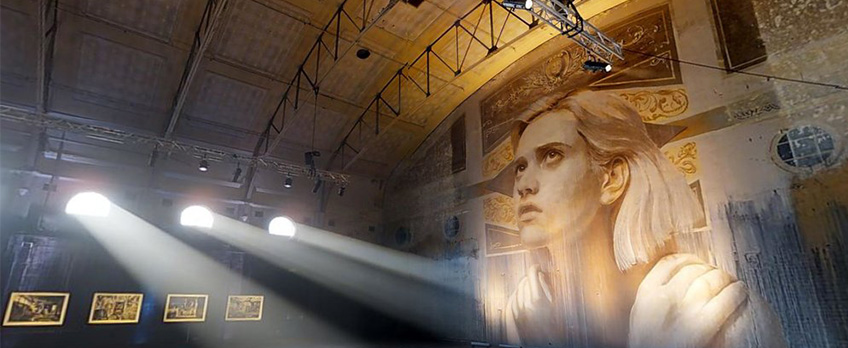 On 26/07/2017 at 12:00 pm
The director of the VR experience Rone answers some questions about the artist's transition from street art to fine art and the challenges of making VR...
---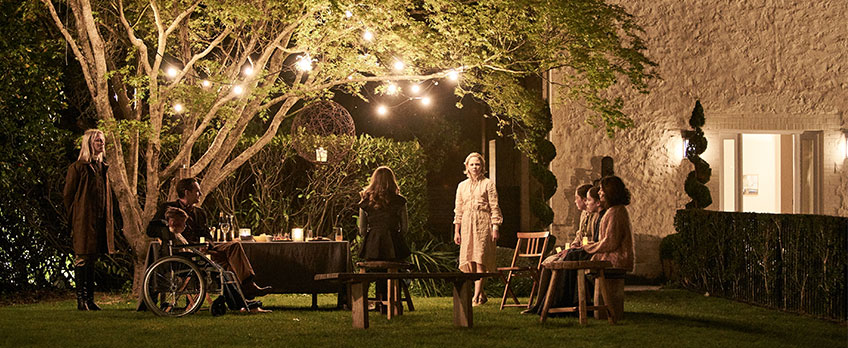 On 20/07/2017 at 2:00 pm
The director and producer of the MIFF Premiere Fund-supported Rabbit spoke to us about telepathy, twins and tornadoes!
---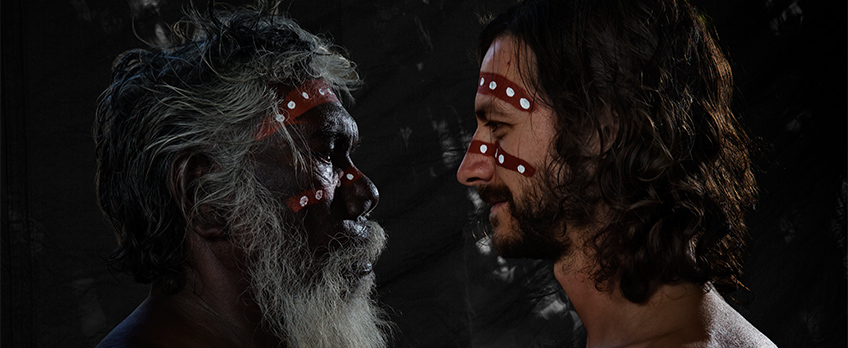 On 29/06/2017 at 1:00 pm
Director of the MIFF Premiere Fund supported Westwind: Djalu's Legacy speaks with us about meeting Djalu and how his vision was the driving force of the film.
---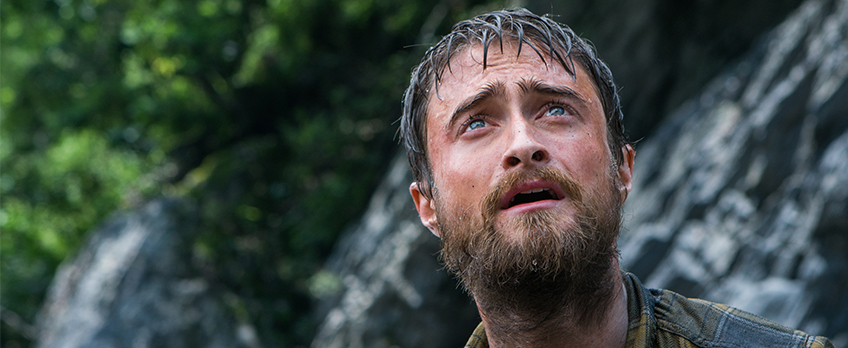 On 28/06/2017 at 9:00 am
Greg McLean, director of Opening Night film Jungle answers a few questions about the wild shoot for the film, and returning to MIFF 12 years after his debut feature Wolf Creek screened.
---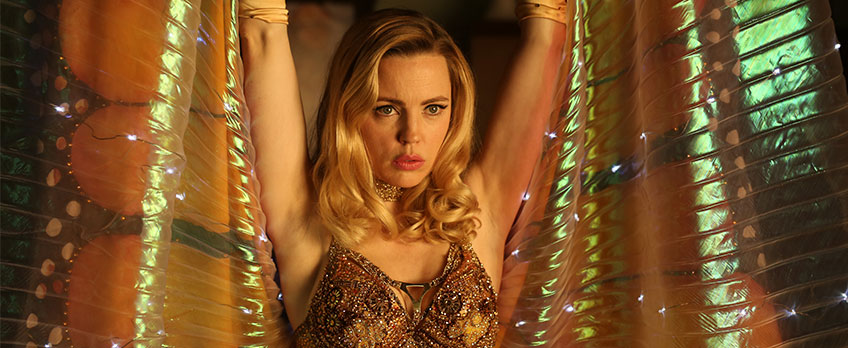 On 27/06/2017 at 10:00 am
Priscilla Cameron, director of the MIFF Premiere Fund-supported film The Butterfly Tree, speaks about her process and the impact the film had on her personally.
---
Interested in writing for our blog? Send your pitches to editor@miff.com.au.