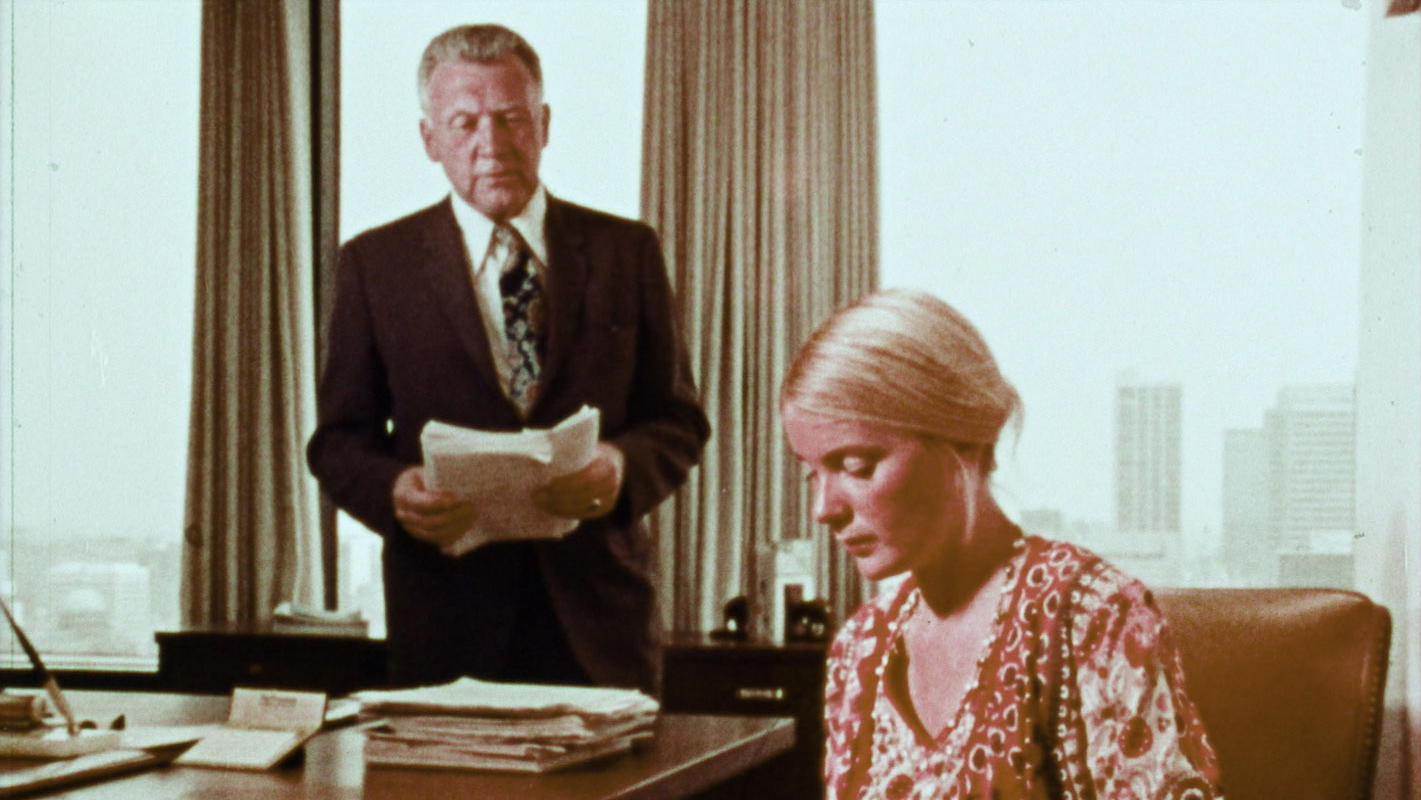 From the award-winning duo behind Netflix's Oscar-lauded American Factory comes an inspiring paean to the forgotten women whose actions to end gender discrimination in the workplace paved the way for generations to come.
Decades before Time's Up and #MeToo, the smash-hit comedy 9 to 5 gave a fictional megaphone to working women, complete with iconic Dolly Parton theme song. The film was a revenge fantasy but it was inspired by the real-life movement of women who organised, often across political and intersectional lines, to advocate for better pay, recognition, equality, and health and safety in the office. Kickstarted in the early 1970s by fed-up Harvard clerical workers, the group that became known as 9to5 utilised smart tactics and quickly gained momentum across the USA, although its significant achievements have since been overshadowed.
Fresh from winning the 2020 Academy Award for Best Documentary Feature with American Factory, Julia Reichert and Steven Bognar (A Lion in the House, MIFF 2006) provide the women at the centre of the movement a long-overdue platform to share their stories. Combined with extraordinary archival footage, pop-culture reference points and a cameo appearance from Jane Fonda, 9to5: The Story of a Movement is a passionate call-to-action and an equally vital document of a historical moment we're still living with.
"Energetic, informative and bracing … 9to5 is sleek and astute, a valuable addition to Reichert and Bognar's filmography and to the history of the women's movement." – Hollywood Reporter