MIFF Blog
On 24/04/2017 at 5:00 pm
As part of Michel Chion's historic and unlikely-to-be repeated visit to Australia, he will present an epic, two-and-a-half-hour concert for ten surround-speakers featuring three classic compositions.
---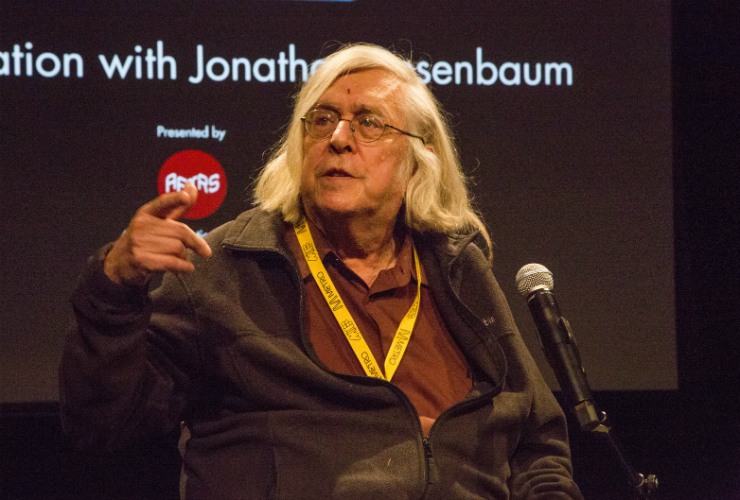 On 04/04/2017 at 4:00 pm
Philippa Hawker speaks with esteemed film scholar/journalist Jonathan Rosenbaum about his writing, film culture and the state of cinema today. ... Philippa Hawker has been writing on film and the arts...
---
On 04/04/2017 at 4:00 pm
Co-presented with MIFF Critics Campus ... Prestigious film festivals, curated streaming sites, international podcasts – for a new generation of cinephile, the potential for discovery is endless! But i...
---
Interested in writing for our blog? Send your pitches to editor@miff.com.au.