MIFF Blog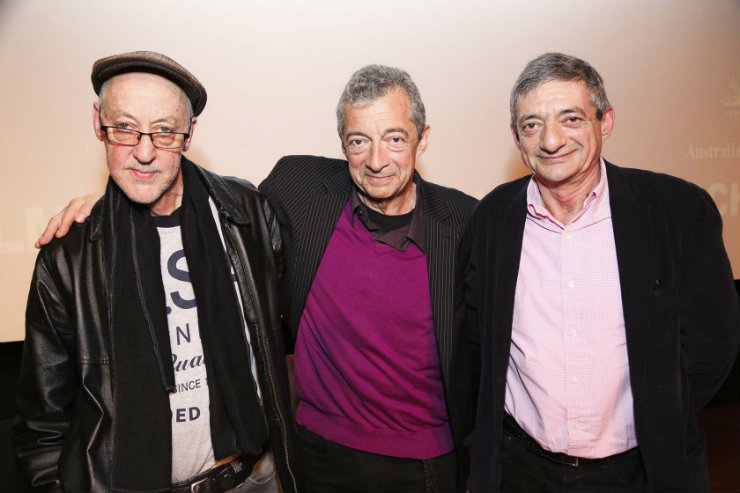 On 28/02/2017 at 12:00 pm
Join Melbourne gallerist William Mora (pictured on the right) and filmmaker Philippe Mora (pictured in the middle) as they share their unbelievable family story with Trevor Graham (pictured on the lef...
---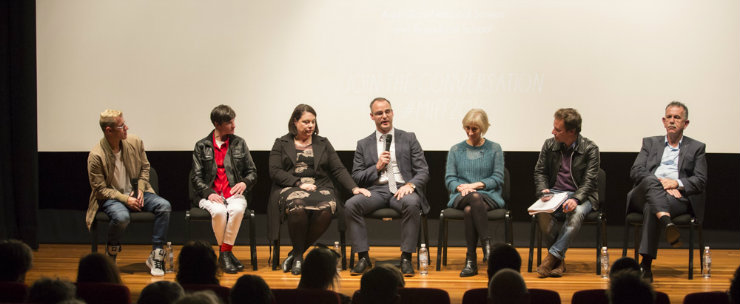 On 31/01/2017 at 11:00 am
Journalist Martin McKenzie-Murray hears the incredible story from some of the survivors of one of Australia's most notorious cults, The Family. Also on the panel is Lex de Man, the detective who uncov...
---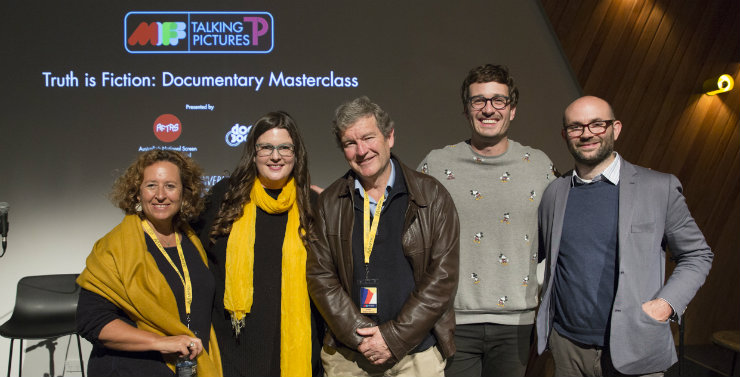 On 06/12/2016 at 9:00 am
In documentary filmmaking, the aim to capture the subject can at times be elusive. How can a filmmaker explore a personality that won't allow an audience in? Genevieve Bailey is joined by MIFF 2016 di...
---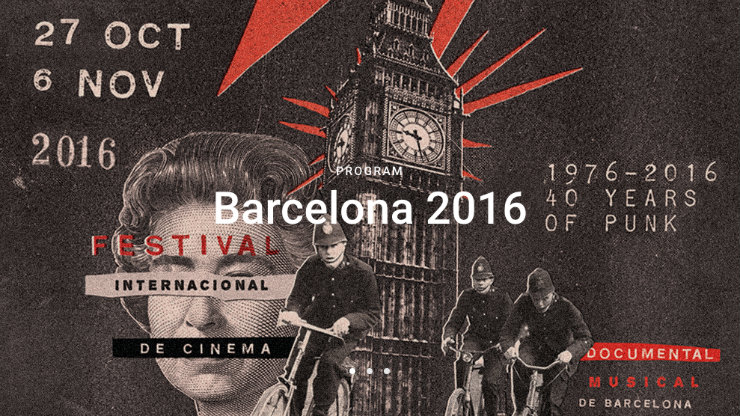 On 07/11/2016 at 3:00 pm
MIFF Artistic Director Michelle Carey headed to Barcelona in October for the world's biggest music documentary festival. ... Primavera Sound, Sonar, Barça, Messi, Serra, Gaudi, boccadillos, hedonism… ...
---
On 12/08/2016 at 9:00 am
Critics Campus 2016 participant Isabella McNeill talks tragedy, trauma, and recovery with Newtown director Kim A Snyder.
---
On 11/08/2016 at 9:00 am
Critics Campus 2016 participant Aimee Knight chats with Life, Animated director Roger Ross Williams about Disney, autism, and diversity.
---
On 10/08/2016 at 11:00 am
Critics Campus 2016 participant Andréas Giannopoulos discusses humour, hummus and the Holocaust with Monsieur Mayonnaise filmmakers Trevor Graham and Philippe Mora.
---
On 09/08/2016 at 12:00 pm
Critics Campus 2016 participant Dominic Barlow speaks to documentary filmmaker Rosie Jones about the secretive life of Melbourne cult leader Anne Hamilton-Byrne and The Family.
---
Interested in writing for our blog? Send your pitches to editor@miff.com.au.