MIFF Blog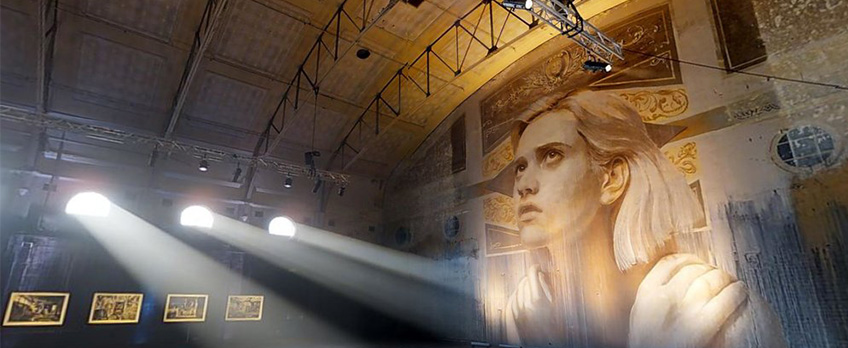 On 26/07/2017 at 12:00 pm
The director of the VR experience Rone answers some questions about the artist's transition from street art to fine art and the challenges of making VR...
---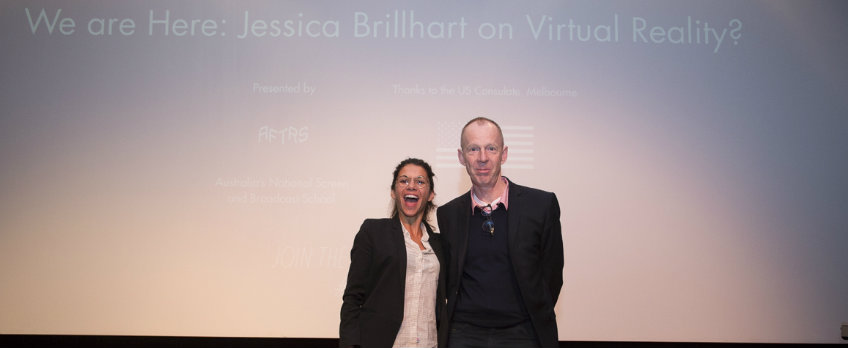 On 23/05/2017 at 1:00 pm
The principal VR filmmaker at Google, Jessica Brillhart has been demonstrating the power of the VR medium through numerous award winning shorts and documentaries. ... Martin Brown (AFTRS) joined her a...
---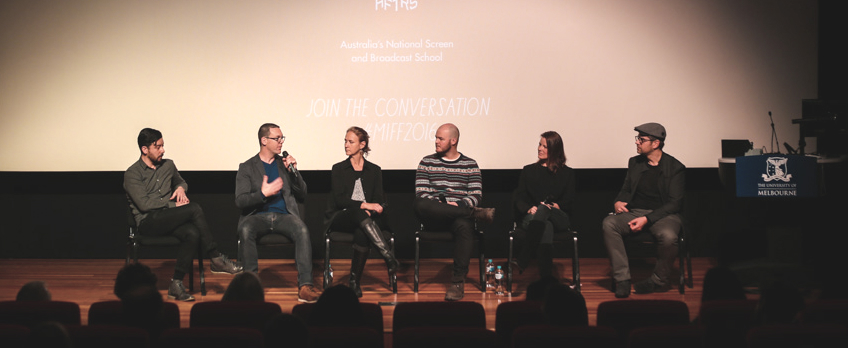 On 08/05/2017 at 2:00 pm
Virtual Reality (VR) is redefining the approach of contemporary filmmaking. Learn about the cutting-edge technology, immersive storytelling and the challenges of virtual reality with Australian VR fil...
---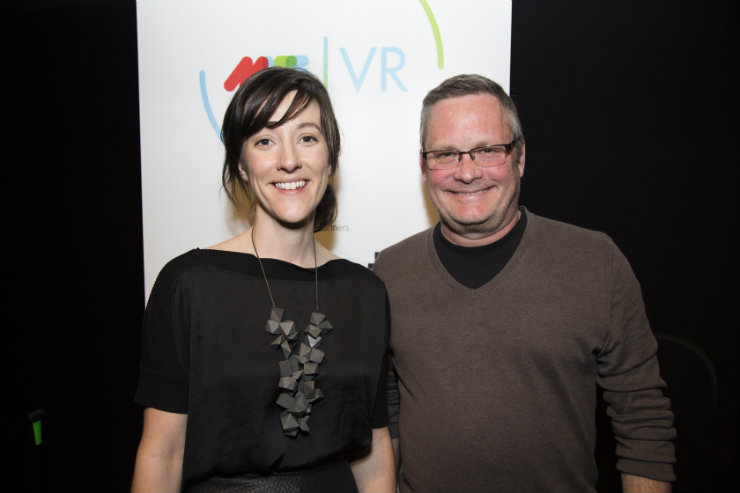 On 22/09/2016 at 2:00 pm
In 2016, Virtual Reality is a new frontier in storytelling - a space currently reimagining and reinventing the language of cinema, reconstituting the idea of what a filmmaker is and what an audience i...
---
On 09/08/2016 at 8:15 am
Synchronous 360 Video Playback will enable audiences with no prior exposure to VR to experience this new technology as seamlessly as possible.
---
Interested in writing for our blog? Send your pitches to editor@miff.com.au.