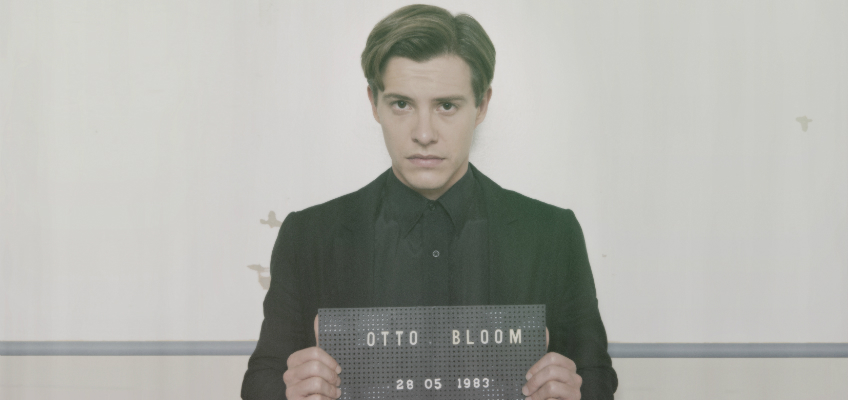 The Death and Life of Otto Bloom | Q&A with Director Cris Jones
One of six MIFF Premiere Fund films for 2016, The Death and Life of Otto Bloom will have its world premiere and screen on Opening Night of this year's festival. Written and directed by MIFF Accelerator alumnus Cris Jones (short films The Funk, MIFF 2008; Excursion, MIFF 2003), the film stars Rachel Ward (The Thorn Birds) as the present-day Ada Fitzgerald and her daughter Matilda Brown as her younger self, with Xavier Samuels (the Twilight series) wonderfully enigmatic as Otto Bloom.
We sat down with Jones and asked him a few questions:
Your approach to filmmaking has been remarked upon for entwining the principles of physics and scientific theories and exploring how this plays out in emotions and relationships. Did you identify with precedents in this approach and how did your filmmaking style evolve?
For me, it always starts with emotion first. That's the most important thing. Then it's a matter of exploring that emotion or human experience from a different angle, through a different lens. I always think of art and science as two sides of the same coin. They are the logical extension of our very human need to make sense of the world around us and of our place in that world.
With The Death and Life of Otto Bloom, I wanted to explore love and loss, life and death, but in a hopeful and entertaining way. However, it struck me early on that it was impossible to tackle these ideas without also looking at the nature of time. Time is what separates life from death, love from loss… It is the ocean through which we swim and yet often we can't see that ocean for all the water.
In terms of precedents, my references were probably more literary than filmic. Stylistically, of course, there are many touchstones, Errol Morris being perhaps the most obvious. But in terms of the story and the scientific and philosophical ideas, I'd say Kurt Vonnegut was probably a key influence. The best writing advice I ever heard was from Vonnegut. He used to tell his students: "Show me I am not alone." And I guess that's ultimately what it's all about.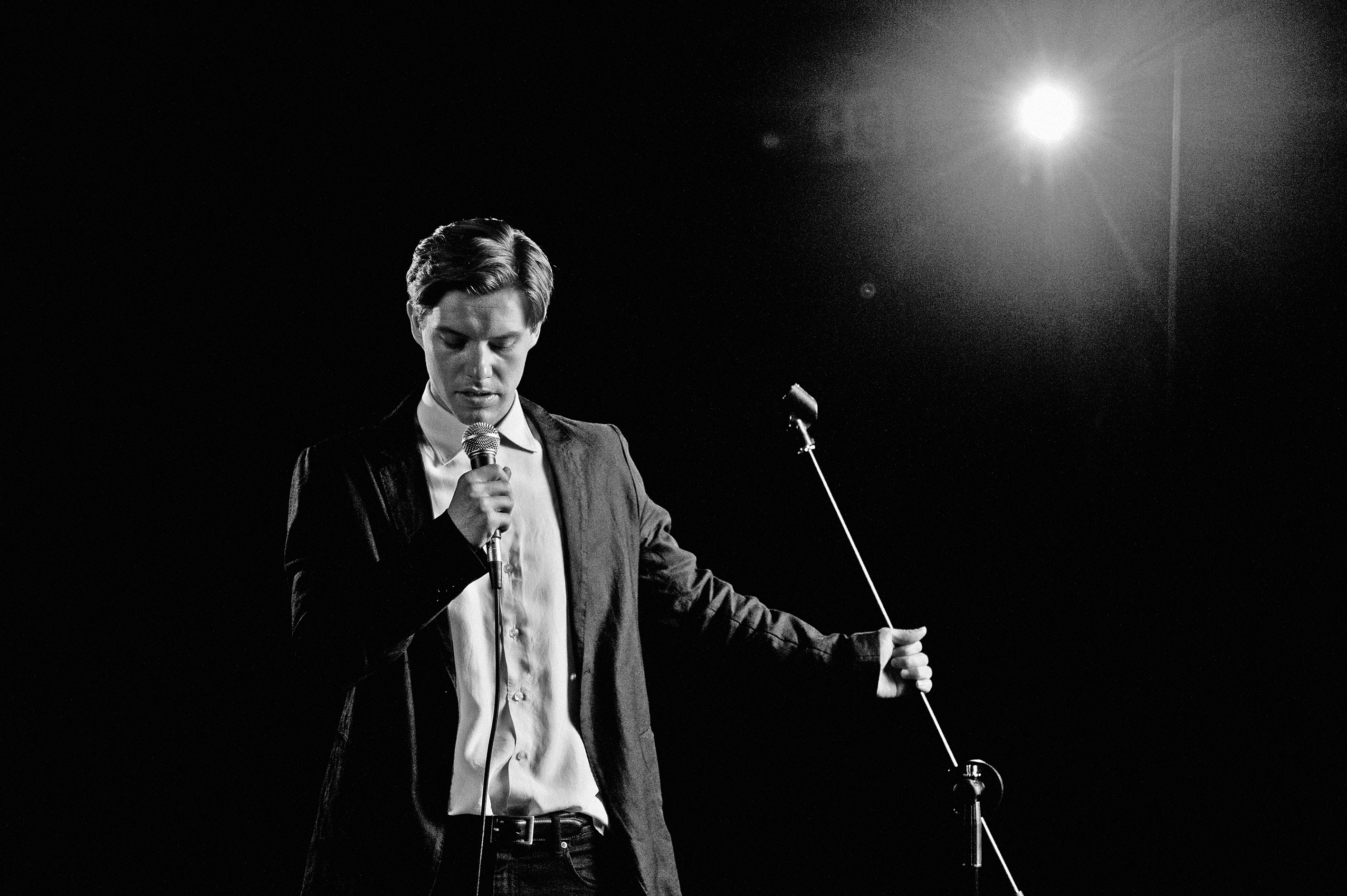 The Death and Life of Otto Bloom achieved the notable coup of starring mother/daughter actors Rachel Ward and Matilda Brown, playing the same character at different ages. How did this come to pass, and what was the experience like, directing these two as the same person?
It was a huge coup, not only because they are both so wonderful in the film, but also because it solved the rather daunting problem of having two actors playing the same character at different points in life. Rarely is this convincing, and yet it was either that or go down the often risible "ageing make-up" path.
I always felt that Rachel would be perfect for the role of Ada in the present day, but I was convinced she wouldn't be interested in going back to acting, given her wonderful work as a director. It was only when the idea popped up of casting mother and daughter in the same role that I finally worked up the nerve to suggest her, and to my astonishment she agreed.
Both Rachel and Matilda were an absolute joy to work with, so generous and committed to the film. We shot Matilda's scenes first, so I was able to show Rachel some of the rushes of certain key scenes that I'd cut together to music. This was Rachel's idea, and I imagine it must have been incredibly helpful to have these images in her mind when recollecting memories from her character's past and reliving that emotional journey in the present day.

You're a graduate of the VCA and a MIFF Accelerator alumnus and you filmed Otto Bloom in Melbourne – what are your thoughts on film culture in this city?
It's certainly changed a lot in the time that I've been here. I moved to Melbourne in 2000 and since then, we've seen a lot of arthouse cinemas close, which is a great sadness to me. But film culture always finds a way to survive, even as the landscape changes. When I moved to Melbourne, there was no ACMI, which is now such a tremendous hub for film-lovers.
But ultimately, I think MIFF is all the proof we need that film culture is alive and well. Melbourne is a big city and in my experience, film festivals can often get lost in such a setting. And yet every year, MIFF takes over the town and there is such a wonderful energy, such a passion for seeing films the way they were intended: on a big screen, shared with an audience.
It's also wonderful to see the festival continue to support the work of students from the VCA. When my graduation film was accepted into MIFF, I can't tell you how much it meant to me. It felt like I had been accepted too. So it's such a joy, all these years later, to have shot my first feature in Melbourne and to have it opening the festival that's felt like such a home to me.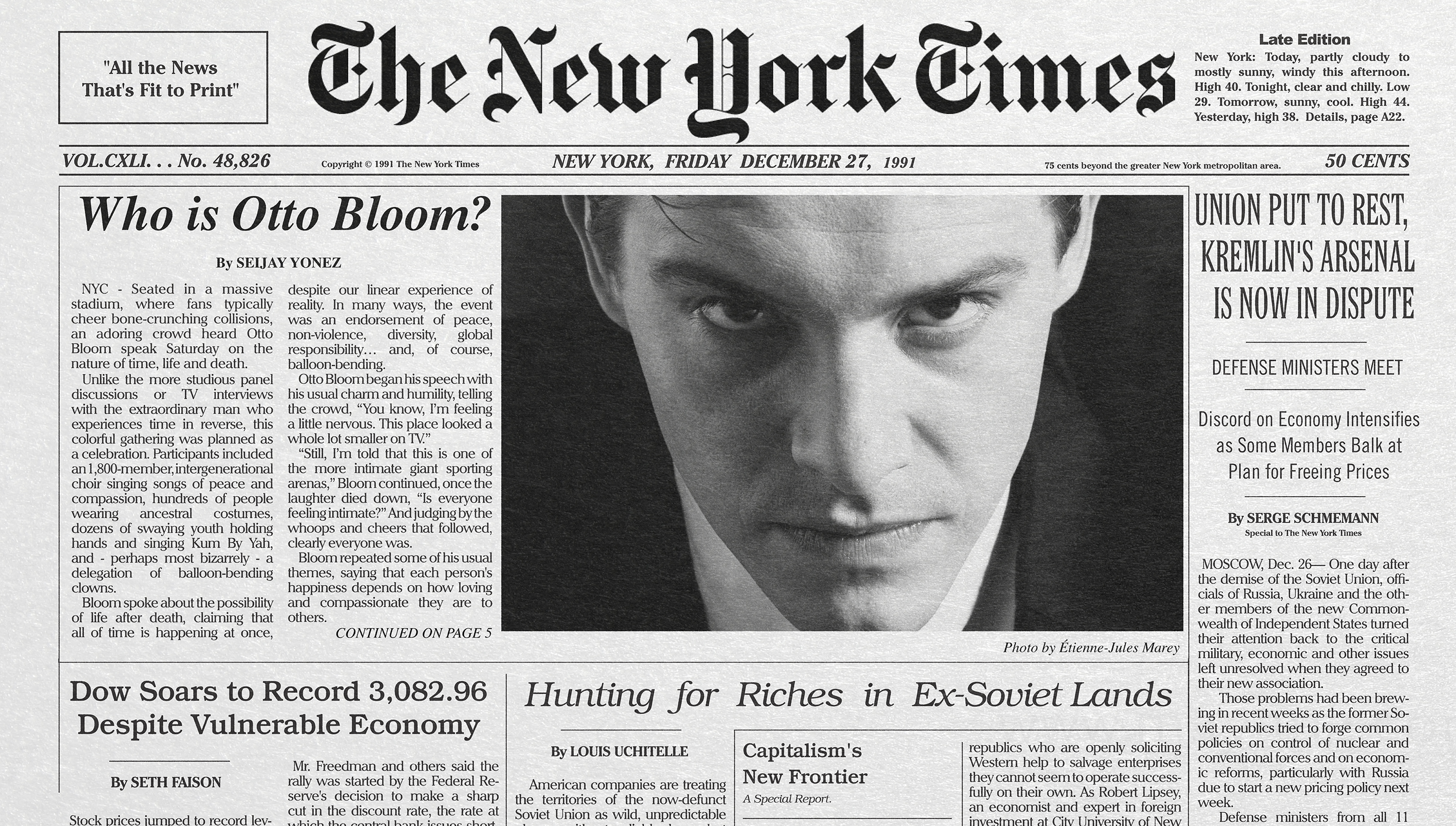 There's a beautiful sequence in the film where you see Otto Bloom's own film / art piece – it seemed to recall avant garde artists like Norman McLaren and Len Lye. Can you tell us about what went into creating that piece?
Yes, that's very specifically a homage to Norman McLaren's 1968 dance film Pas de deux – a film I first encountered as part of a McLaren retrospective at MIFF, I should add! The idea was to take these incredible optical and photochemical techniques that McLaren pioneered in the sixties and see how far we could push it using the digital technology available today.
This sequence was one of the last things we shot during principle photography; I think I kept putting it off because I had no idea how we were going to do it! Thankfully, the dancers were wonderful. They improvised the whole routine, one of them battling terrible pneumonia on the day.
I ended up doing the visual effects for this sequence myself, as there was no way of knowing exactly what I wanted without playing around on my laptop and seeing what could be achieved. Sometimes you just have to get your hands dirty.


What are you working on next?
I've had a number of ideas percolating for a while, but I'm going to wait until this one's out in the world before deciding what to pursue next. Even though the film has now been delivered, I'm still very much working on Otto. There's the whole marketing side of things – the poster, the trailer, the website – and, of course, the preparations for opening night!
So, I think I'm going to wait until that dies down a bit, then hopefully take a brief holiday and start thinking about what comes next.

The Death and Life of Otto Bloom world premiere will screen at the Opening Night of MIFF 2016 on Thursday 28 July. There will be a second screening on Saturday 13 August at 11am. Cris Jones is a guest of the festival. Before you see his debut feature film, familiarise yourself with his short films.