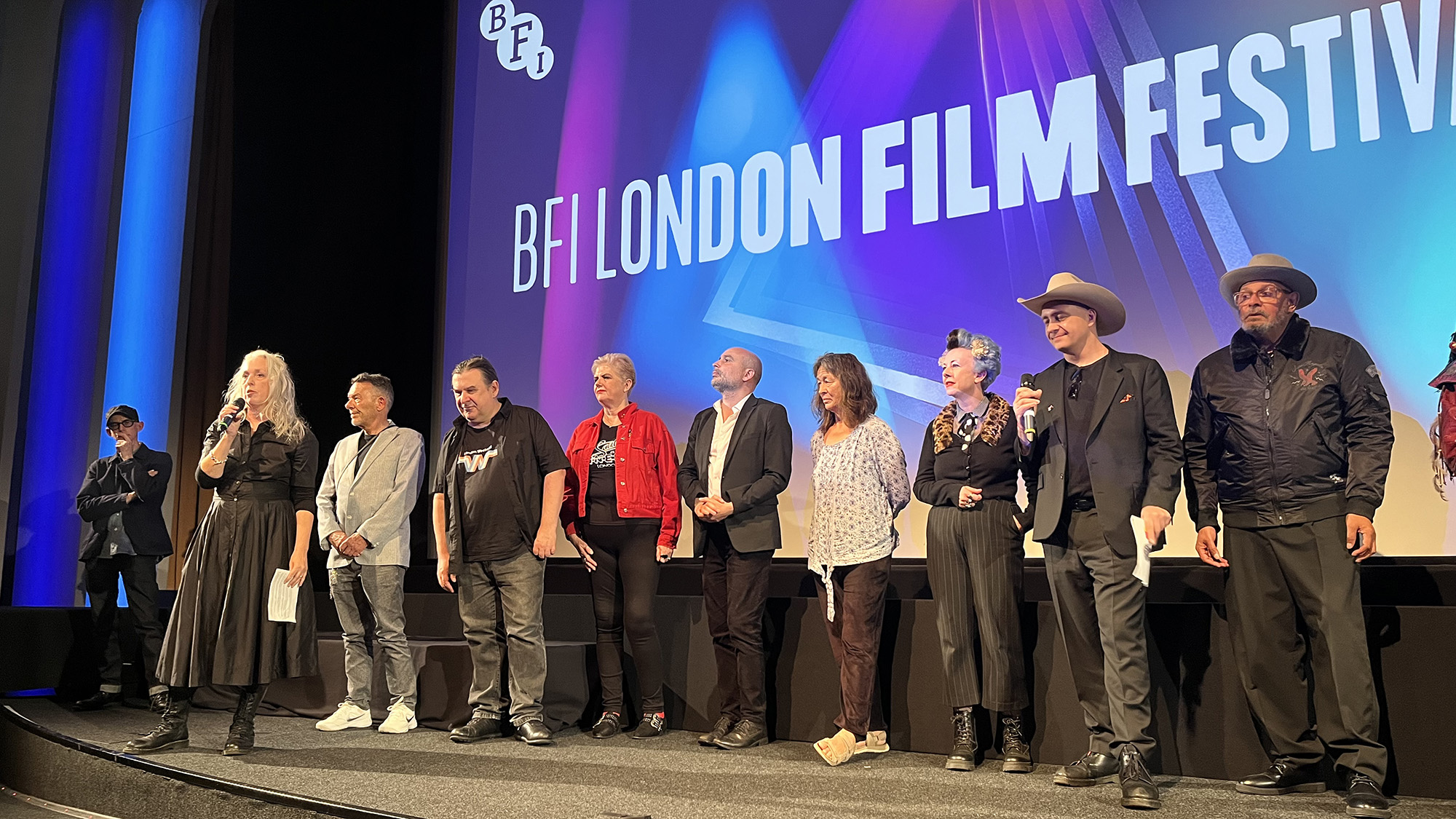 Programmer Kate Fitzpatrick visits English haunts both old and new – while, of course, catching the latest flicks – as part of her UK trip for the BFI London Film Festival.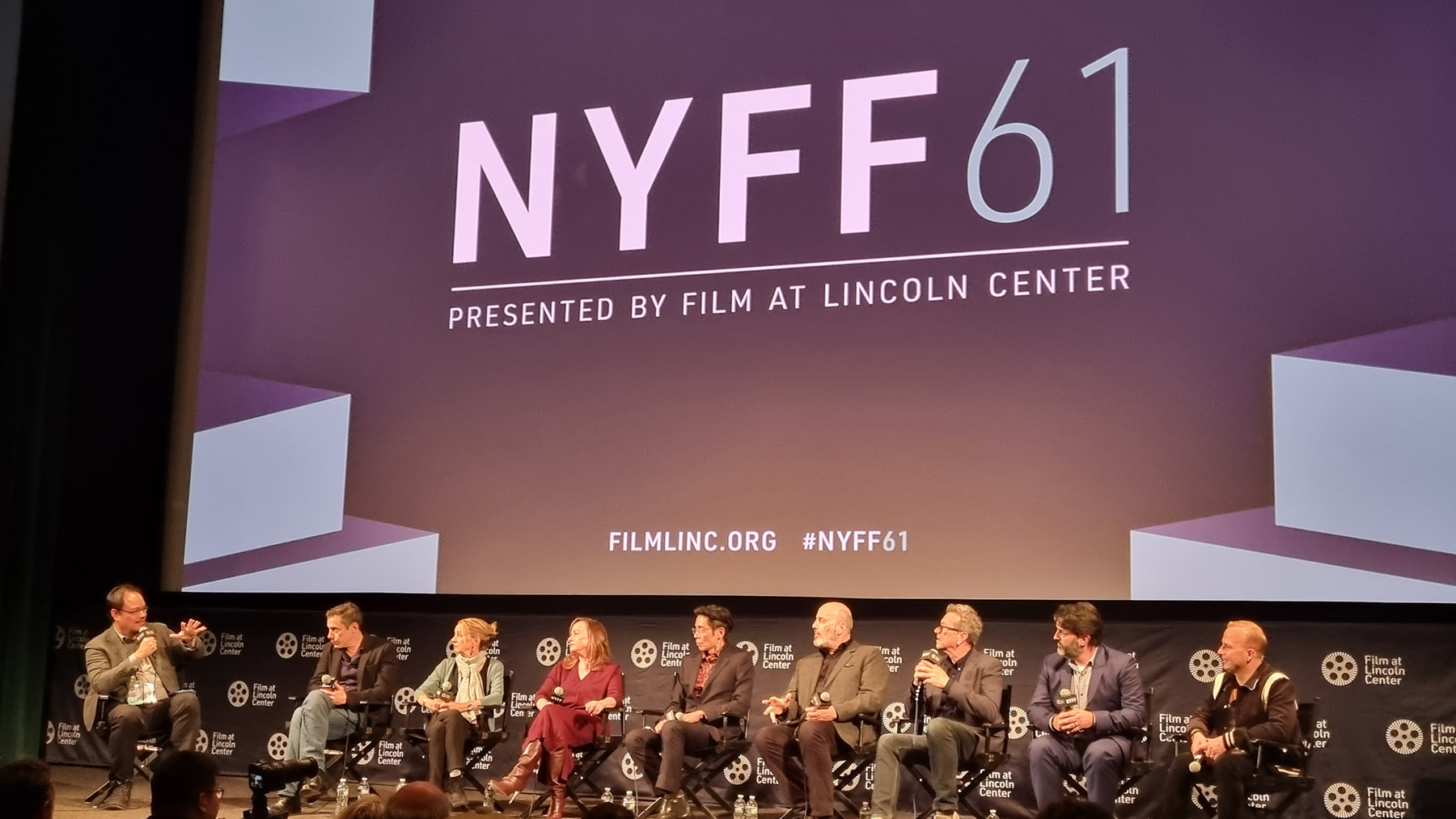 Program Manager Mia Falstein-Rush returns to New York City – this time to attend the 61st New York Film Festival and the 35th NewFest, as well as to present the MIFF 2023–screened Safi Faye retrospective at the Museum of the Moving Image.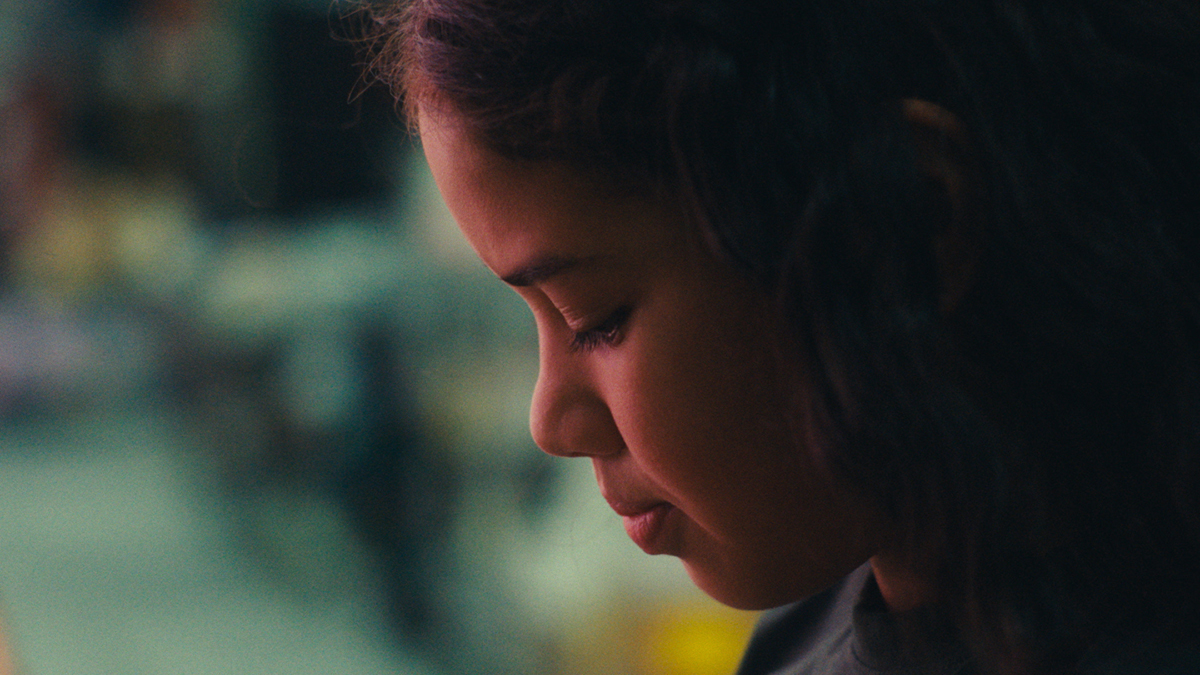 We speak to Award for Emerging Australian Filmmaker recipient Annelise Hickey about taking the leap and submitting her film to MIFF as well as her experiences and learnings from the festival.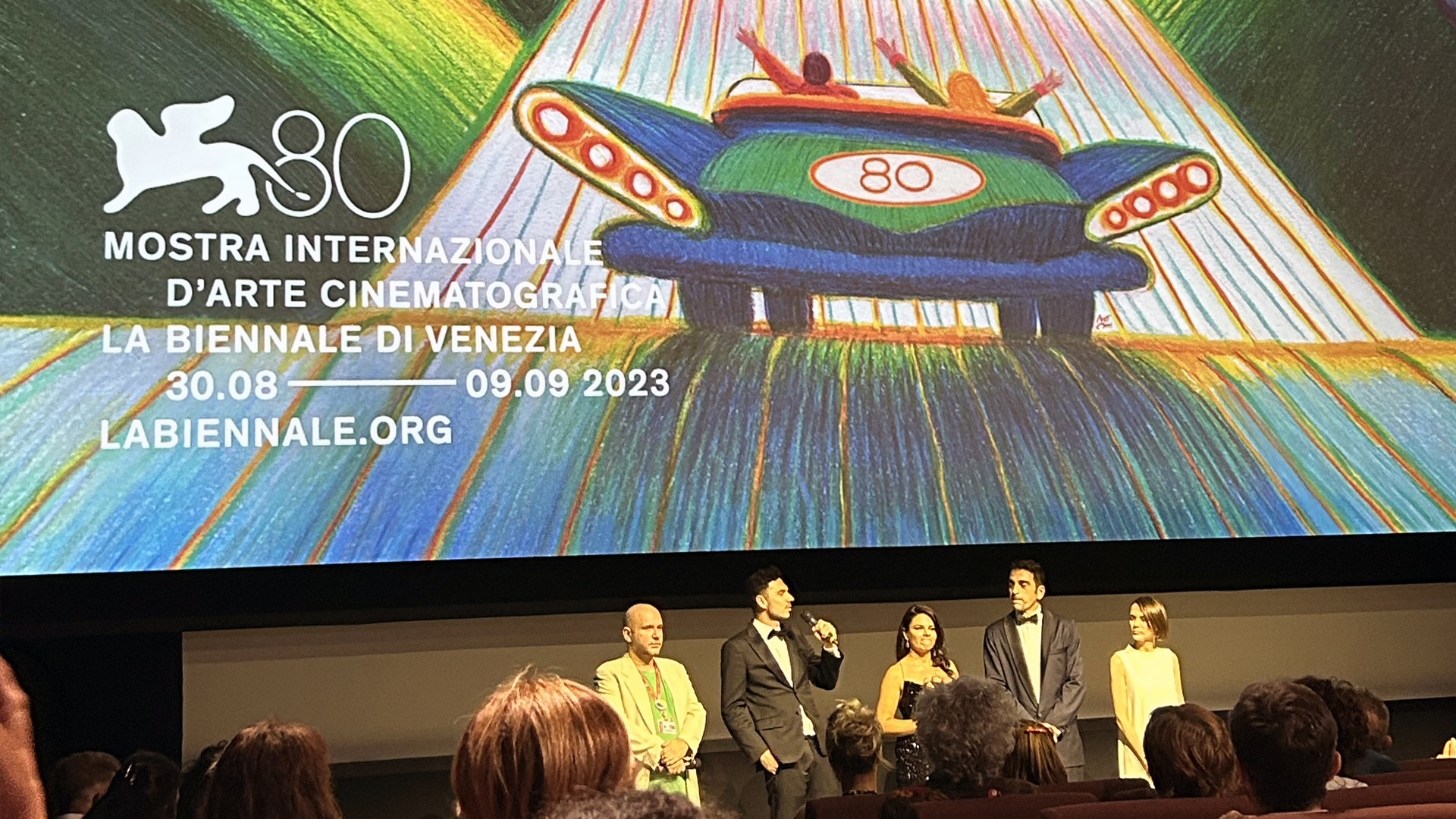 Programmer Kate Jinx revisits the cinema, sun and Cynar spritzes of Venice, including highlights from its eponymous film festival's 80th edition – along with a pit stop at London's Open City Documentary Festival.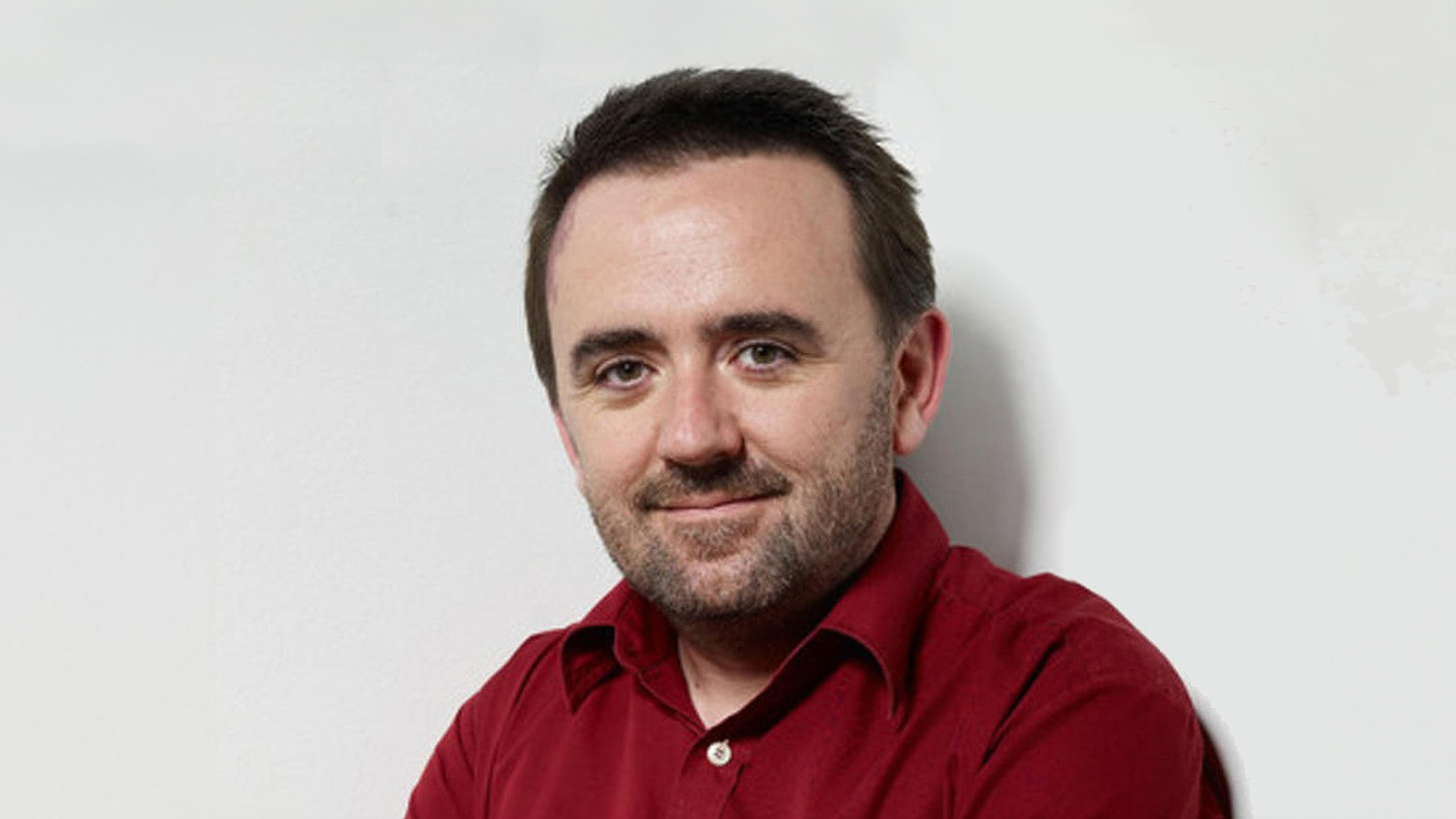 In the lead-up to the MIFF Ambassador Special Screening of The Bank, we speak to director Robert Connolly about the film's continuing relevance and his longstanding relationship with MIFF.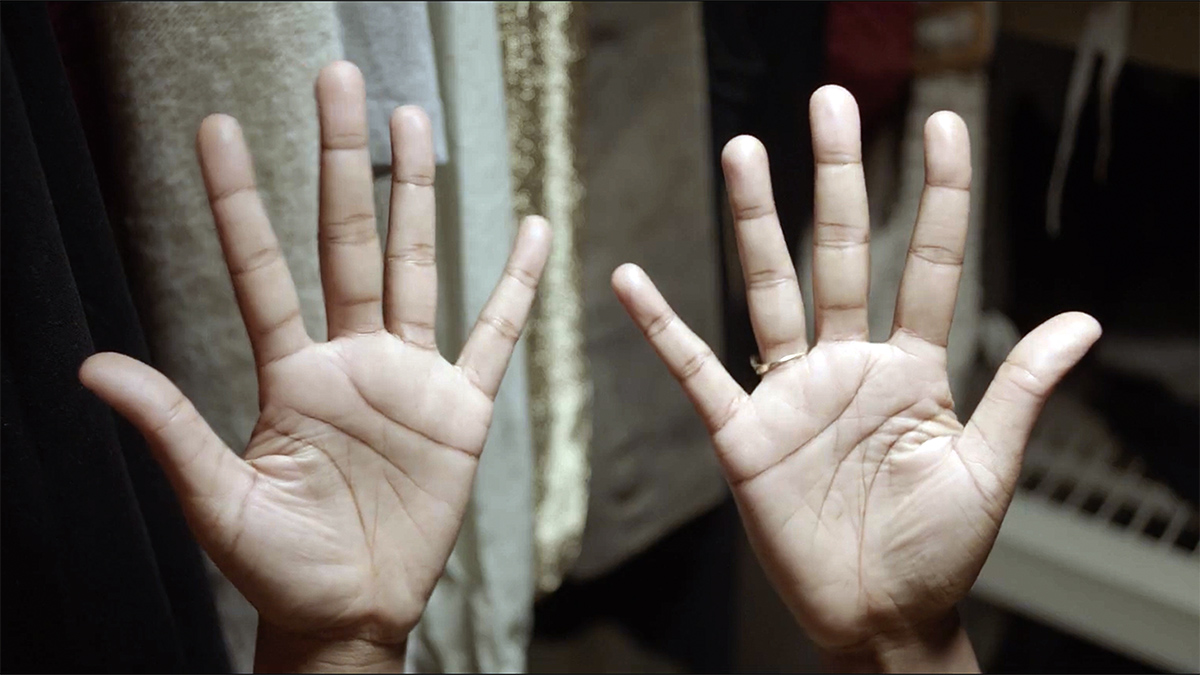 In 2023, MIFF continues its commitment to offering a range of accessible services that facilitate all film lovers' access to quality cinema experiences.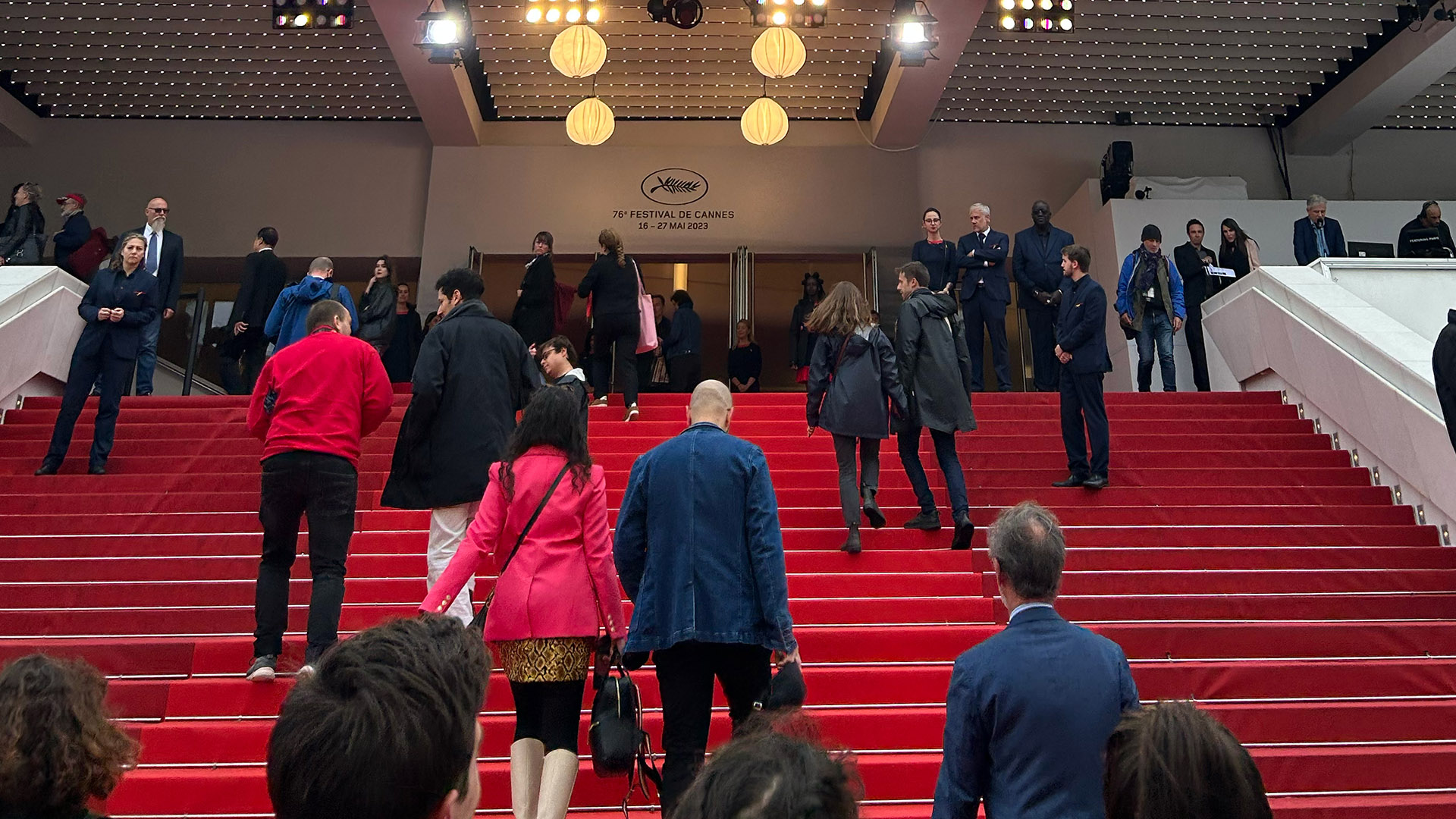 Programmer Kate Jinx looks back on her trip to the Croisette (croissant in tow) in May, featuring rundowns of the festival's main competition, the Un Certain Regard strand, and the Critics' Week and Directors' Fortnight sections.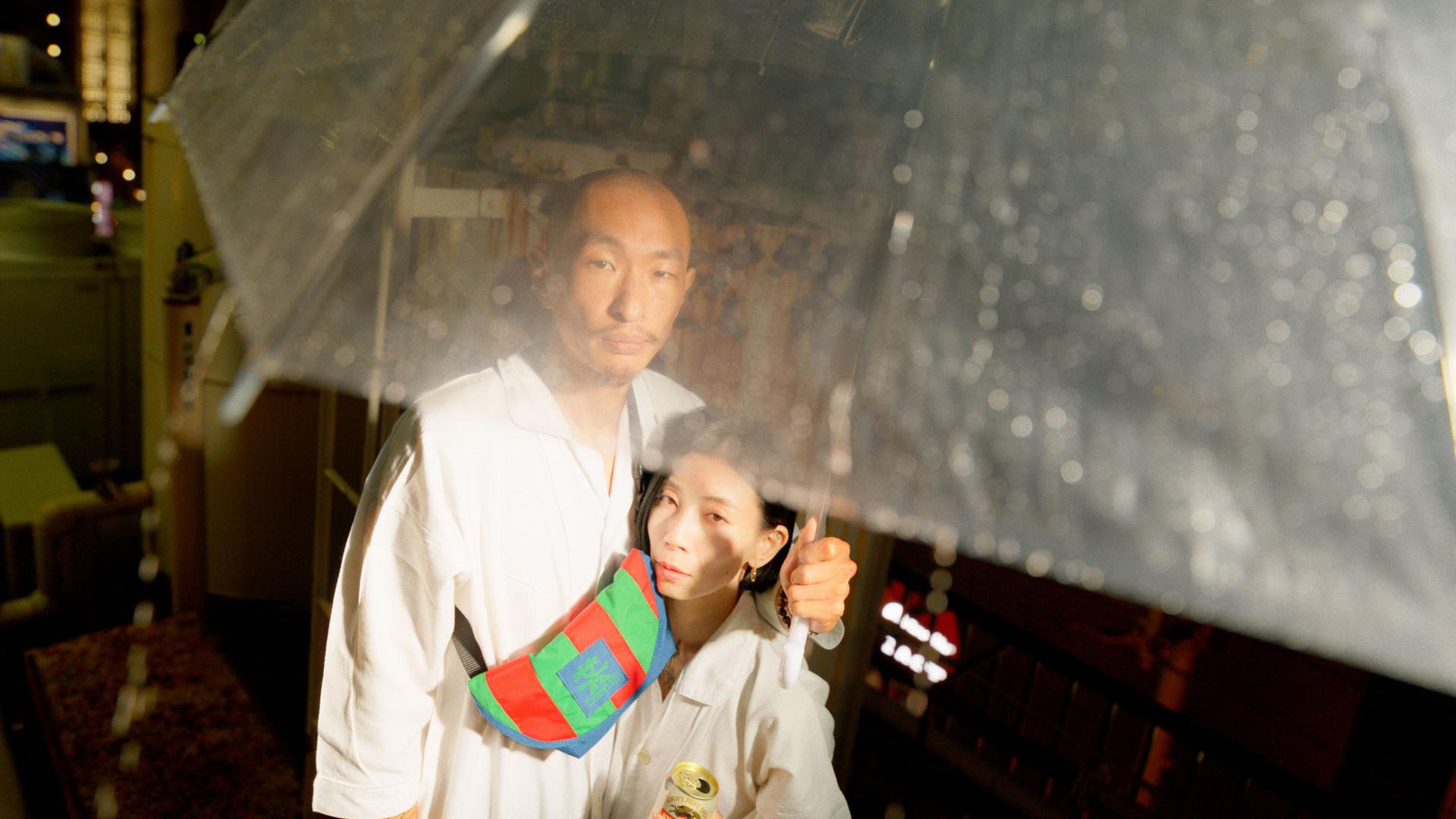 We speak to John Angus Stewart and Max Coles – director and producer of the Crumpler-commissioned video series 'Life Zone', which will screen at MIFF 2023 – about atmosphere, 'hunting' moments, and capturing the mood and mystique of Japan.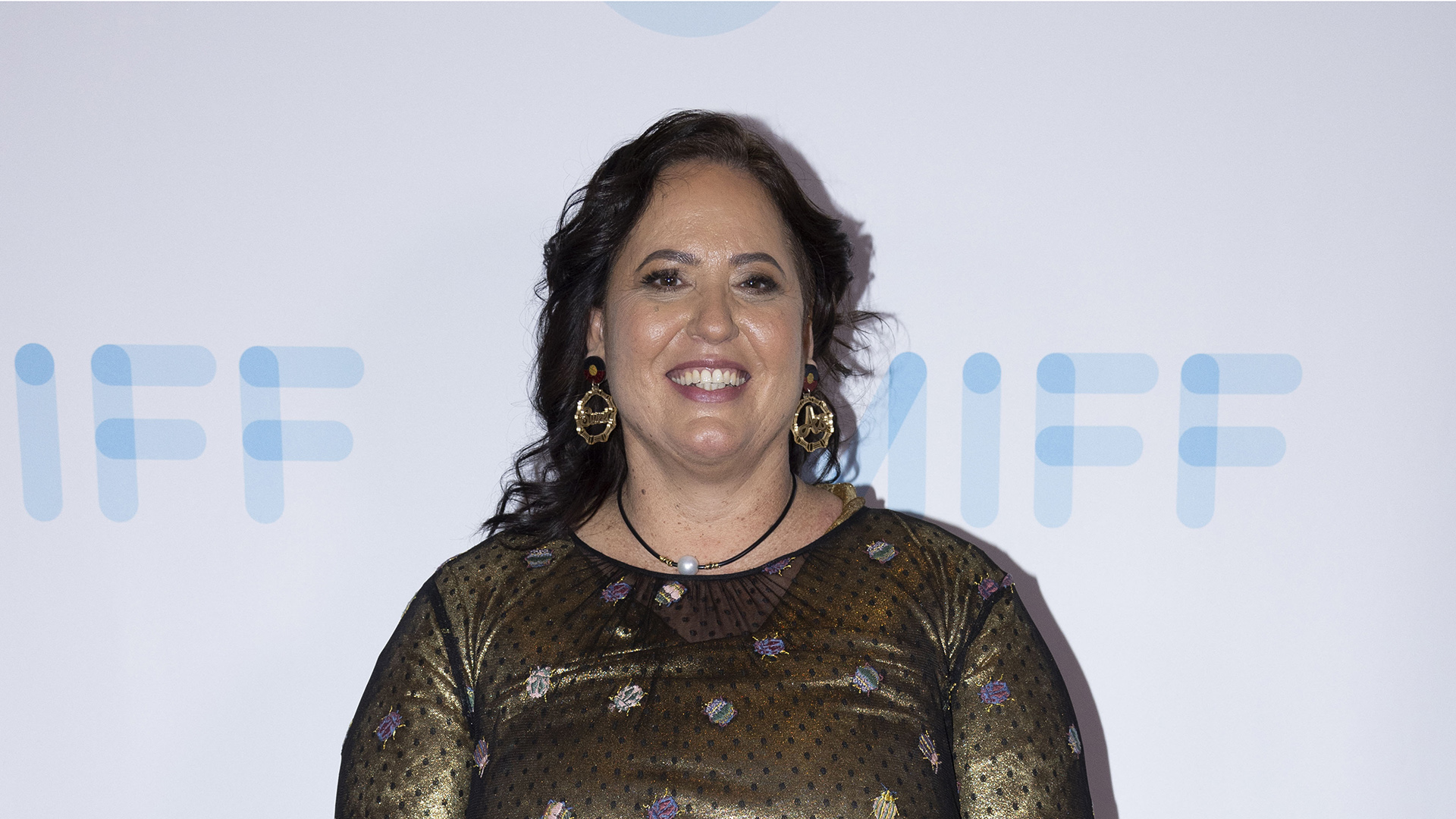 In the lead-up to the theatrical release of the MIFF Premiere Fund–supported Sweet As, we speak to director Jub Clerc about authenticity, working with talented actors and listening to Country.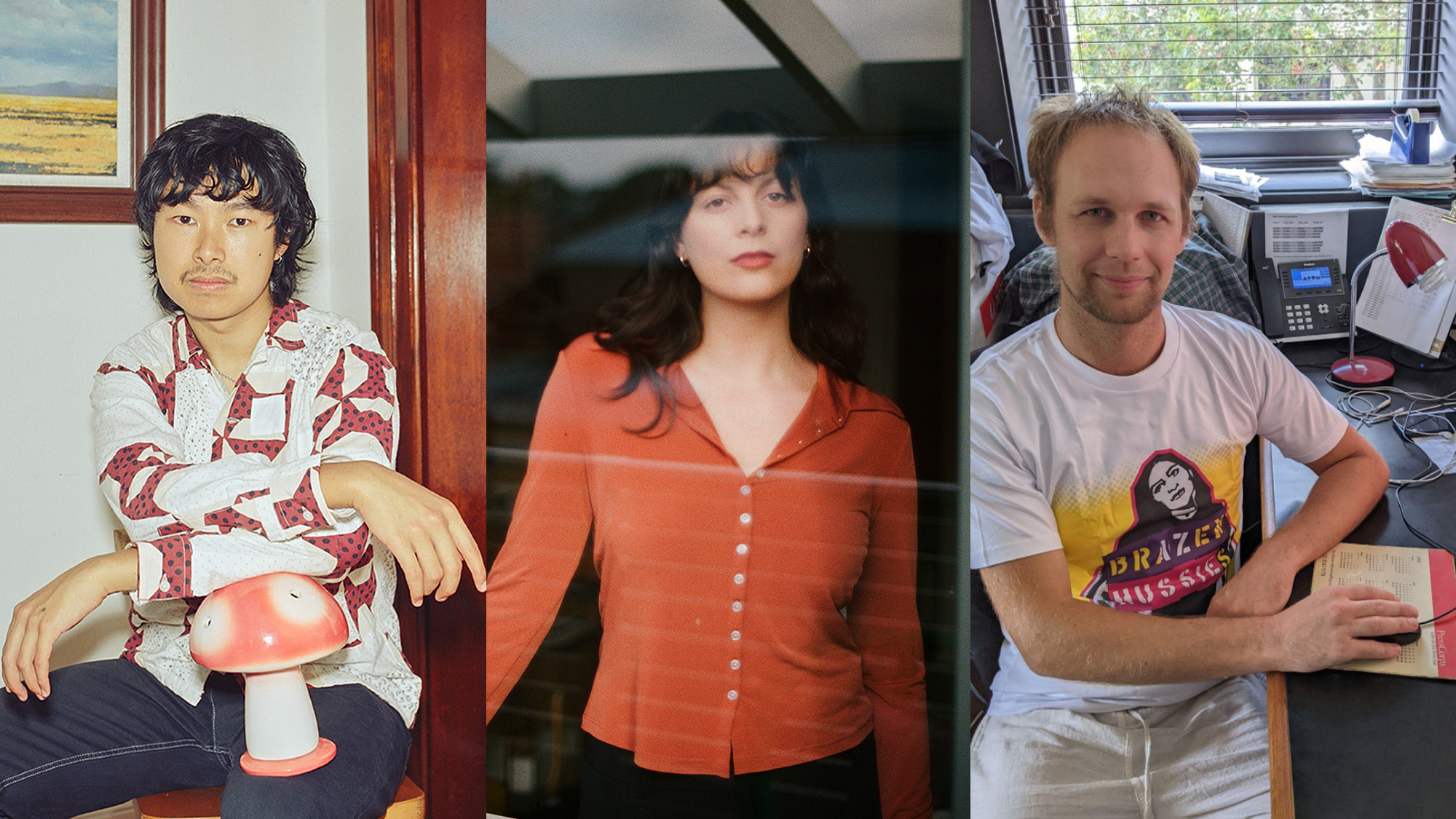 We speak to Critics Campus alumni Michael Sun (2019 cohort), Isabella Trimboli (2019 cohort) and David Heslin (2015 cohort) about where their professional paths have led since their participation in MIFF's incubator program for emerging critics.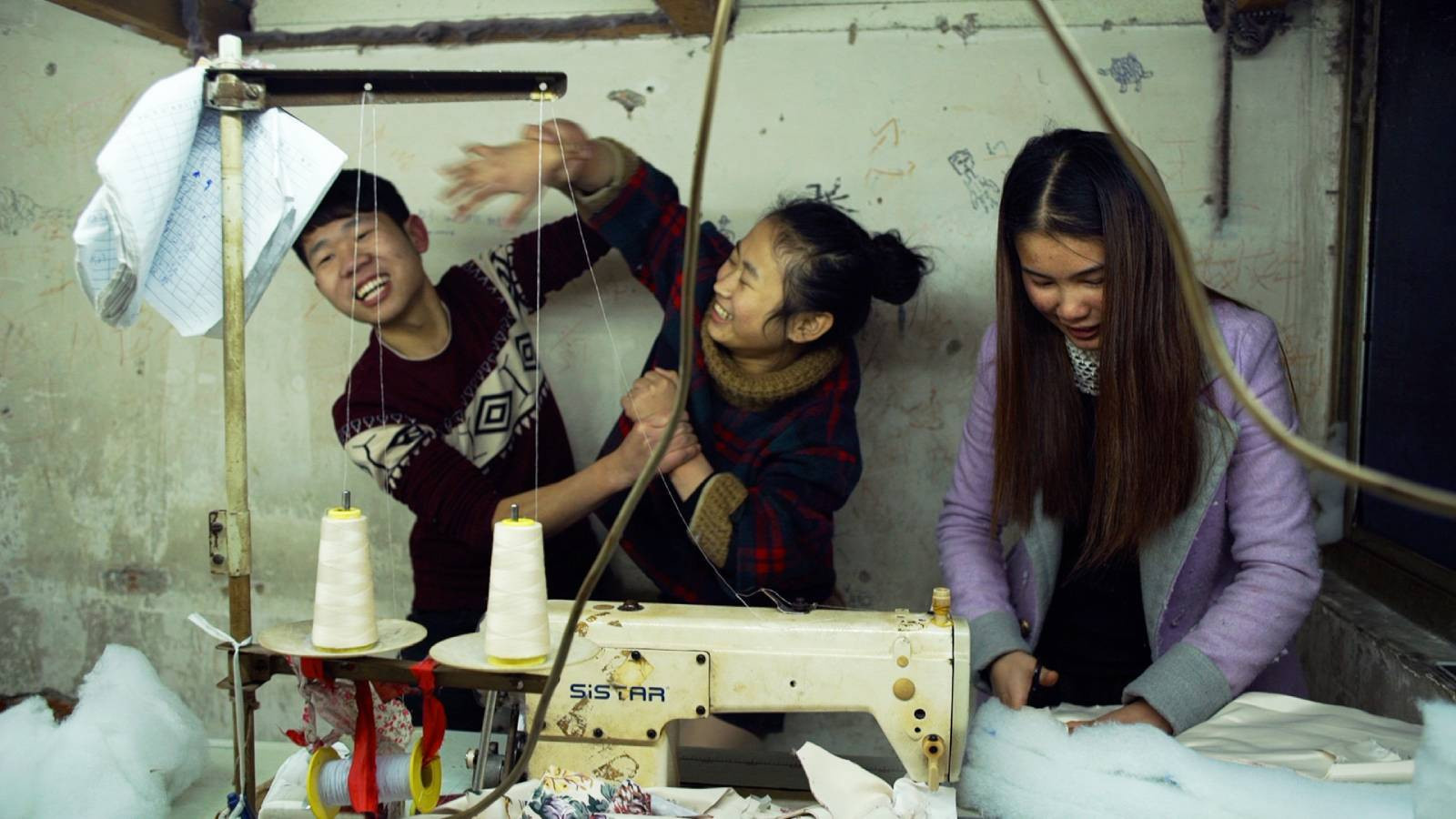 Artistic Director Al Cossar reports from MIFF HQ about Cannes, big programming decisions, key festival dates and other MIFF news.
Showing 1 to 11 of 98 rows.