Making Connections: An Interview with Annelise Hickey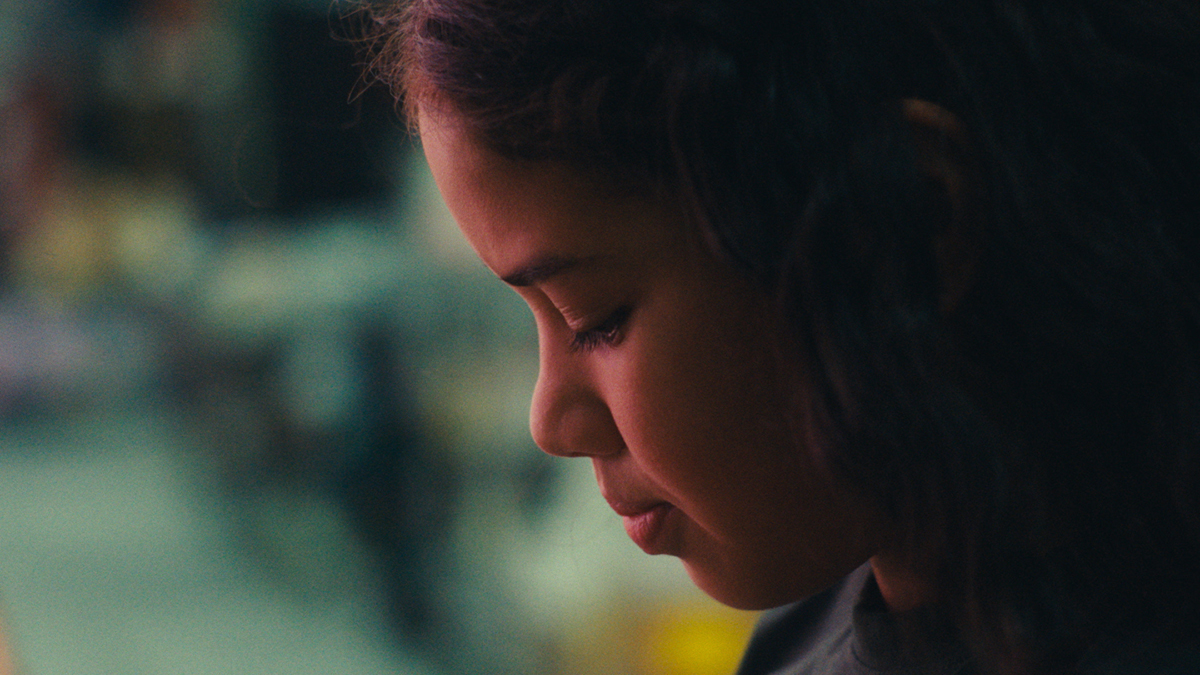 Described by the 2023 Shorts Awards jury as a creative "who shows strong potential across many measures", Annelise Hickey is the recipient of this year's Award for Emerging Australian Filmmaker. Her short film Hafekasi, in the jury's words, "explores the dynamics of multiracial families and a child's point of view", with the director "succeed[ing] in portraying Mona's reality with tenderness and address[ing] challenging moments with a delicate touch".
We speak to Hickey about taking the leap and submitting her film to MIFF as well as her experiences and learnings from the festival.

What made you decide to submit your film, Hafekasi, to MIFF?
Naarm is my hometown and I have always wanted to screen a film of mine at MIFF. I've been an audience member for many years and loved the programming of international and independent films that don't always get a theatrical release in Australia. Our short Hafekasi (meaning 'half-caste') is a story about a young girl living between two cultures and trying to find belonging here in Melbourne during the 90s. Considering the migrant experience is so common in Melbourne, we thought our story was something MIFF audiences would be interested in seeing.

What were your favourite things about the experience of having your film screen at the festival this year?
It's been great to share our film with friends and family based in Naarm and having audiences connect with the film in their own way. Being part of the Accelerator Shorts program and Lab among other directors at similar stages of their career was a highlight for me. I learned a lot from the intensive workshops and panellists from all walks of the industry (from development to distribution, including panels with Hugo Weaving, Justin Kurzel, Anthony Chen, Goran Stolevski, Claire Dobbin, Sally Caplan and Sundance programmer John Nein). It opened my eyes to parts of the local and international film industry and festival circuit I was unaware of.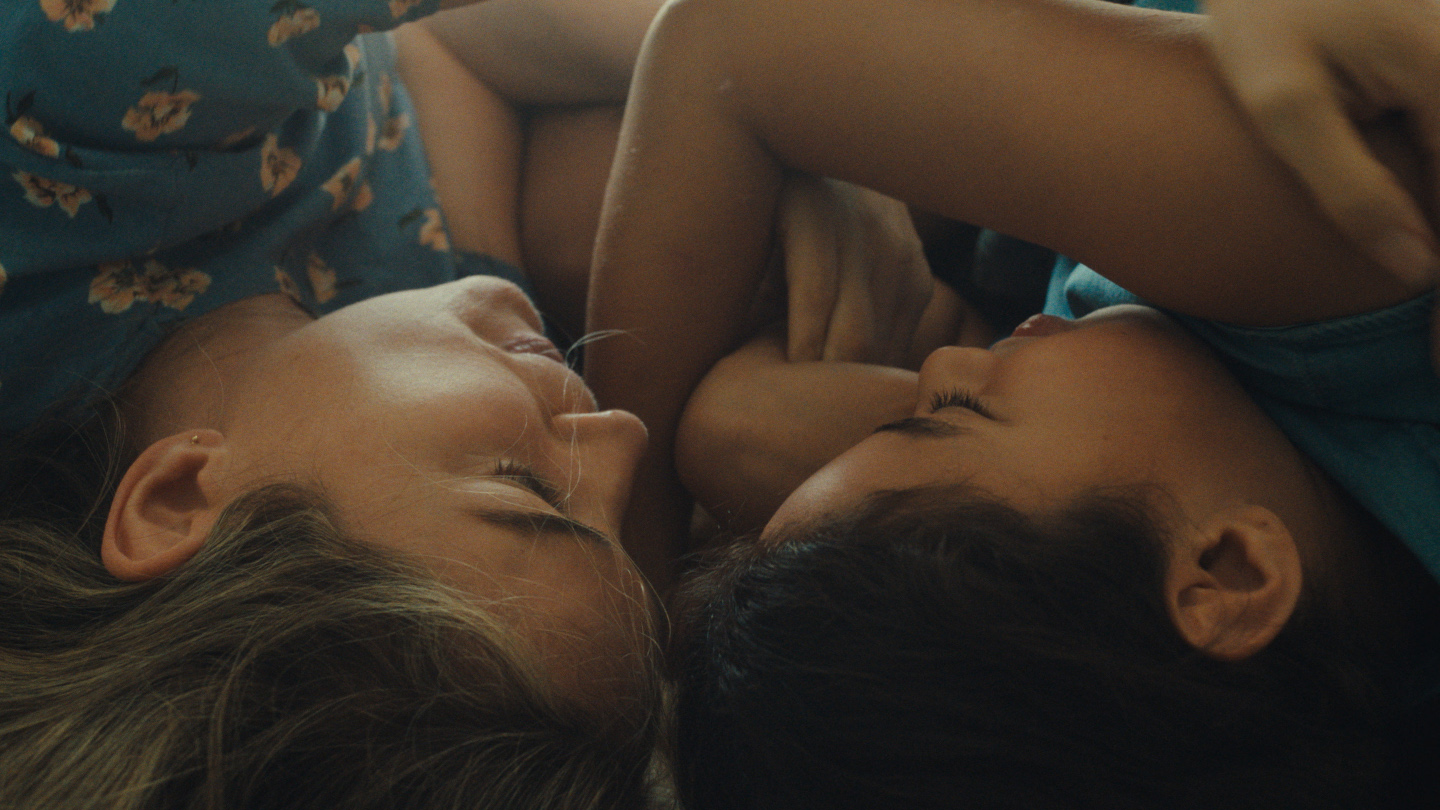 Hafekasi

You won the Award for Emerging Australian Filmmaker. How will this award impact the trajectories of your film and of your filmmaking career?
Getting noticed in the film industry can be difficult, but receiving this award has been great exposure for me and the short. I'm very grateful for that. In the short term, this award has meant that Hafekasi screened as part of Best of MIFF Shorts, and I know many people tend to watch that particular shorts package to see the award winners. I'm now on people's radar in the industry that I otherwise would not have been and am making connections with people who will be able to help in the next stage of my career.

Do you have any advice for other filmmakers looking to submit their work to MIFF?
If MIFF is the right festival for your film, just do it! What do you have to lose? I'd recommend submitting your film as close to completion as possible. This might seem obvious, but I've heard of lots of young filmmakers submitting work-in-progress cuts to various film festivals and then being disappointed when a rejection email hits their inbox. Never give a film festival a reason to put your film in the 'No' pile. The programmers are looking at hundreds of films back to back, so make it the best version possible.

What are you looking forward to at MIFF 2024?
I'm looking forward to seeing films that have something to say that we haven't seen before. And I'm always excited to see films that take film craft to the next level so you have to watch it in the cinema, not on your laptop at home.

Submissions for MIFF 2024 open on Monday 16 October 2023. For more information or to submit, click here.