MIFF Blog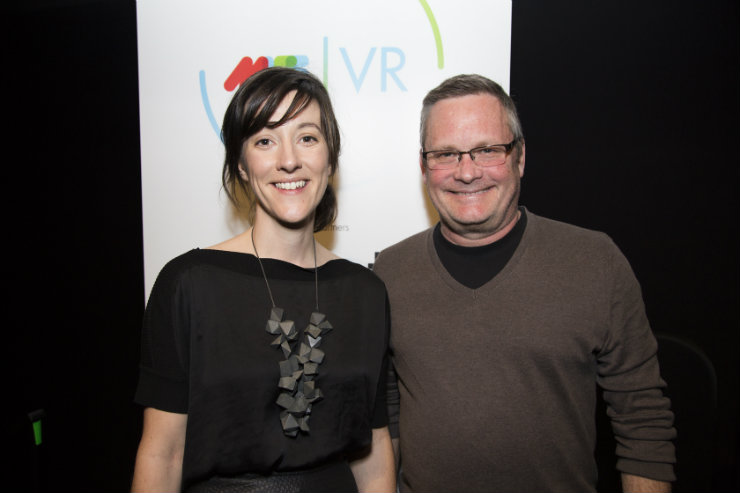 In 2016, Virtual Reality is a new frontier in storytelling - a space currently reimagining and reinventing the language of cinema, reconstituting the idea of what a filmmaker is and what an audience is. It's a space where cutting-edge technology is being harnessed, but the rules of telling a story are still being written.
Eric Darnell is one of VR's emerging masters - best known as the writer/dir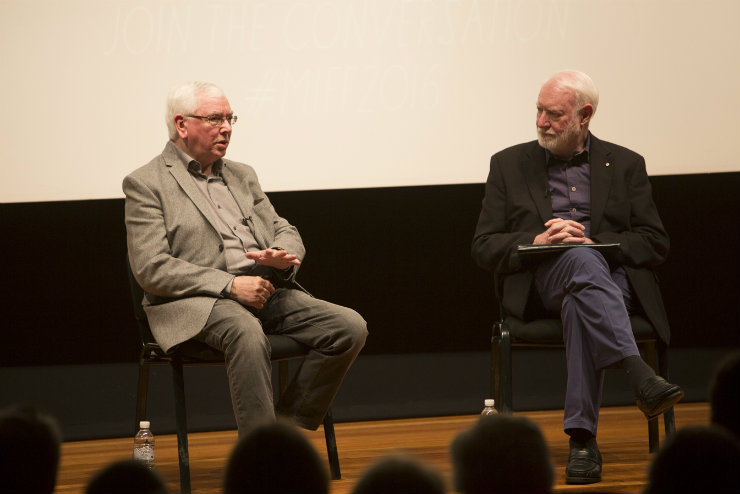 Join the conversation with 'Britain's greatest living auteur' Terence Davies as he discusses his latest film, Sunset Song, with David Stratton.
Recorded on Sunday 31 July 2016 at Federation Hall, Victorian College of the Arts.
Thanks to Derry Sheehan and David Ellis at Tooth & Claw for recorded and editing.
Produced by Al Cossar, Caitlin Kavanagh and Lauren Zoric for Melbourne International Fil
Showing 1 to 2 of 2 rows.