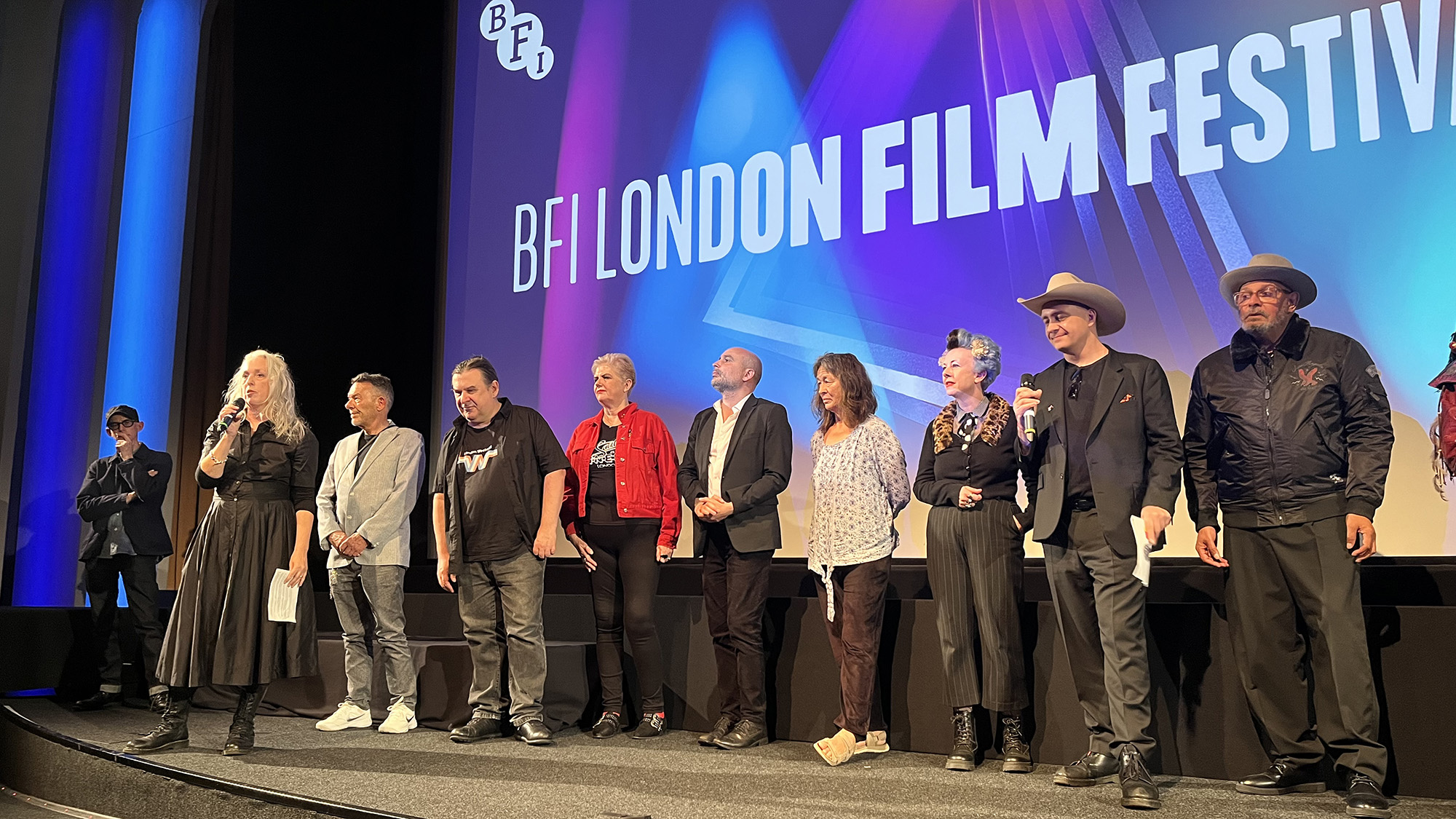 Programmer Kate Fitzpatrick visits English haunts both old and new – while, of course, catching the latest flicks – as part of her UK trip for the BFI London Film Festival.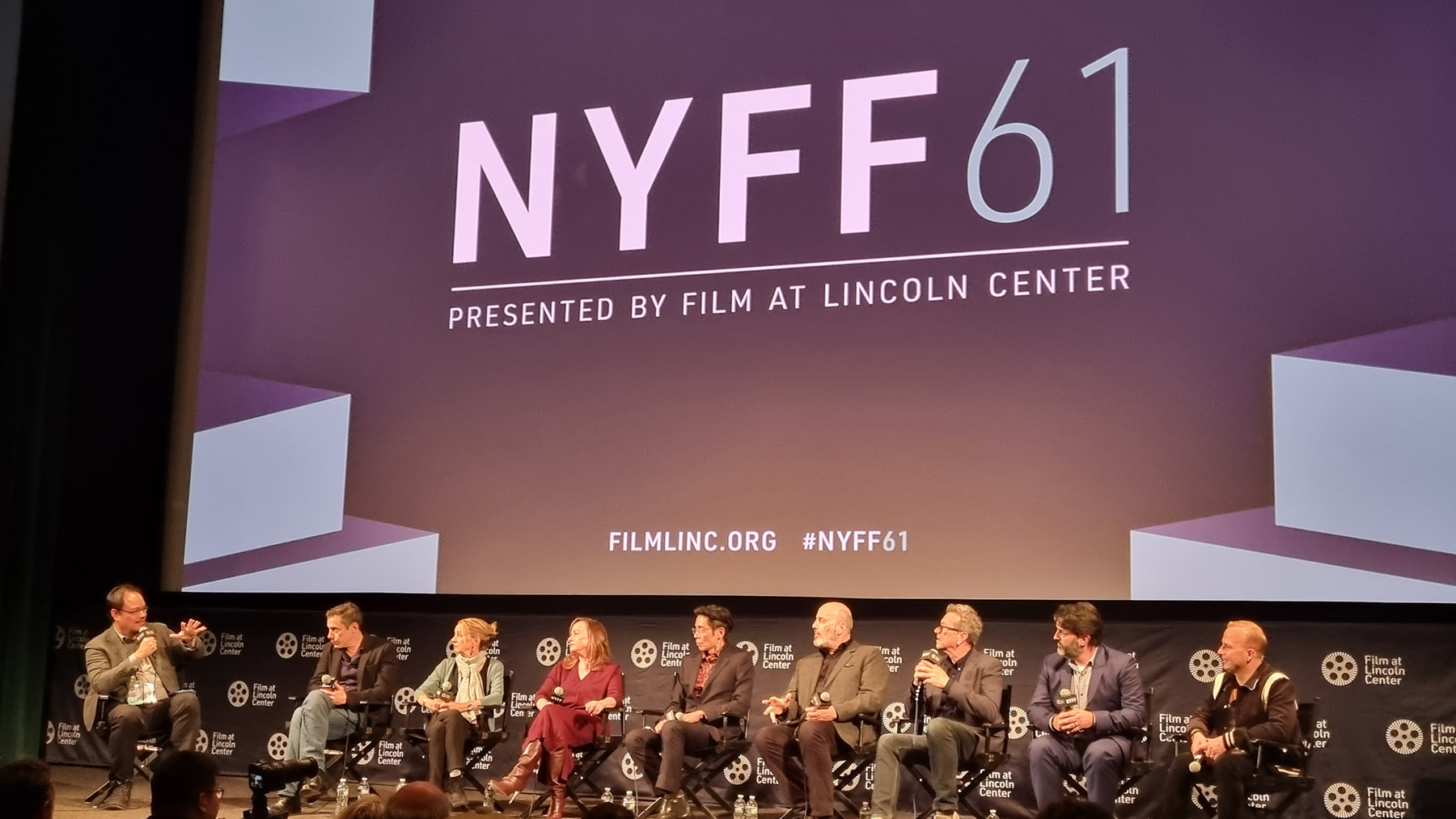 Program Manager Mia Falstein-Rush returns to New York City – this time to attend the 61st New York Film Festival and the 35th NewFest, as well as to present the MIFF 2023–screened Safi Faye retrospective at the Museum of the Moving Image.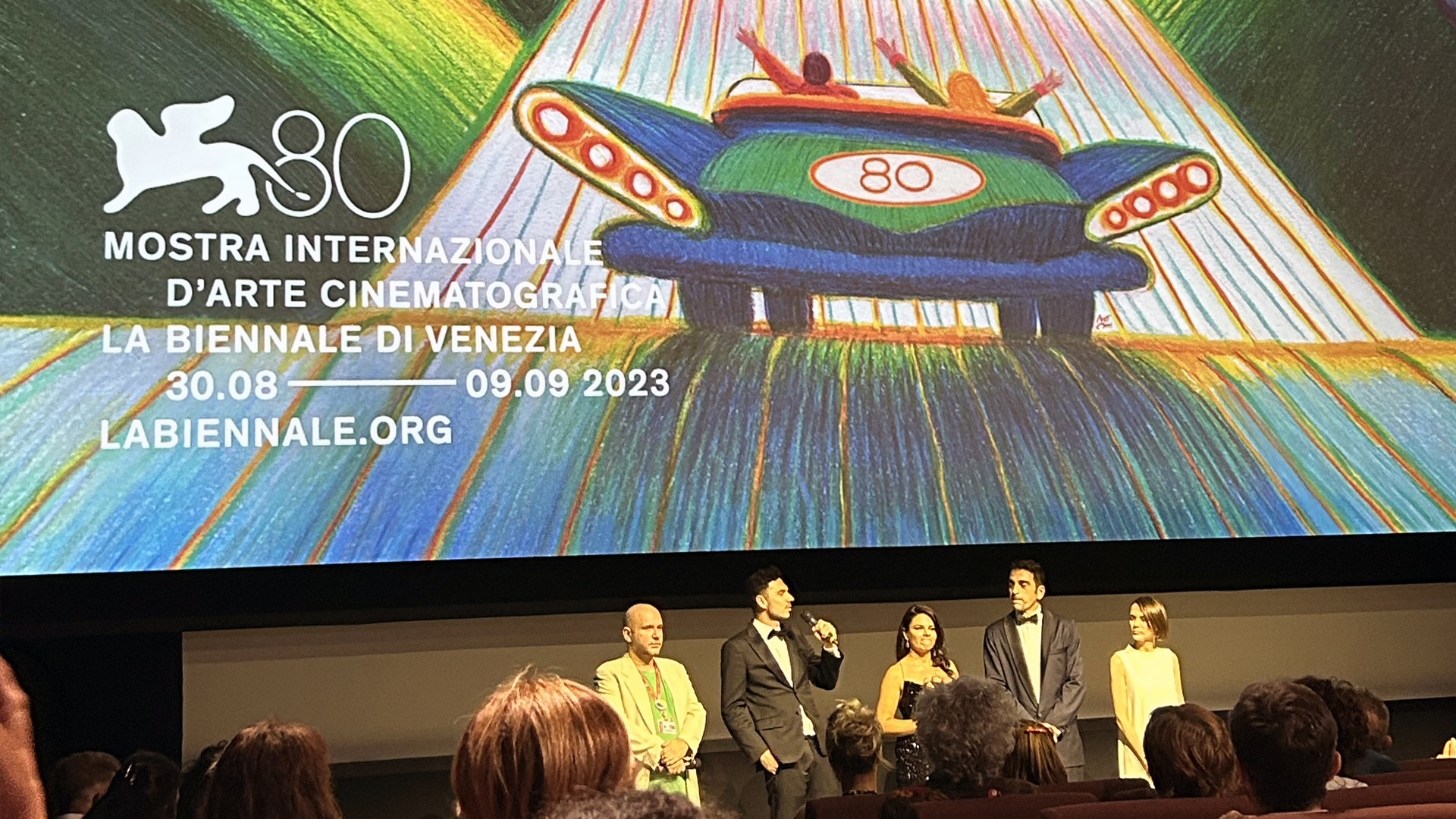 Programmer Kate Jinx revisits the cinema, sun and Cynar spritzes of Venice, including highlights from its eponymous film festival's 80th edition – along with a pit stop at London's Open City Documentary Festival.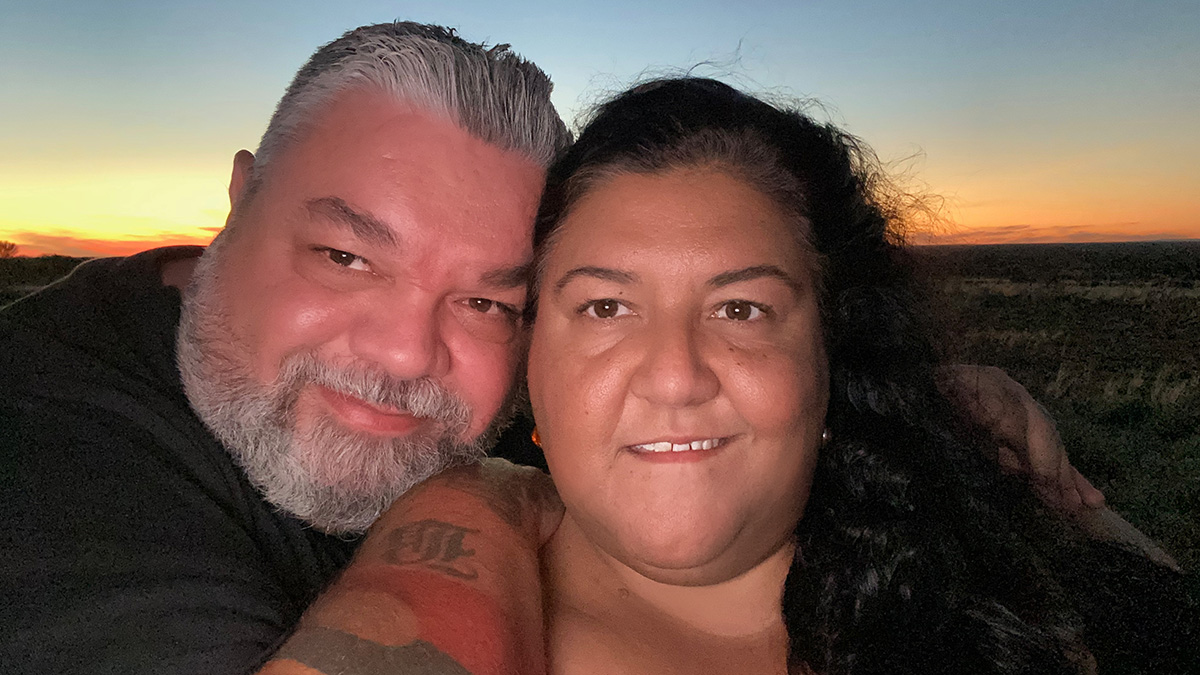 Multicultural Arts Victoria shares their top picks of MIFF 2023 films by filmmakers who have centred the stories of culturally diverse communities authentically and with lots of heart.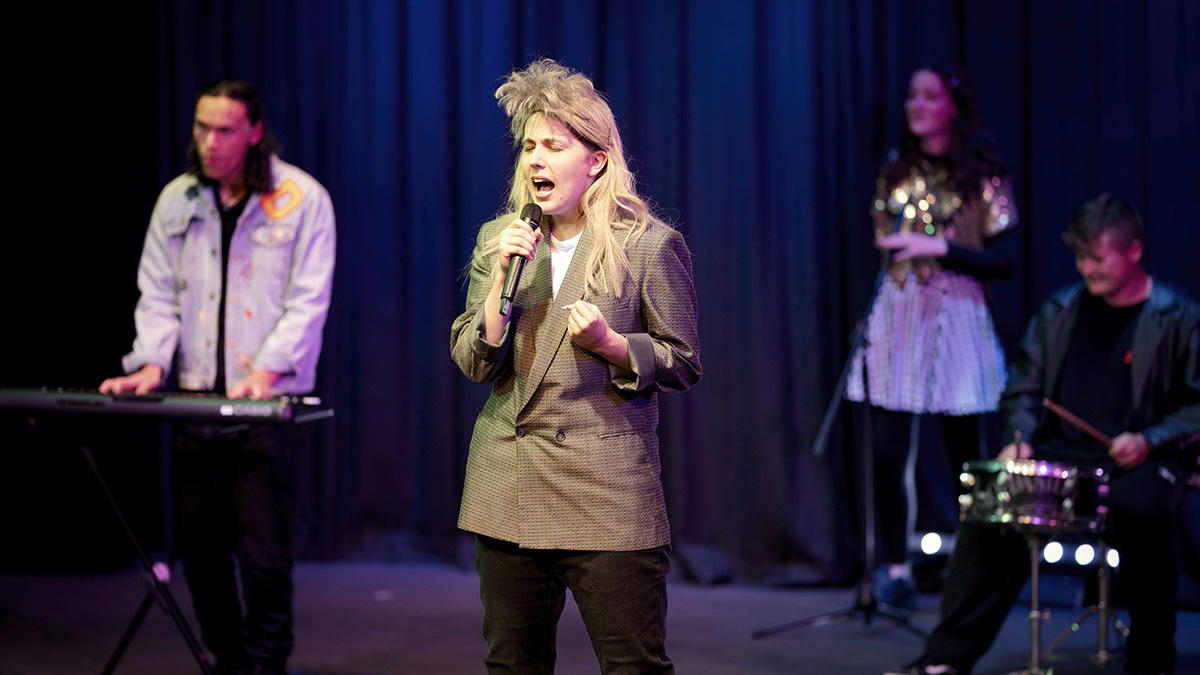 With MIFF 2023 proudly offering a suite of accessibility services and disability-focused stories, Arts Access Victoria's Fiona Tuomy shares some top picks for the festival.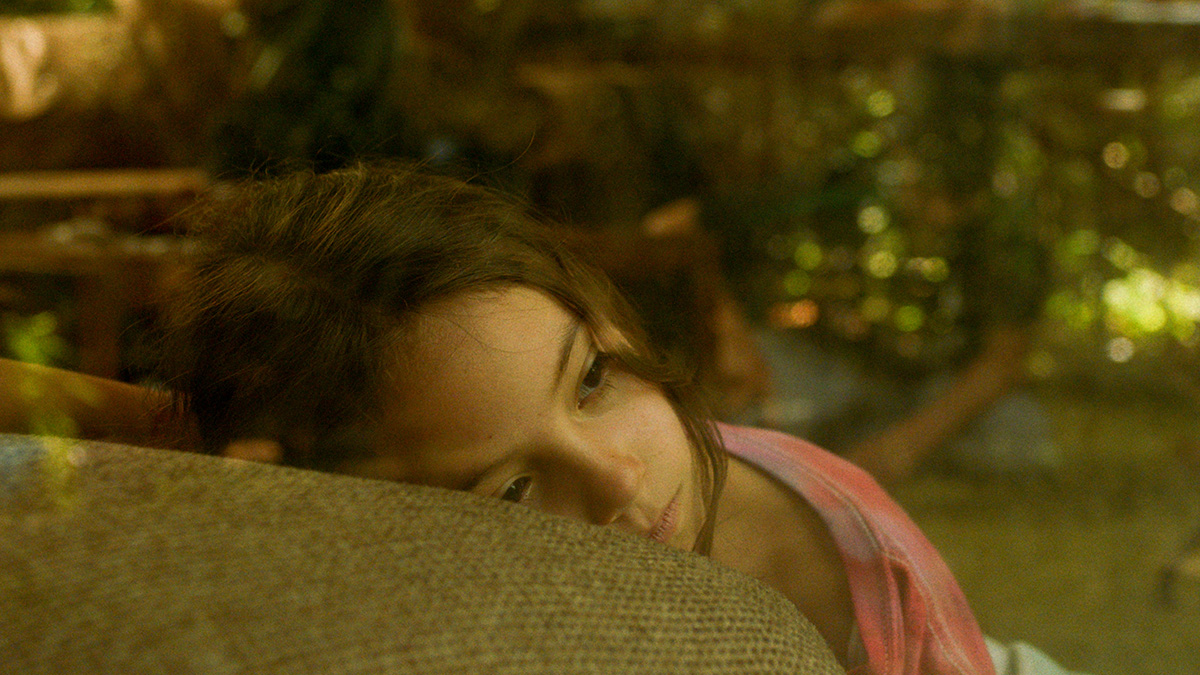 Yo Soy co-founders Ruby-Rose Pivet-Marsh and Jess Ibacache share their most anticipated picks from MIFF's 2023 selection of Latin American films.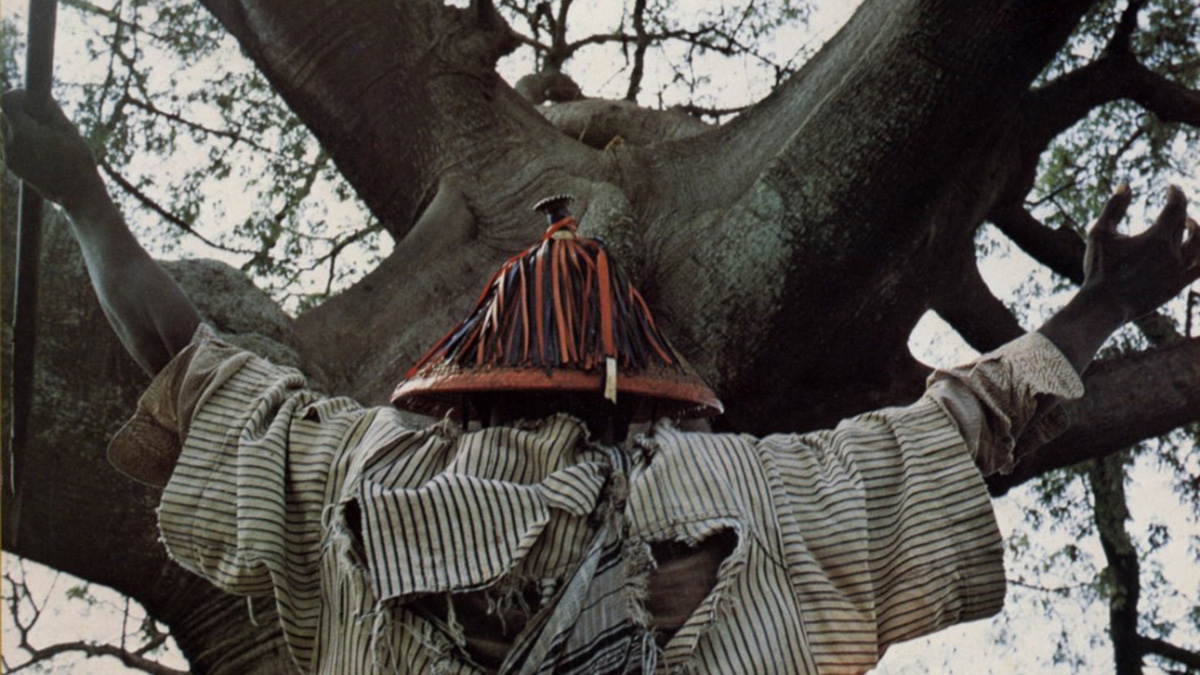 With MIFF 2023 upon us, some of Immigration Museum's recent collaborators tell us what films they're most excited about in this year's festival.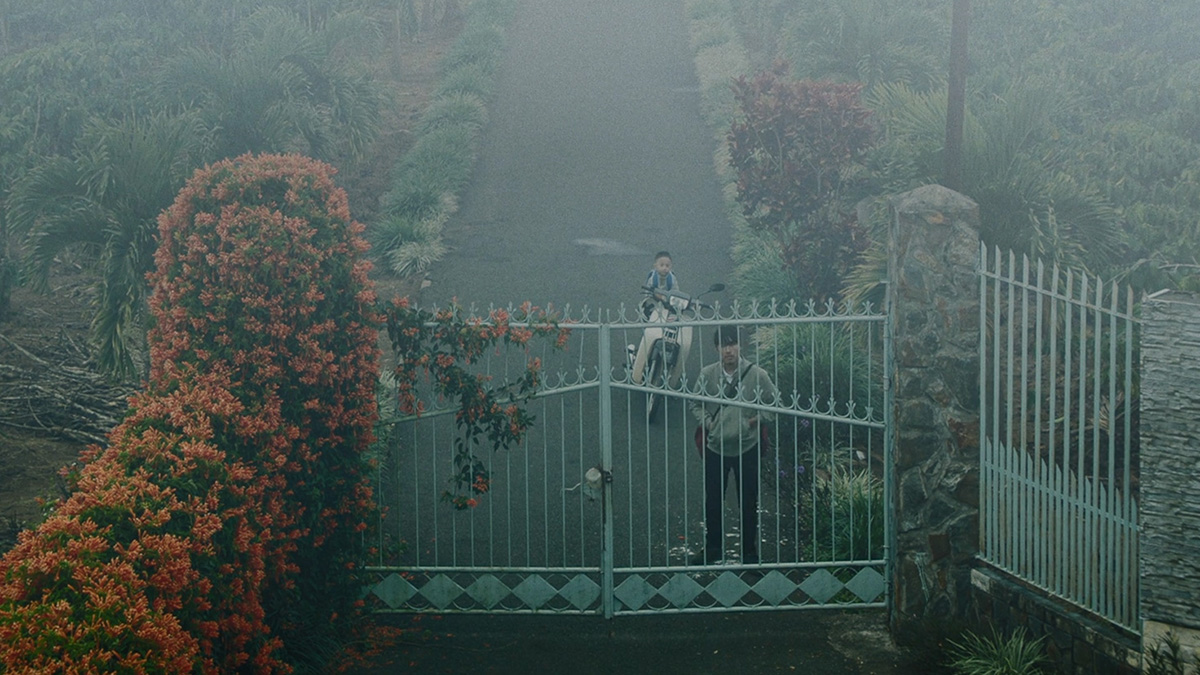 With MIFF 2023 well and truly into its first week, the Liminal team tell us what films they're keen to see at this year's festival.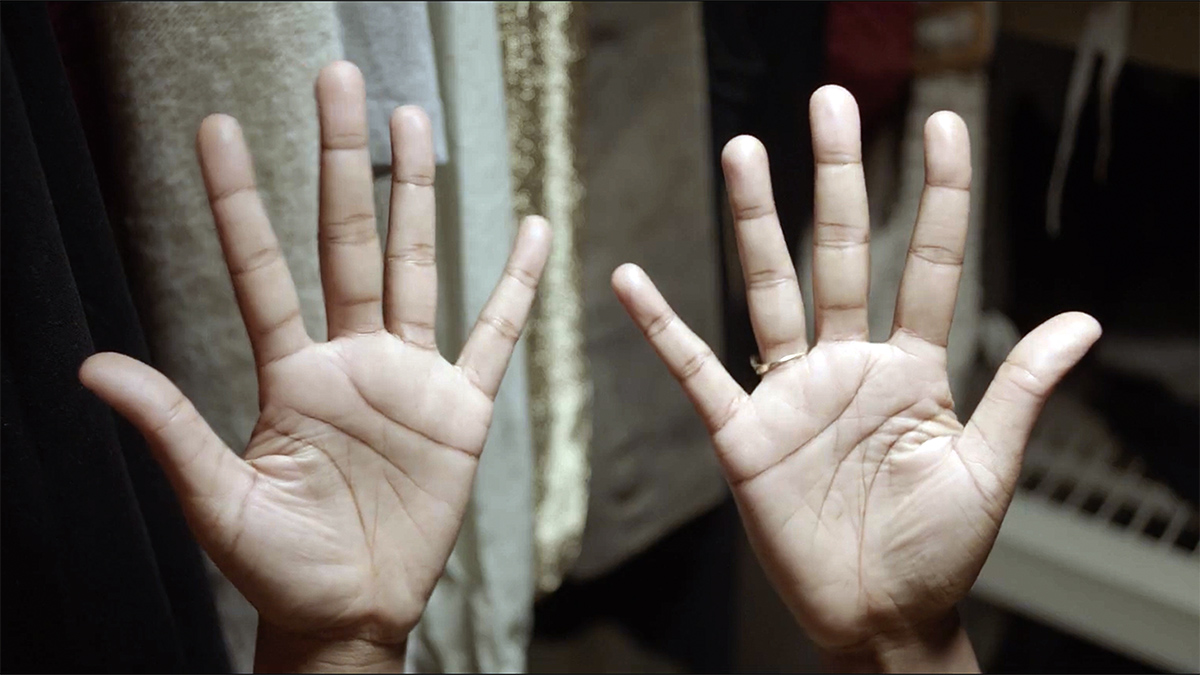 In 2023, MIFF continues its commitment to offering a range of accessible services that facilitate all film lovers' access to quality cinema experiences.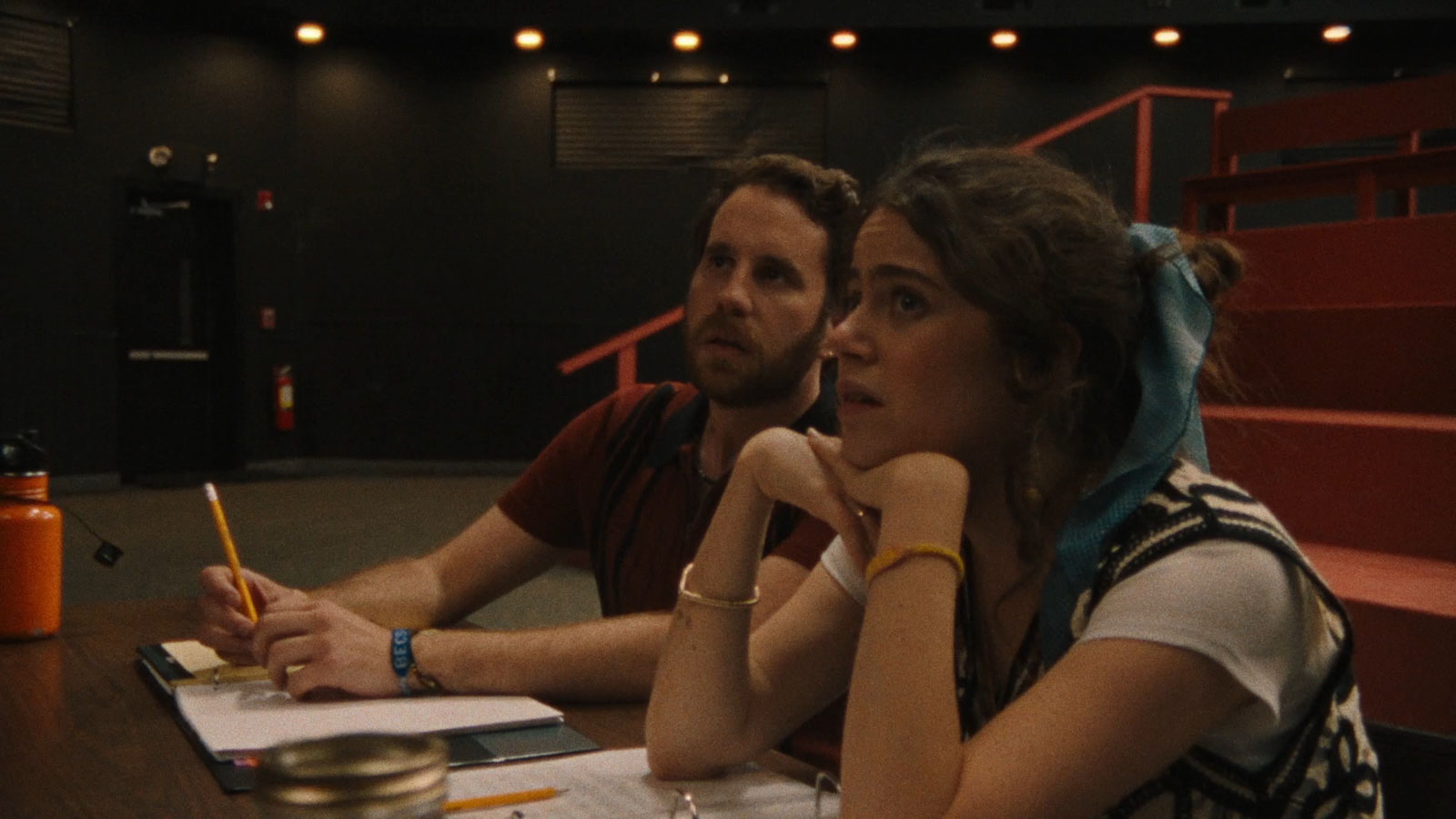 In the lead-up to MIFF 2023, four SIGNAL Curators participants tell us what films they're looking forward to at the festival.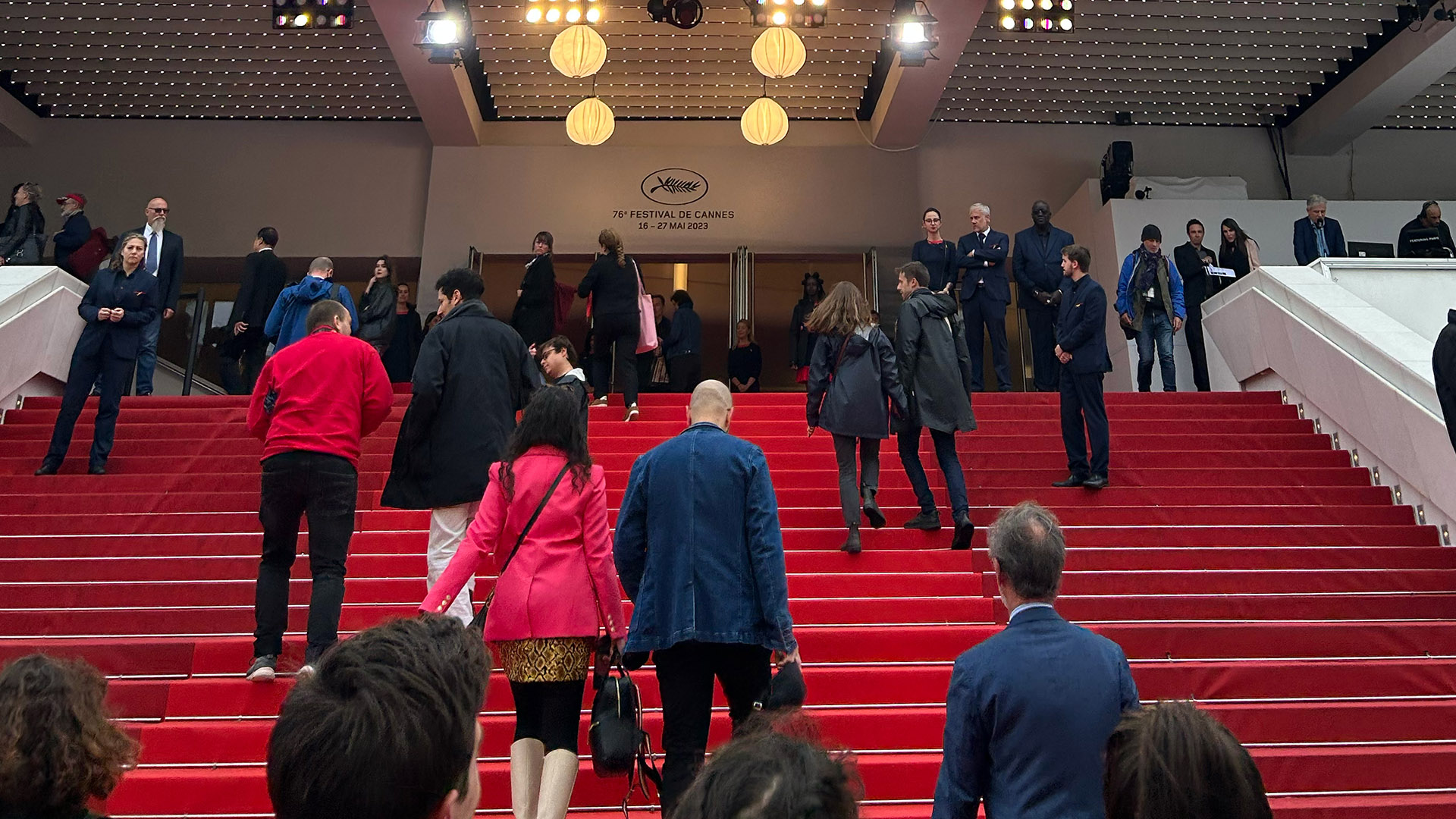 Programmer Kate Jinx looks back on her trip to the Croisette (croissant in tow) in May, featuring rundowns of the festival's main competition, the Un Certain Regard strand, and the Critics' Week and Directors' Fortnight sections.
Showing 1 to 11 of 35 rows.