BFI London Film Festival 2023 report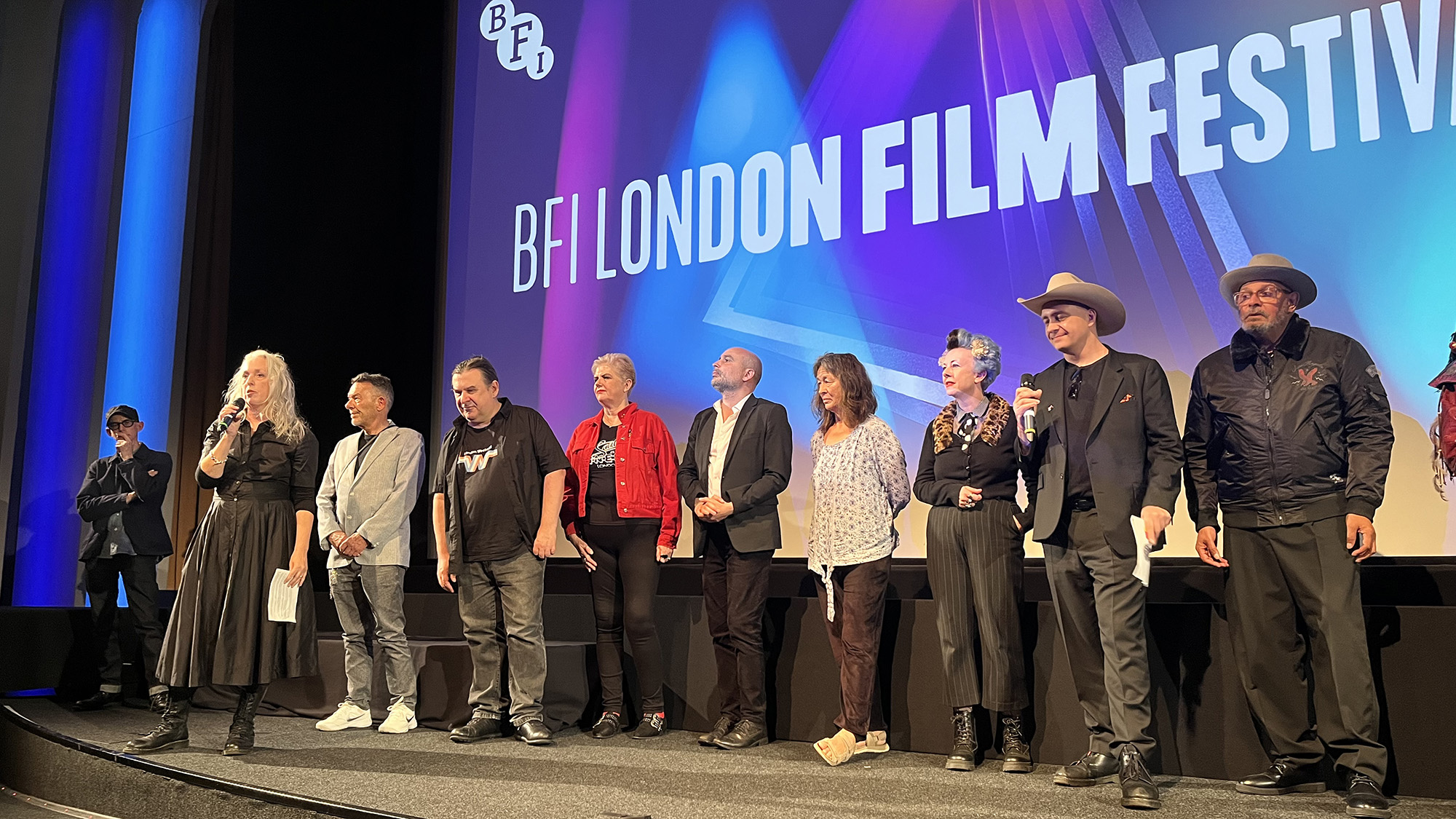 The last time I attended the BFI London Film Festival was eight years ago – and only for a couple of days on my way to Devon. This revisit was a much more immersive experience.
I spent the week dashing from one industry screening to another with some public sessions thrown in for good measure. This was the first festival for incoming festival director Kristy Matheson and what an exceptional program it was (or programme, as the British spell it)!
The festival continues to champion local content, opening proceedings with Emerald Fennell's much anticipated Saltburn and ending with the directorial debut of Daniel Kaluuya and Kibwe Tavares, The Kitchen – a moving story of a funeral-home worker trying to escape the harsh conditions of the apartment block known as 'The Kitchen' in a futuristic London, and which features an incredible performance from newcomer Jedaiah Bannerman.
Netflix launched films like Nyad, the true story of Diana Nyad who, at age 64, swam from Havana, Cuba, to Key West, Florida, on her fifth attempt and some 30 years after her first. Annette Bening gives a phenomenal performance as Nyad (give the woman an Oscar already!), but the real joy for me was seeing Jodie Foster on screen again. More films featuring them both, please!
I was really excited to see David Fincher's new film, The Killer (not least because I am currently working my way through the 'Blank Check' series on his filmography), which sees Michael Fassbender playing the measured hitman who embarks on a revenge spree. And Alexander Payne is back in top form with the sublime The Holdovers. A simple premise – belligerent teacher at a New England boarding school forced to stay on campus with a student who has nowhere else to go for the Christmas break – with enormous emotional heft thanks to the chemistry between Paul Giamatti, Da'Vine Joy Randolph and another newcomer knockout, Dominic Sessa.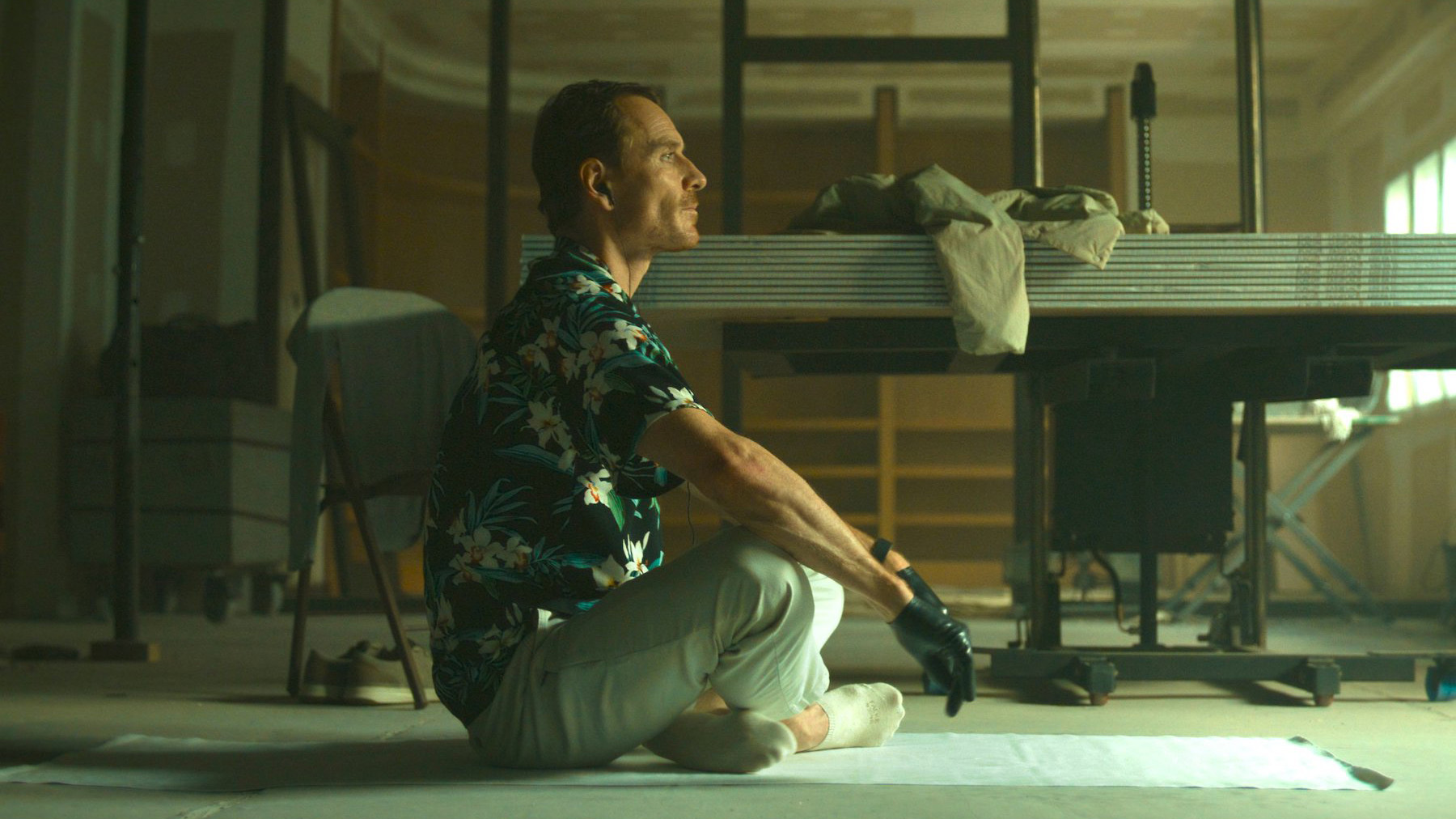 Above: The Killer | Header: BFI London Film Festival 2023

The BFI Southbank was a hive of activity, as was the Picturehouse theatre in Piccadilly Circus / Soho, which housed most of the industry screenings and provided a place to meet with colleagues from the UK and some familiar faces from home. MIFF colleague Mia Falstein-Rush and I of course carved out some time to check out the BFI Expanded program held at the warehouse-like building known as the 'Bargehouse' (yes, we kept calling it 'Barge Arse' and cackling like witches), where we caught Darren Emerson's latest work, a much more sombre piece about postcards sent during the Holocaust.
London is a great city to walk around and, with London experiencing unseasonable warm weather, it was a treat to be able to walk into Southbank, onto Leicester Square (one day via Green Park after the crushing effects of Andrew Haigh's beautiful All of Us Strangers), Soho and London's West End, where we saw the magnificent Hot Priest – sorry, Andrew Scott – in the play Vanya, where he performed all the roles and did so with brilliant aplomb. NBD.
Wonderful films at the film festival, a superb theatre experience, catching up with old friends and even a quick revisit to the 90s rave scene – this was a jam-packed and delightful trip to old Blighty.

Kate Fitzpatrick
MIFF Programmer