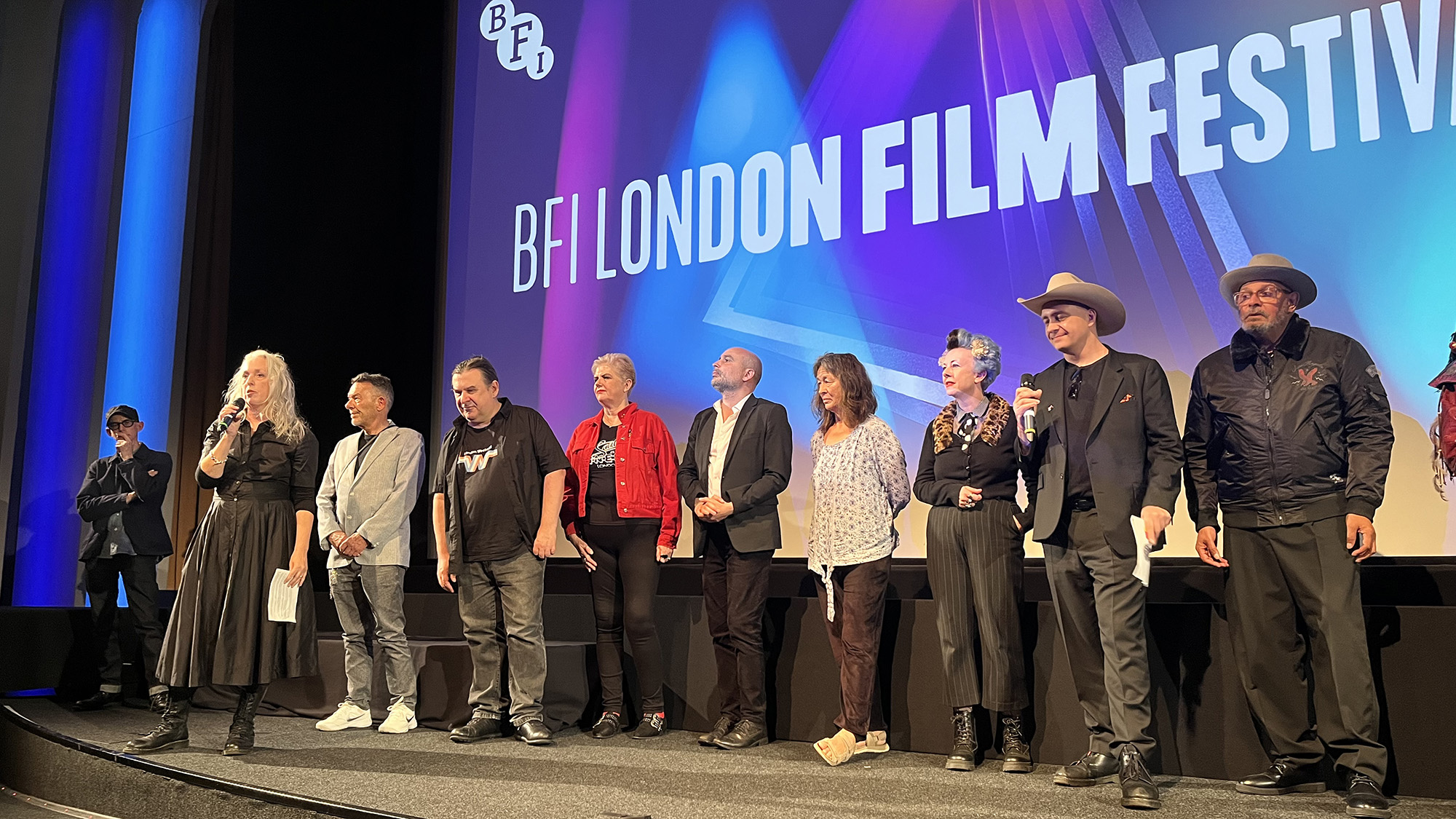 Programmer Kate Fitzpatrick visits English haunts both old and new – while, of course, catching the latest flicks – as part of her UK trip for the BFI London Film Festival.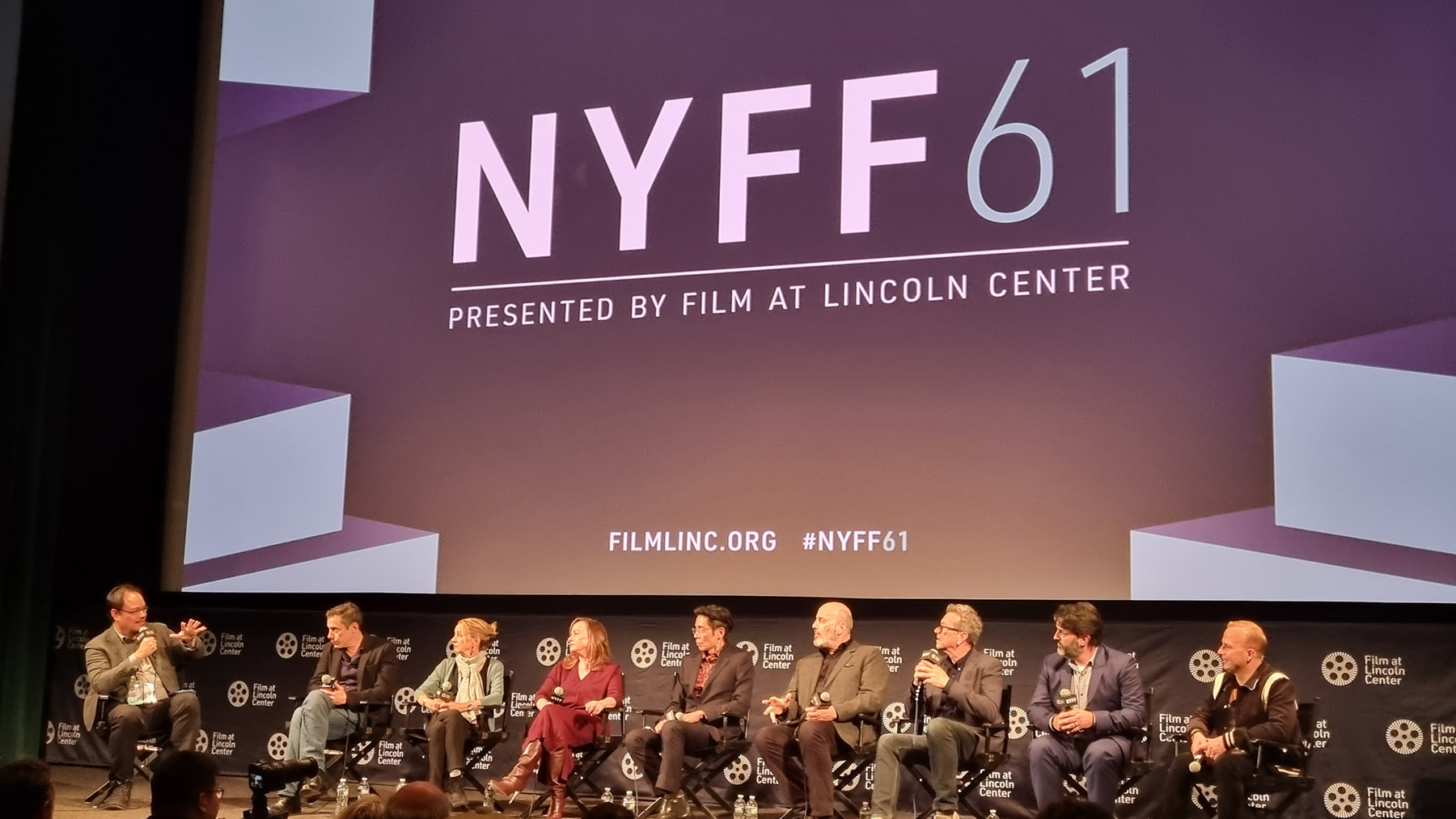 Program Manager Mia Falstein-Rush returns to New York City – this time to attend the 61st New York Film Festival and the 35th NewFest, as well as to present the MIFF 2023–screened Safi Faye retrospective at the Museum of the Moving Image.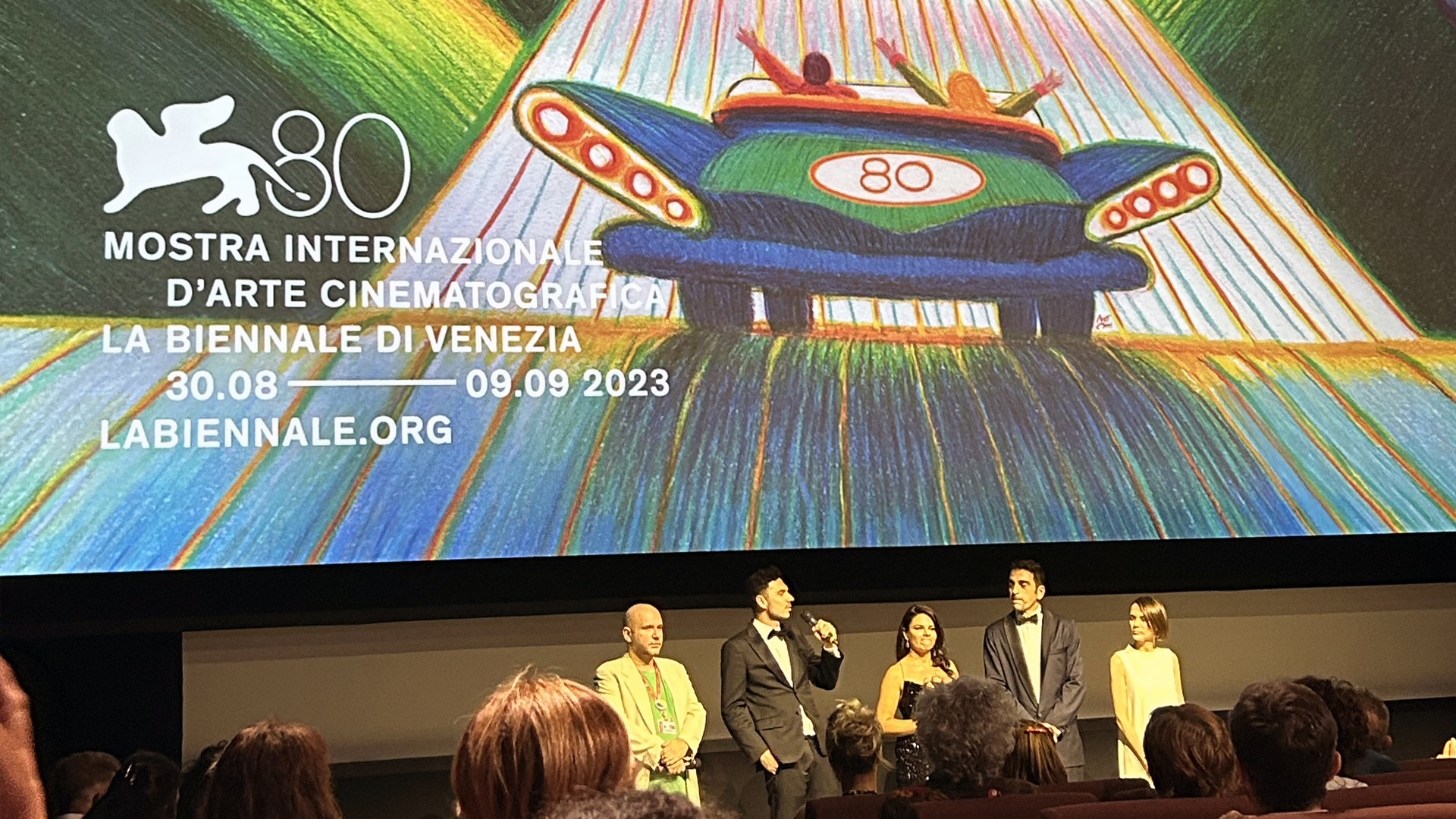 Programmer Kate Jinx revisits the cinema, sun and Cynar spritzes of Venice, including highlights from its eponymous film festival's 80th edition – along with a pit stop at London's Open City Documentary Festival.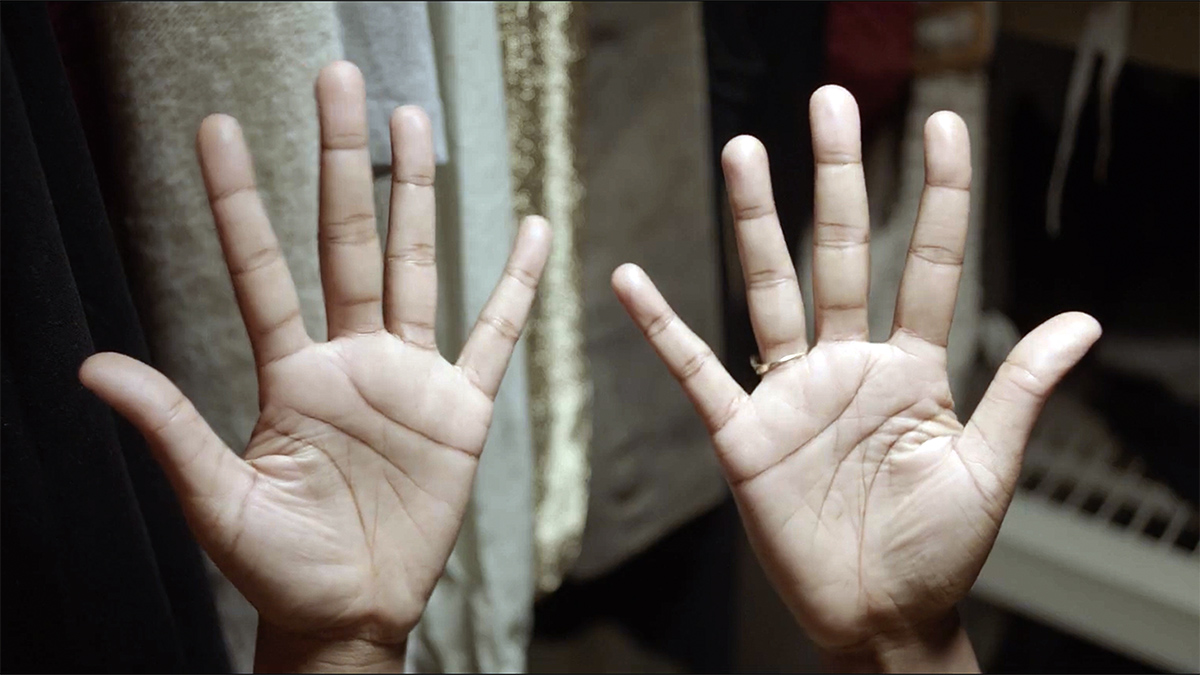 In 2023, MIFF continues its commitment to offering a range of accessible services that facilitate all film lovers' access to quality cinema experiences.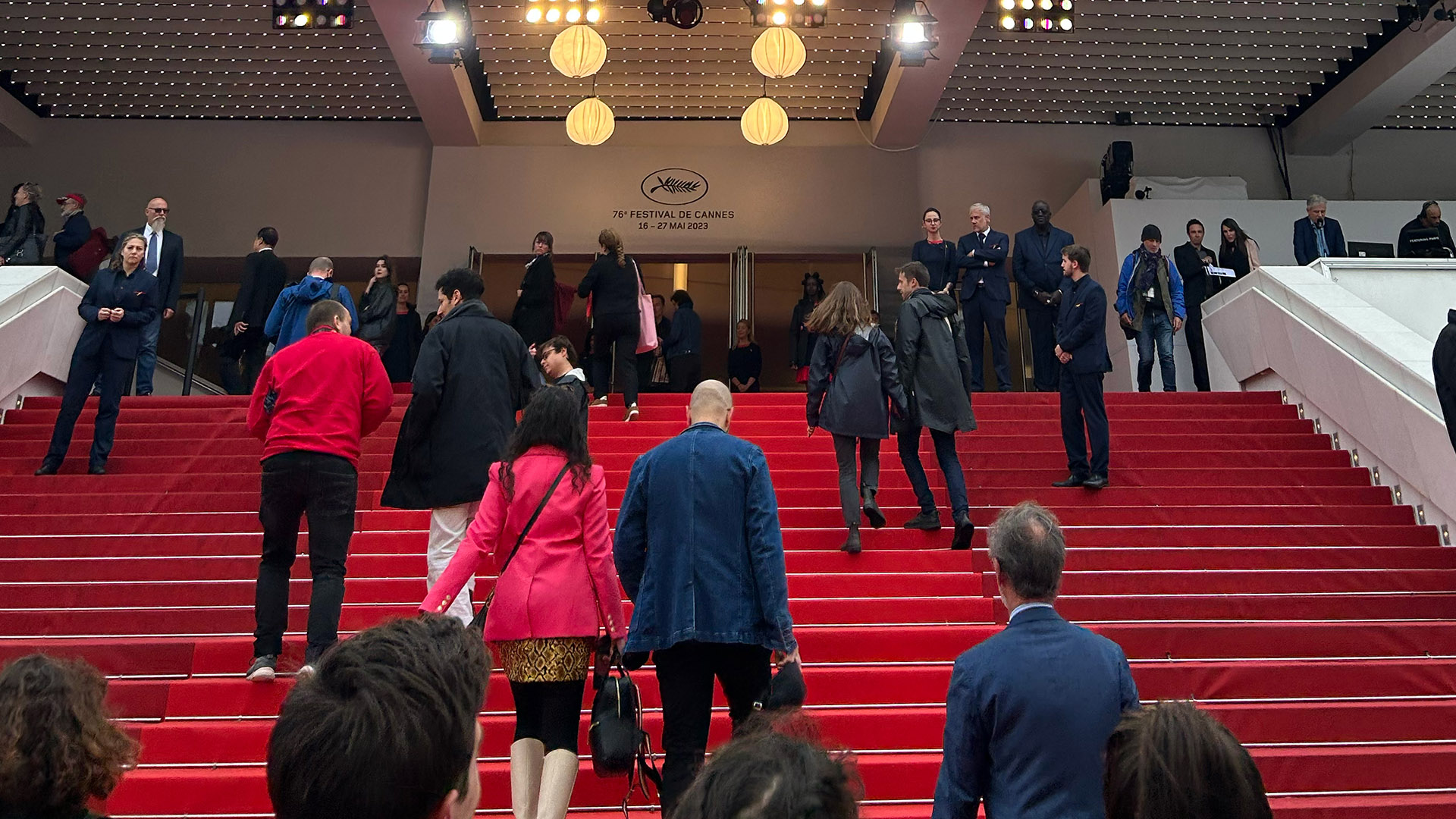 Programmer Kate Jinx looks back on her trip to the Croisette (croissant in tow) in May, featuring rundowns of the festival's main competition, the Un Certain Regard strand, and the Critics' Week and Directors' Fortnight sections.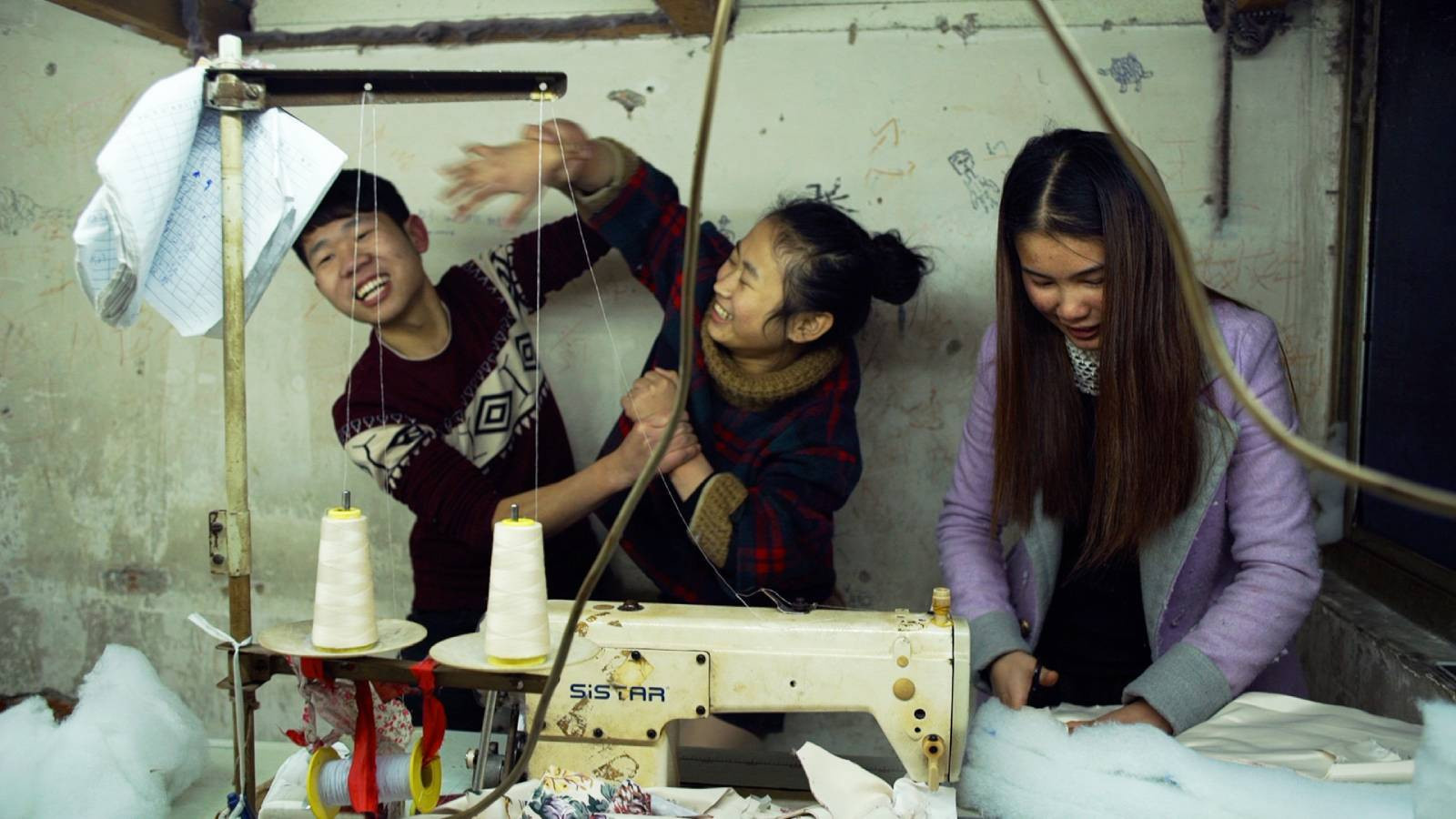 Artistic Director Al Cossar reports from MIFF HQ about Cannes, big programming decisions, key festival dates and other MIFF news.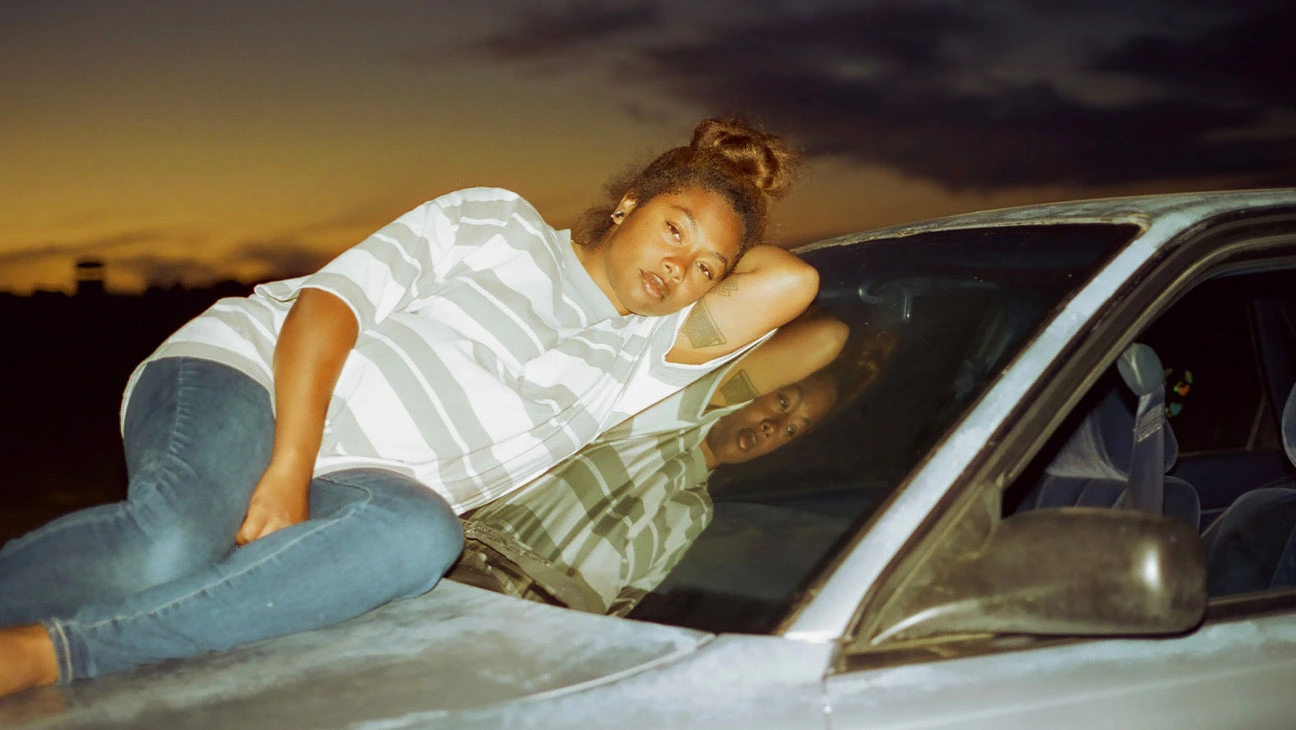 Program Manager Mia Falstein-Rush regales us with her travels across the Big Apple – from the Film Forum and the Film at Lincoln Center, to Metrograph and the Brooklyn Academy of Music.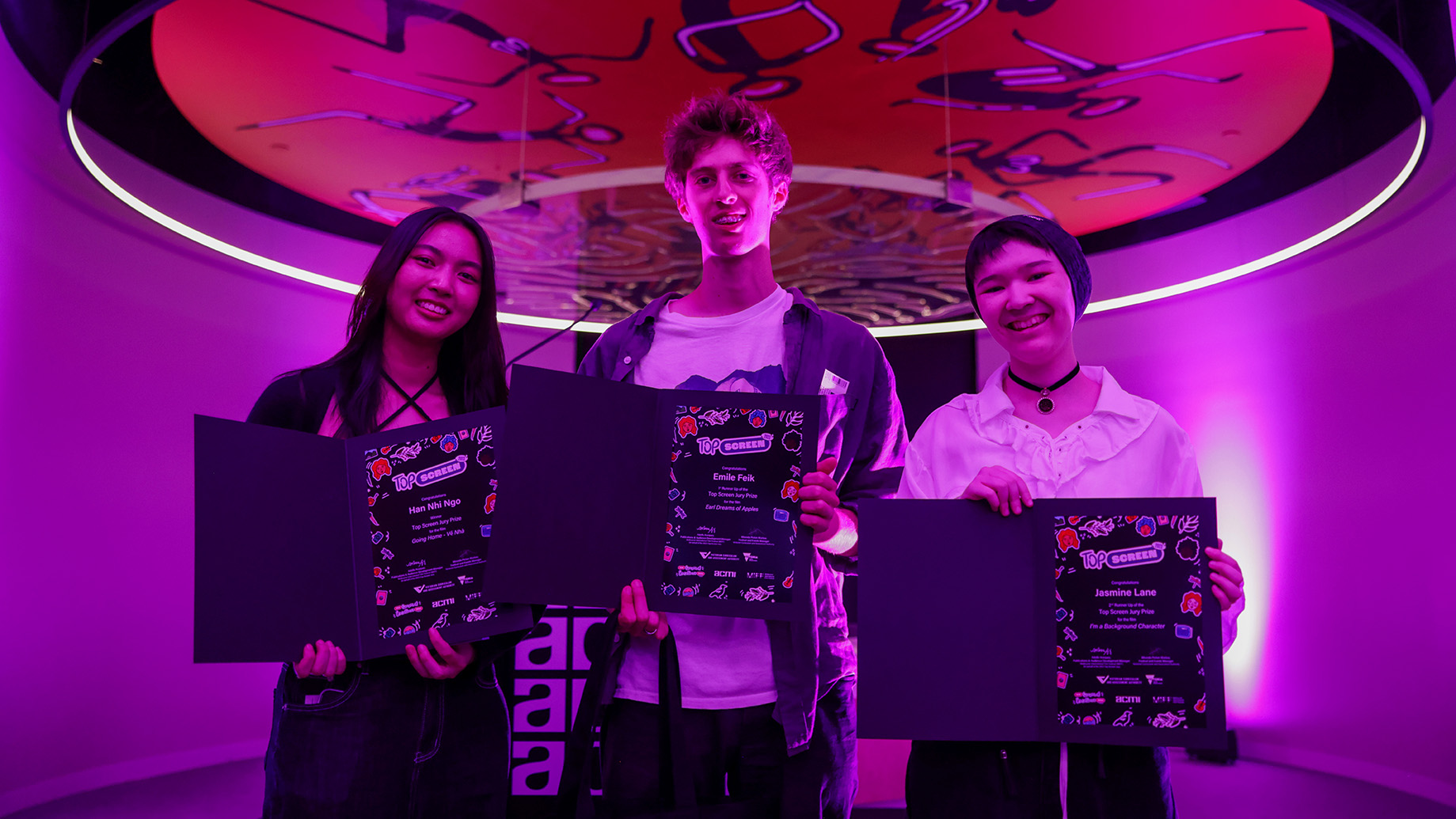 Han Nhi Ngo, Jasmine Lane and Emile Feik to deliberate on which title from the 2023 MIFF Schools program they deem the best.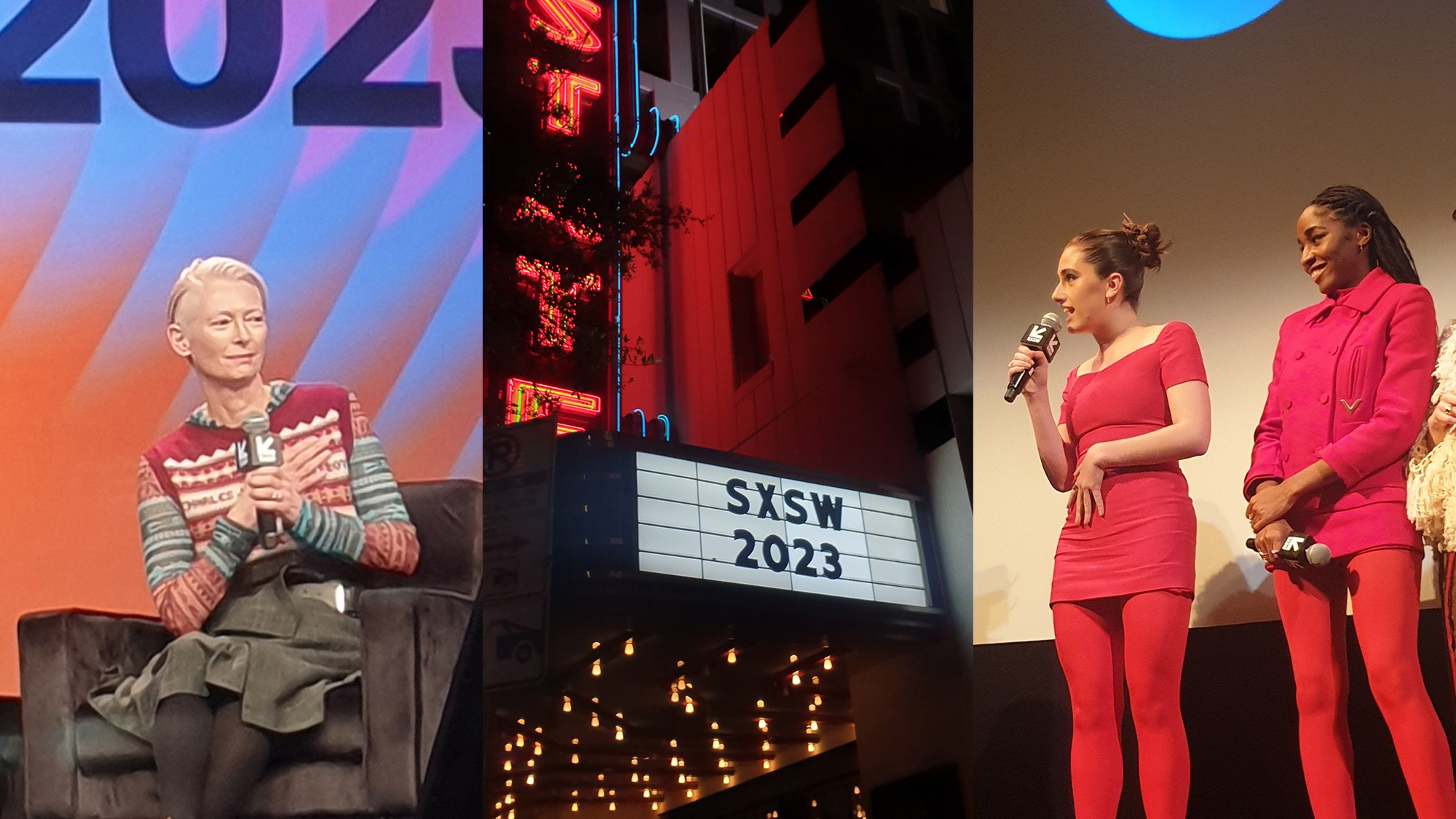 Program Manager Mia Falstein-Rush revisits her fantastically frenzied time at SXSW 2023.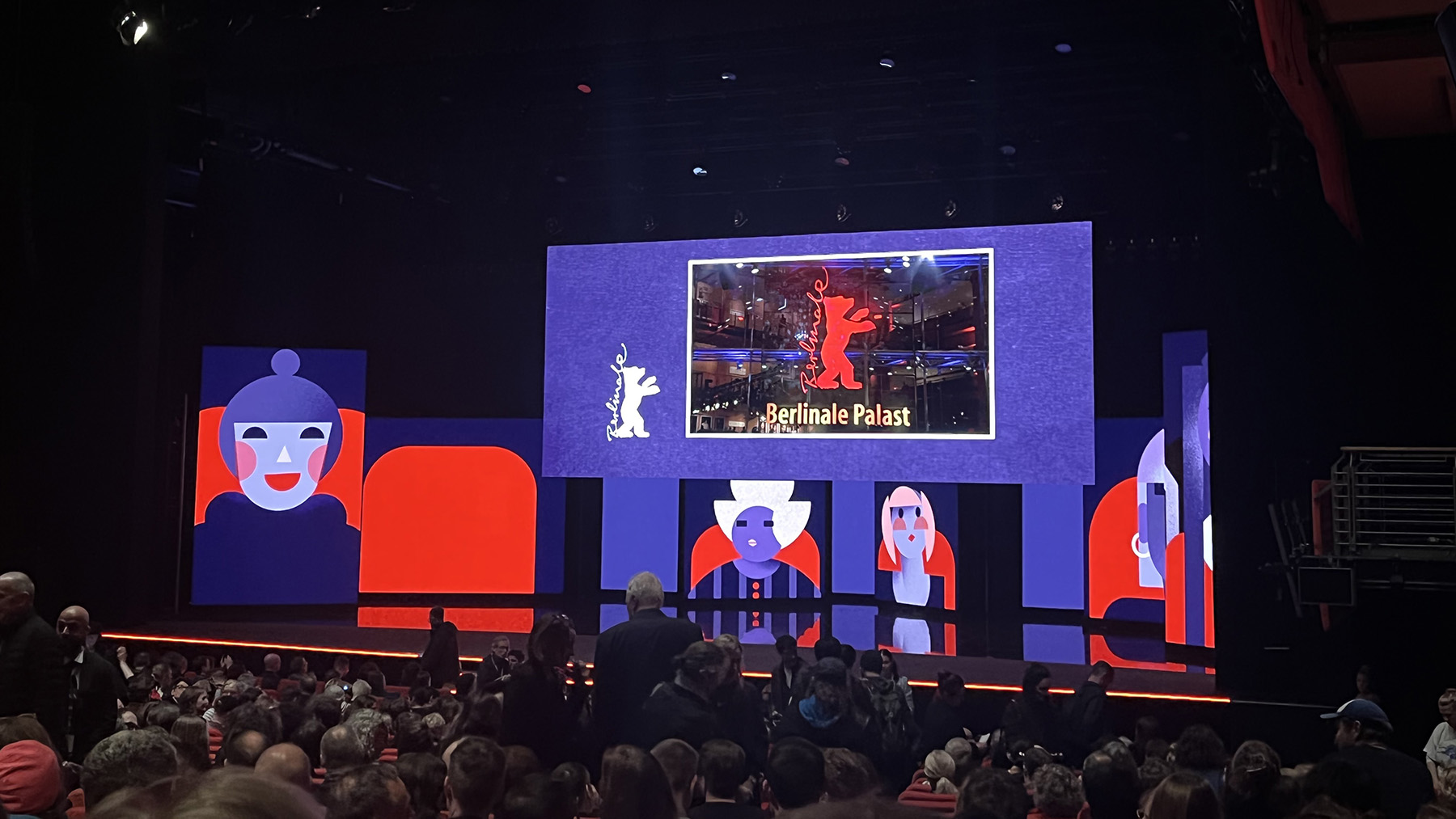 Programmer Kate Fitzpatrick muses on the cinematic highlights of Berlinale 2023.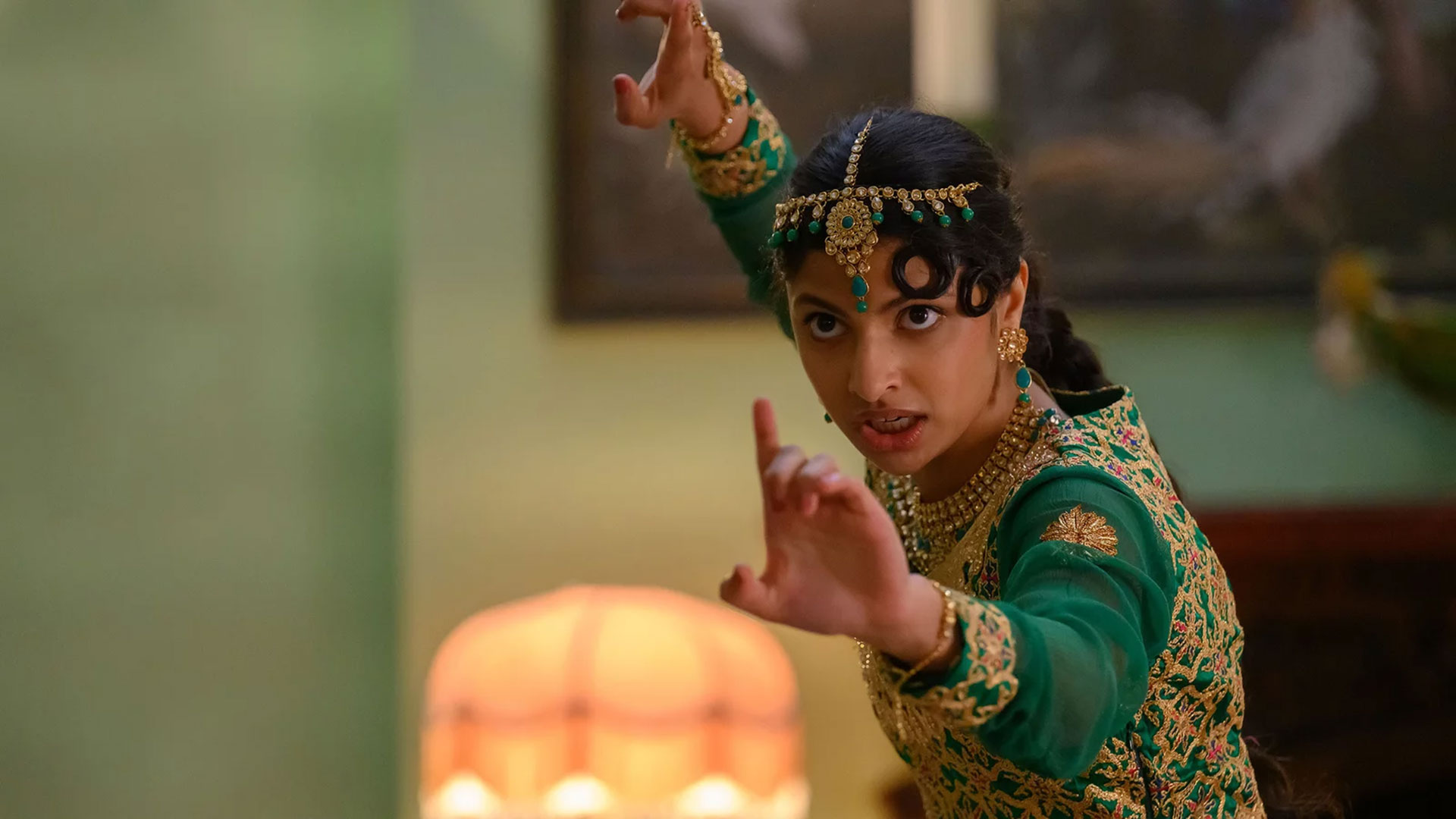 Artistic Director Al Cossar reports from Sundance Film Festival 2023.
Showing 1 to 11 of 32 rows.