MIFF Blog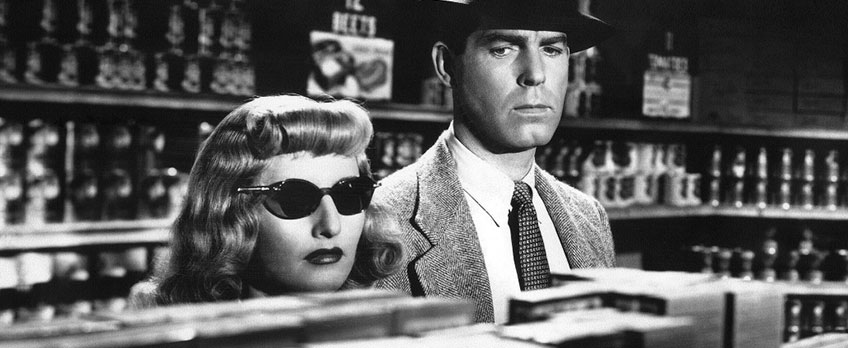 Wendall Thomas returns to Melbourne for more of her series unlocking the secrets of screen writing. Ahead of her arrival we asked her a few questions.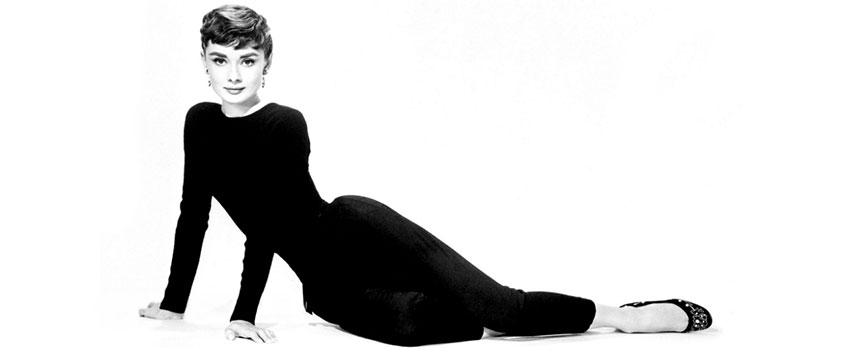 Ahead of his series of Illustrated Film Talks on Tinseltown Trailblazers, we catch up with Adrian Wootton to ask him a few questions about the Hollywood stars of the turbulent 1950s.
Showing 1 to 2 of 2 rows.