MIFF Blog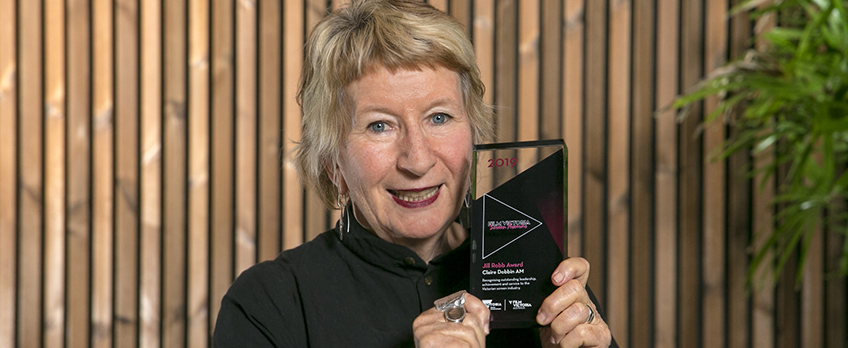 On 5 April, MIFF Chair Claire Dobbin AM was recognised with the 2019 Jill Robb Award for outstanding leadership, achievement and service to the screen industry.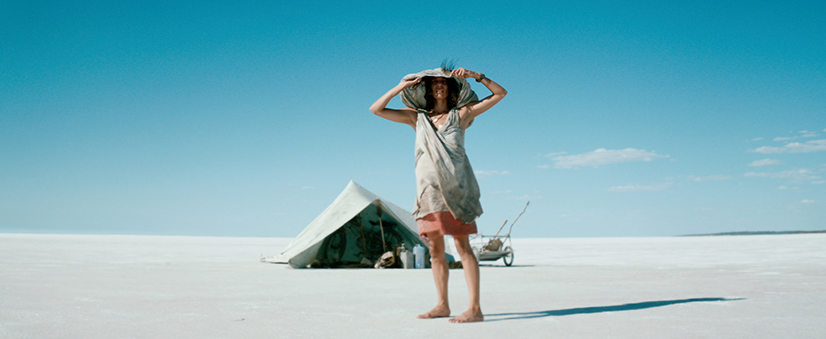 Curious about the submission process? Want to know what the MIFF programming team is looking for? We've gone straight to the source and collated the most commonly asked queries directed to our programming team about the MIFF submission process.
Showing 1 to 2 of 2 rows.