FATMA 75 Unclassified 18+
A pioneering feminist essay-film that traces women's liberation from ancient history to the UN International Women's Year in 1975.
Banned by the government that funded it, Fatma 75 was the first non-fiction film by a woman from Tunisia and was only screened once before being buried by censors. Recently restored and subtitled for Scotland's Africa in Motion Film Festival, the film blends fiction and documentary as it follows Fatma, a third-year university student, on a journey of feminist discovery through the ages. Along the way Fatma embodies various women of significance in Tunisian Muslim history, revealing that while gender equality in the country had made progress throughout the twentieth century, there was still a long way to go.
Director Selma Baccar is a pioneer of Tunisian cinema and television who studied at the French Institute of Cinema. She also sat on the Assemblée Constituante that rewrote the Tunisian constitution in 2011 to include changes that were heralded by the UN as 'a breakthrough for women's rights'. Fatma 75 offers a fascinating insight into where her extraordinary career began.
---
Screening made possible by the Africa's Lost Classics (ALC) project. ALC is organised by the Africa in Motion Film Festival and supported by the Arts and Humanities Research Council and the University of Glasgow in the UK.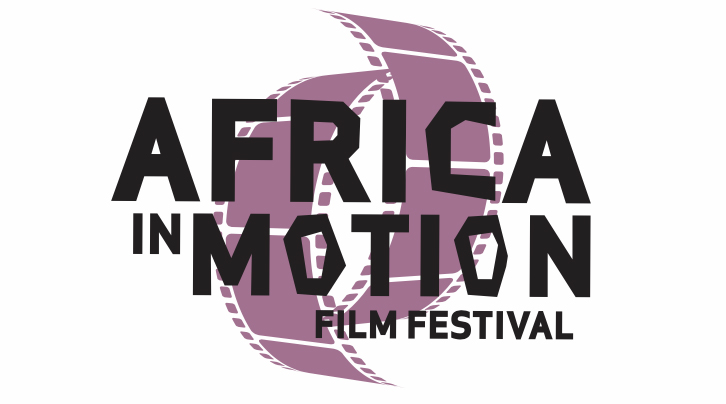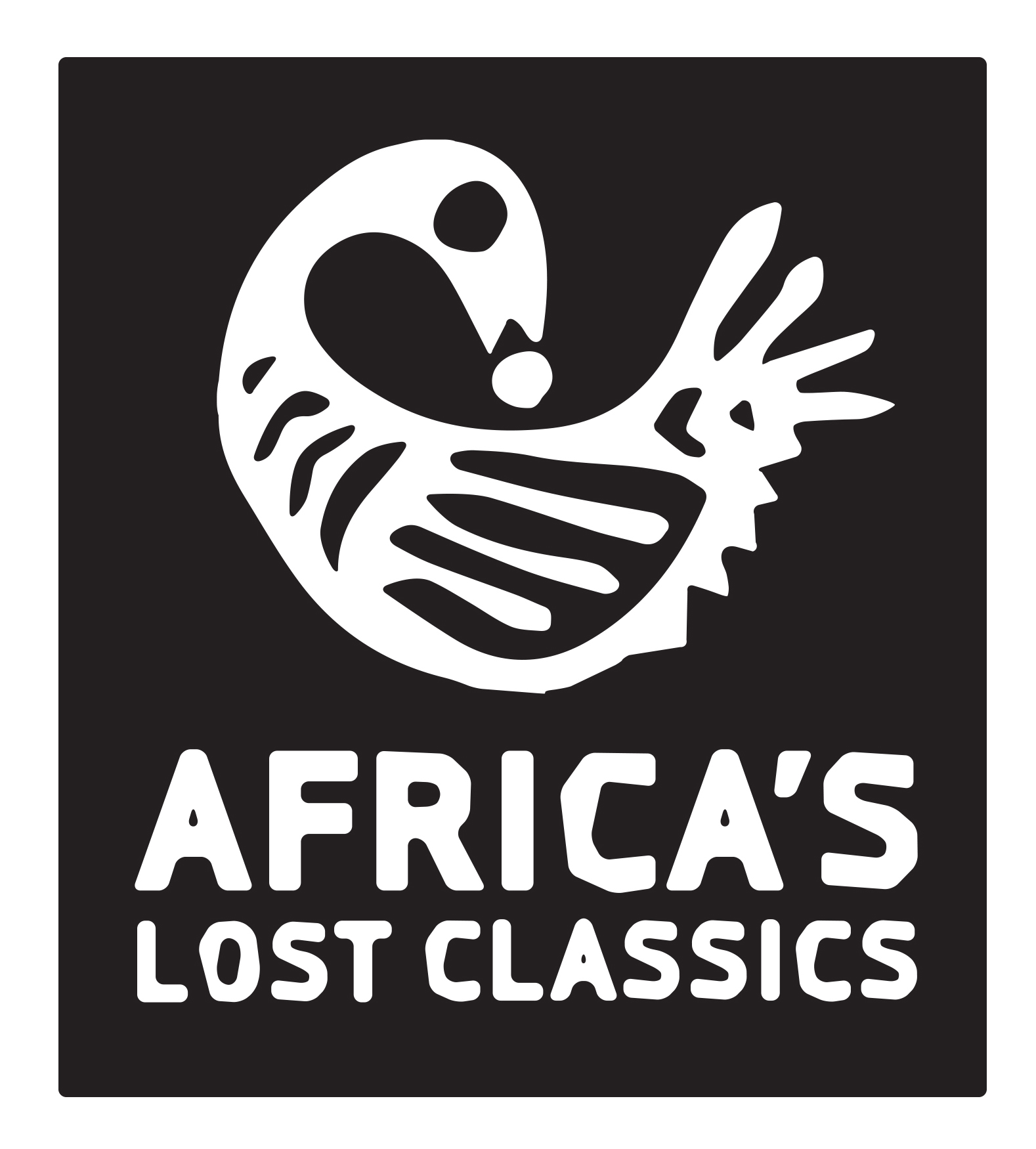 D/S Selma Baccar P SATPEC PS Africa in Motion Film Festival L Arabic, French w/English subtitles TD DCP/1976
---
Code
Date
Session
Venue
Wishlist
Tickets
Kino Cinema 2



---
This session can be booked on a pass
---
To book a wheelchair space or to advise of other access requirements, please contact Box Office on (03) 8660 4898 or email access@miff.com.au .