FLAME Unclassified 18+
Premiering at Cannes in 1996, Zimbabwe's first post-independence feature offers a blistering account of female freedom fighters in post-colonial conflicts – one that saw the film confiscated by police during editing, and later receive the Human Rights Watch International Film Festival's award for courageous filmmaking.
Set against the turbulent 1970s war that transformed Rhodesia into Zimbabwe, Flame charts the efforts of friends Florence and Nyasha to do their part for their country. Running away from home to join the guerrilla training camps, they re-christen themselves Flame and Liberty, and endeavour to forge new paths. From career success to family struggles, their pursuit of liberation – for both themselves and Zimbabwe – leads to vastly different outcomes.
Casting an unblinking eye over the hardships of life during wartime and in its aftermath, Flame examines a specific, horrific scenario while also speaking to the lack of female autonomy everywhere. Shooting in the African nation with an entirely Zimbabwean cast, English filmmaker Ingrid Sinclair originally conceived her impassioned film as a documentary, with naturalism shining through in style and performances.
---
Screening made possible by the Africa's Lost Classics (ALC) project. ALC is organised by the Africa in Motion Film Festival and supported by the Arts and Humanities Research Council and the University of Glasgow in the UK.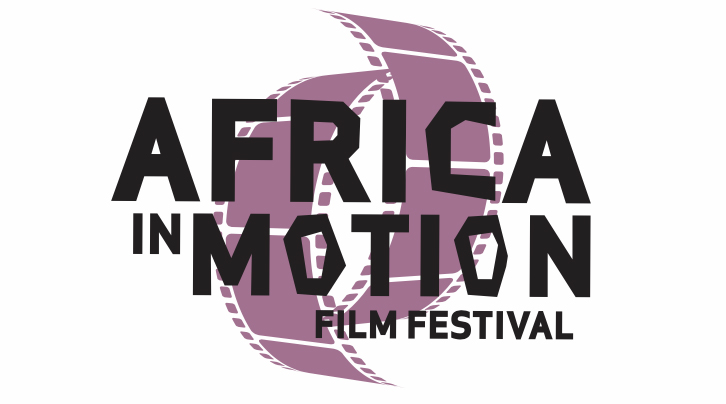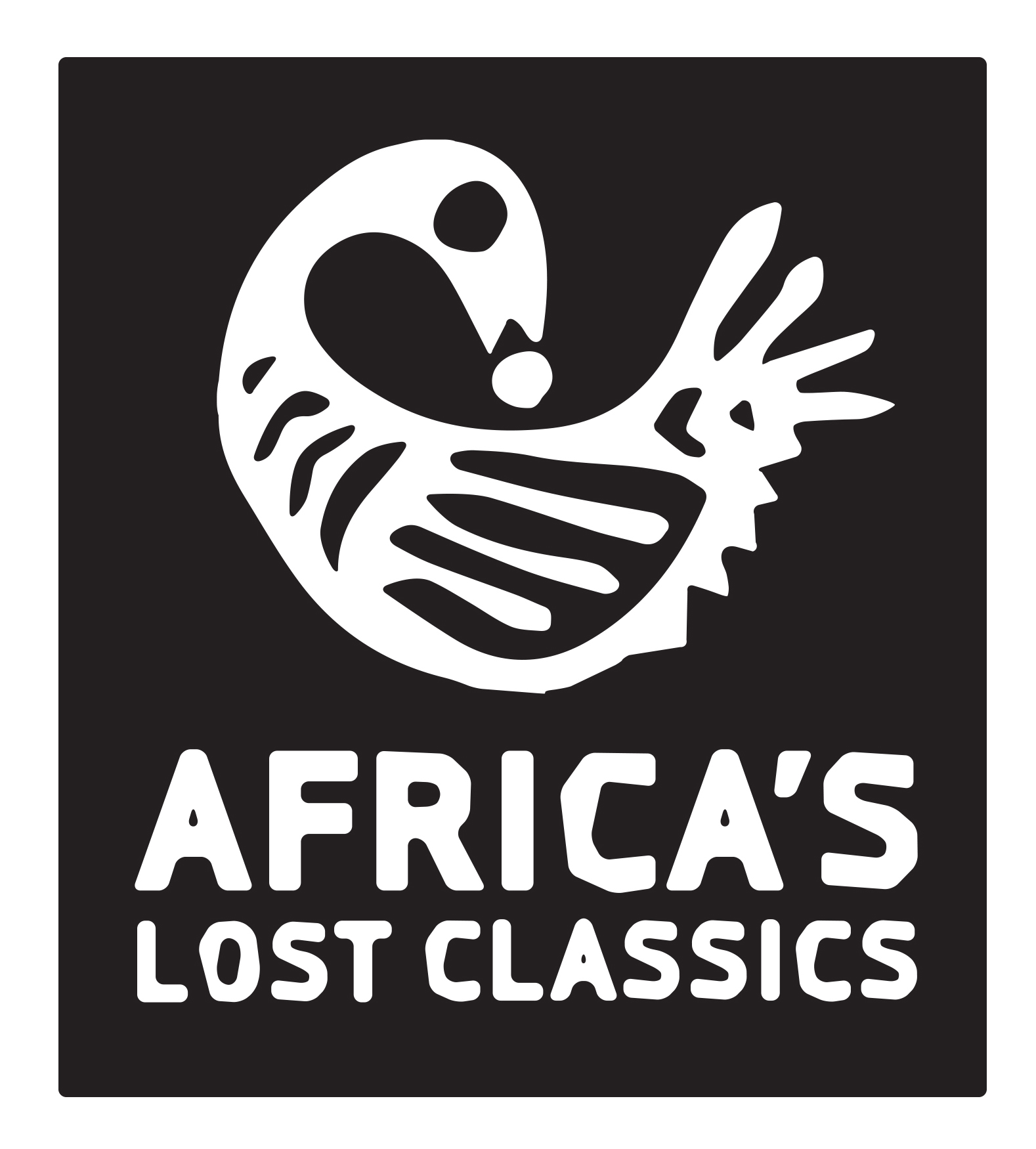 D/S Ingrid Sinclair P Simon Bright PS Africa in Motion Film Festival TD DCP/1996
---
Code
Date
Session
Venue
Wishlist
Tickets
Kino Cinema 2

---
This session can be booked on a pass
---
To book a wheelchair space or to advise of other access requirements, please contact Box Office on (03) 8660 4898 or email access@miff.com.au .